Rustic weddings are all the rage right now, so we're helping you plan with amazing DIY wedding invite, decoration, & cake ideas from other brides! This week, the WeddingMix team also debuted our NEW rustic wedding video style, so now your wedding video can match your wedding theme.
Make sure to film all the progress with your DIY rustic wedding projects on your phone. You can include it in your wedding video to watch as part of your wedding video each year on your anniversary. With the WeddingMix app, you and your friends can film the fun projects, showers, bachelor/ette, wedding weekend, and honeymoon. Then we'll professionally edit your wedding video, all at a price you can afford!
Check out all the fun rustic wedding ideas from WeddingMix brides below, along with their wedding videos!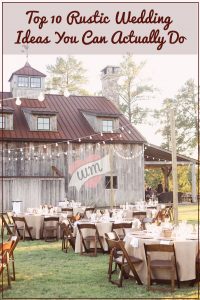 If you're looking for rustic wedding ideas for favors and DIY decor – you've come to the right place!
Weekly Wedding Inspiration: Top 10 Rustic Wedding Ideas You Can Actually Do
Rustic Save the Date Wedding Ideas
Get your rustic wedding style off to an adorable start with these heart shaped save the date ideas or a country-inspired wedding invitations. By simply adding a twine bow tie to your invites, you've got yourself the perfect rustic wedding invitation.
You could even include your personalized wedding video app code and download instructions on how to start filming the barn wedding fun!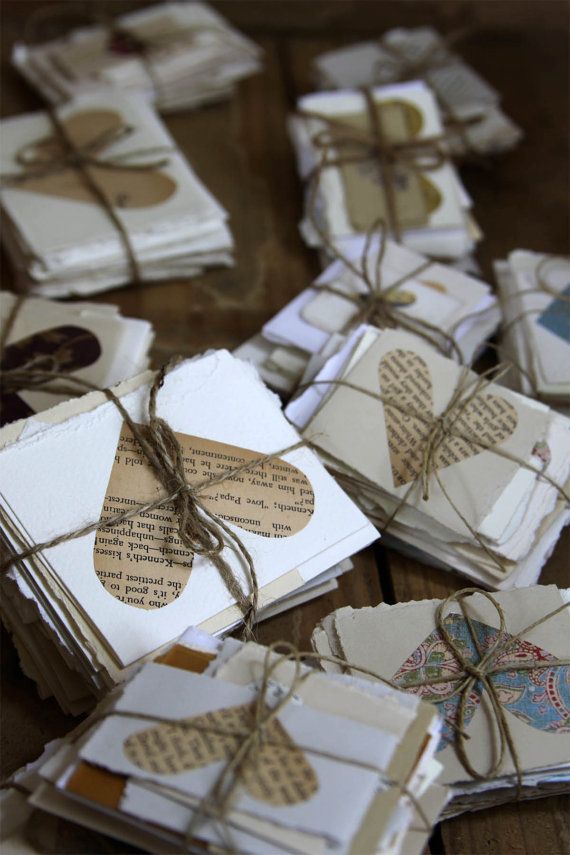 Rustic Wedding Invitation Ideas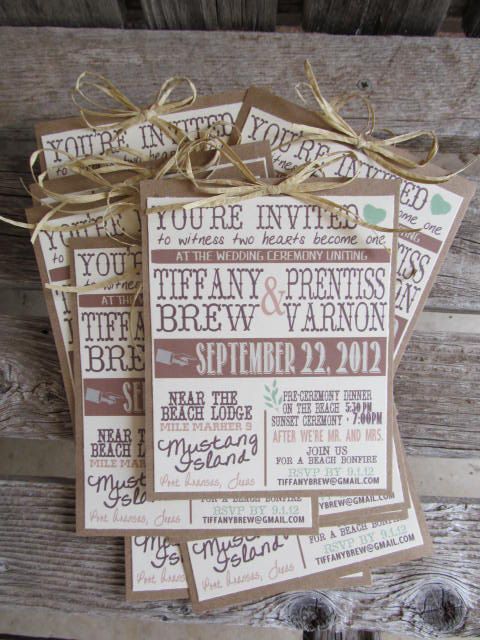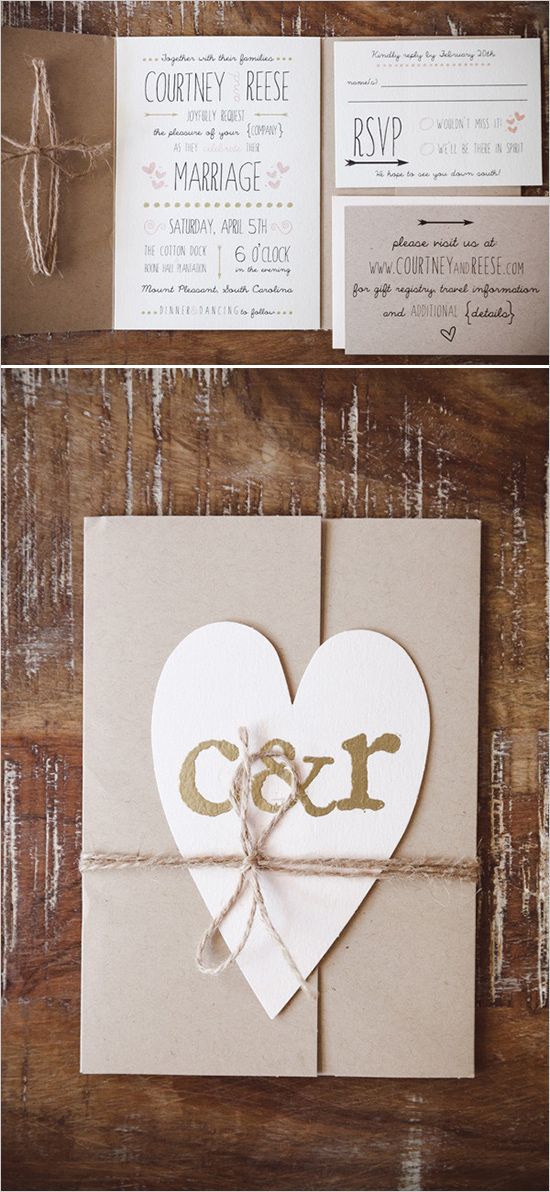 Take Jennifer's rustic wedding video by WeddingMix for example – she caught her firefighter proposal on film AND her adorable Oklahoma barn wedding using the free WeddingMix app and HD cameras. Check out her DIY wedding video highlight below!
Wedding video highlight by WeddingMix. Footage created & captured by guests using the WeddingMix app and cameras. 
Rustic Outdoor Decoration Wedding Ideas
Barrels on barrels! Using weathered wooden barrel kegs as decoration is a great way to add affordable, DIY detail to your big day with very little effort. Use two kegs to flank the aisle or to support a delicious treat table during your reception.
Joe and Jenny tied the knot in a beautiful rustic themed outdoor venue in Phoenix.Their destination wedding included too-cute details like baby breathe crowns for their flower girls and an "old west" reception venue!
Check out their DIY wedding video highlight to relive all the sights, sounds, and emotions of their big day!
Wedding video highlight by WeddingMix. Footage created & captured by guests using the WeddingMix app and cameras.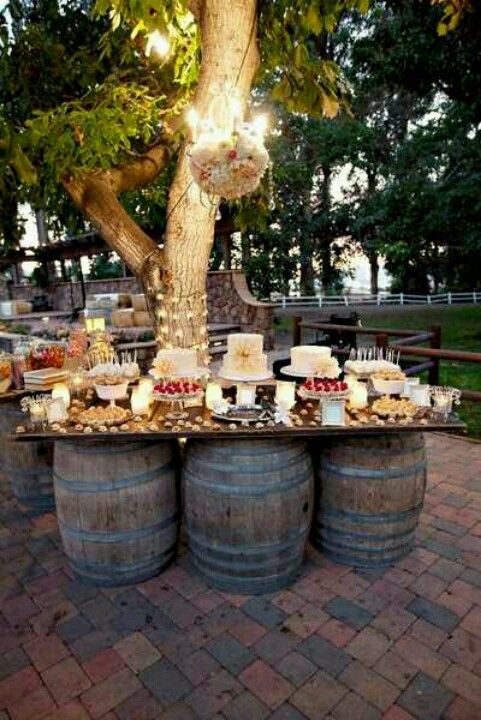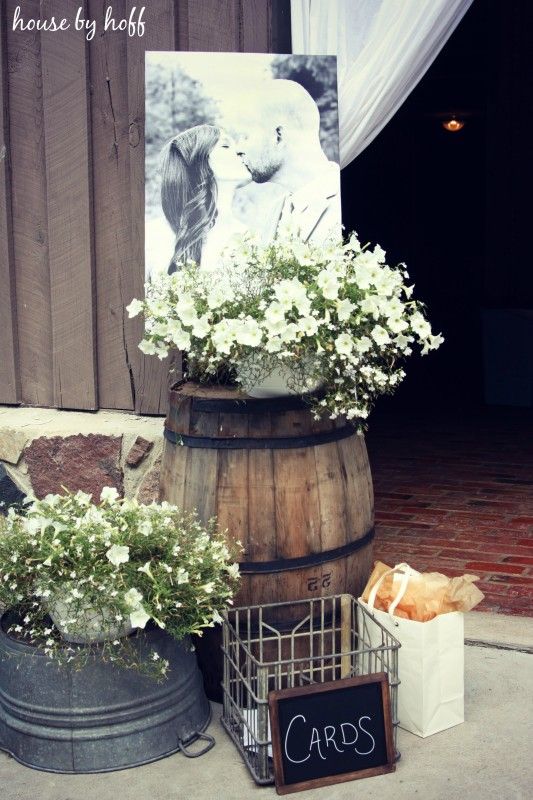 Barn wedding receptions are too cute to handle! We also love the lace on the bride's gown-  it goes well with the lovely laid-back style of the other rustic wedding ideas.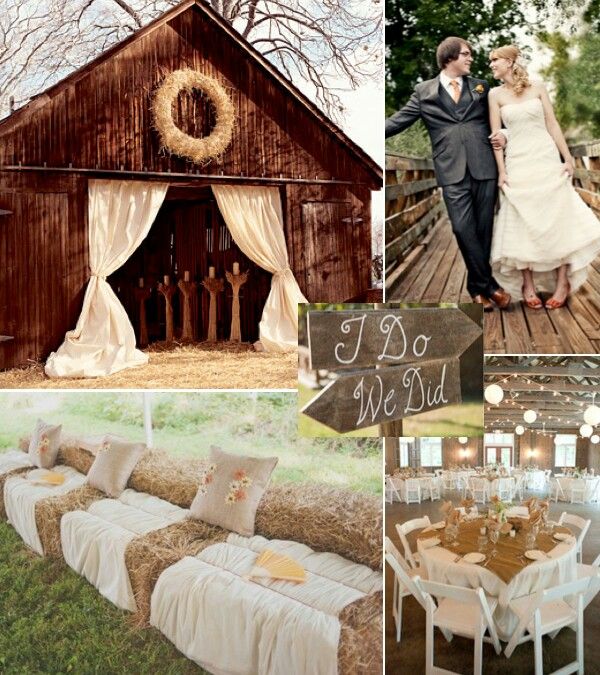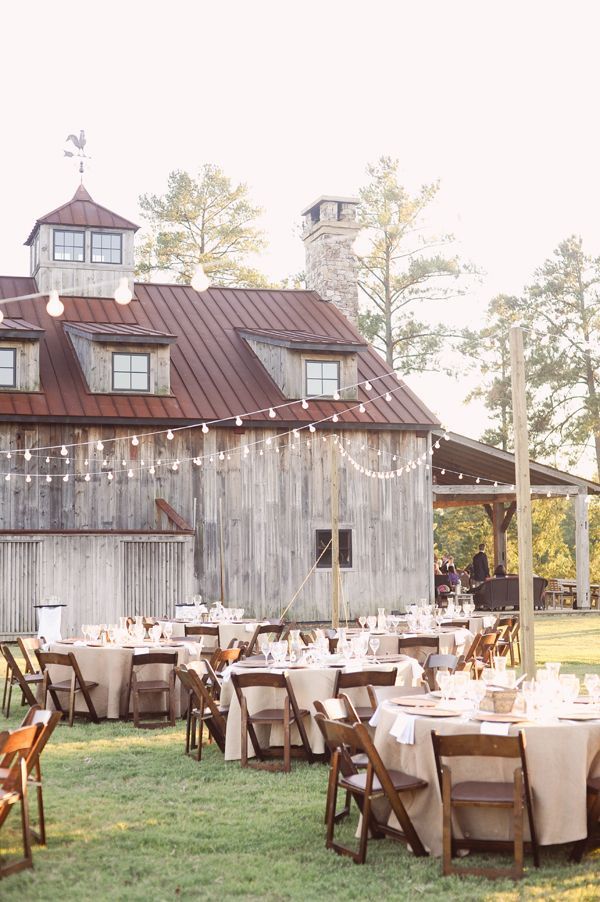 Rustic Wedding Cakes & Cupcakes
Have you ever seen a rustic wedding cake that looked so delicious?? Seriously, that bark cake platter and pinecone "bride and groom" have got me smiling.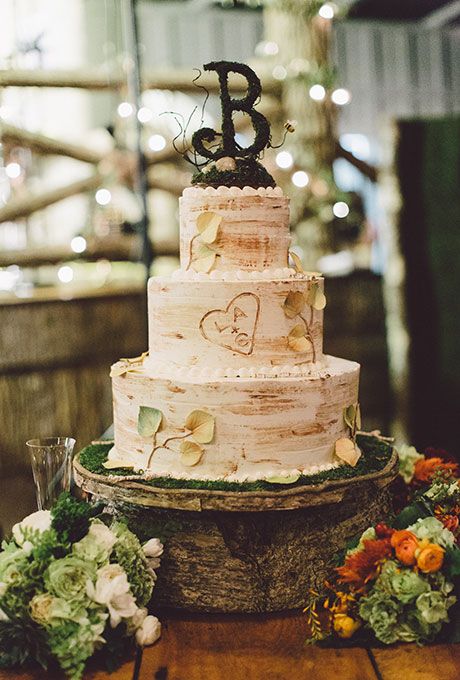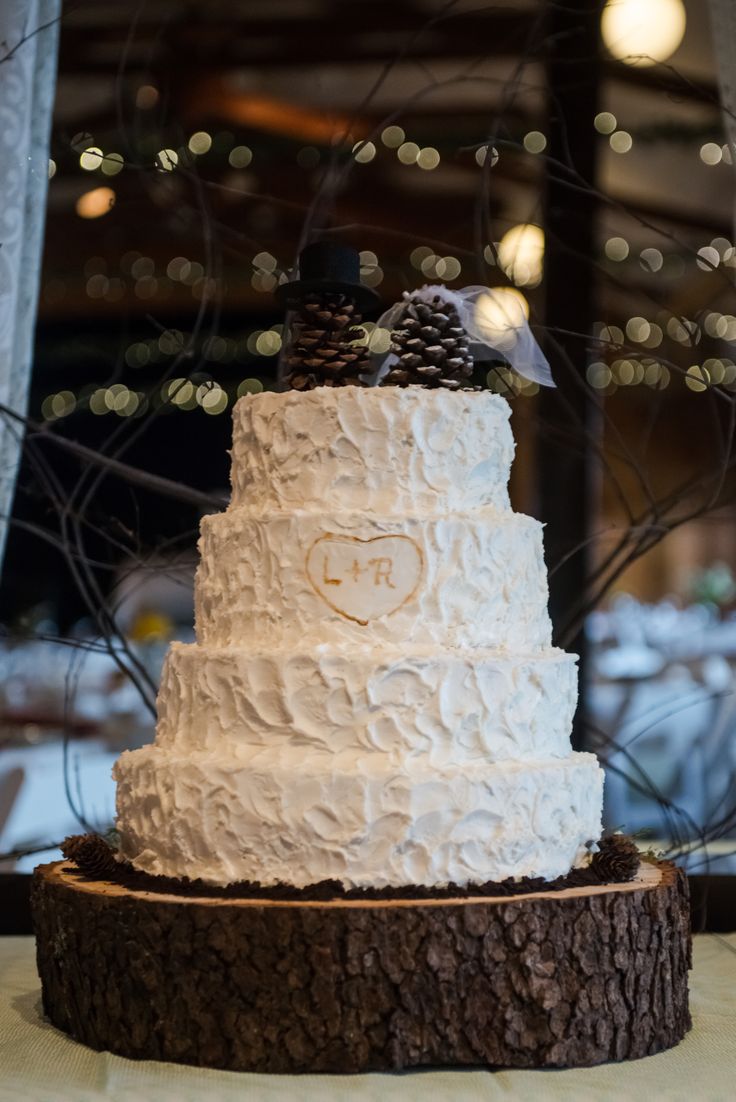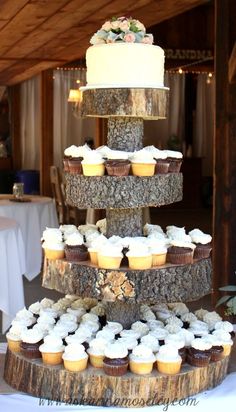 Rustic Wedding Ideas for Centerpieces
Now how's this for a rustic wedding centerpiece? Perfect for a winter wedding or a late night wedding reception, this pine decor would be the pièce de résistance of any country marriage ceremony.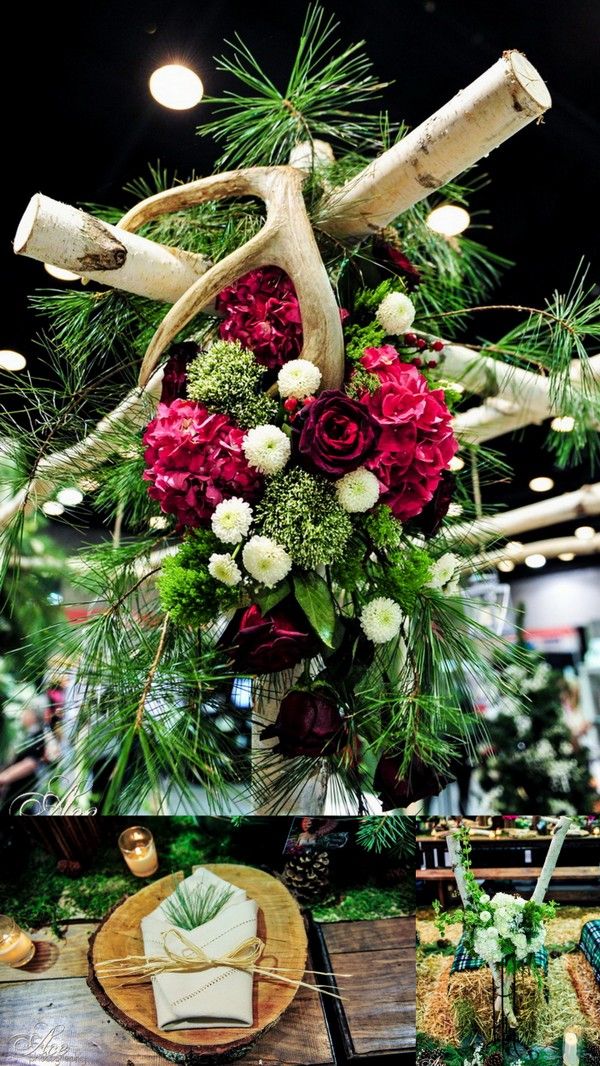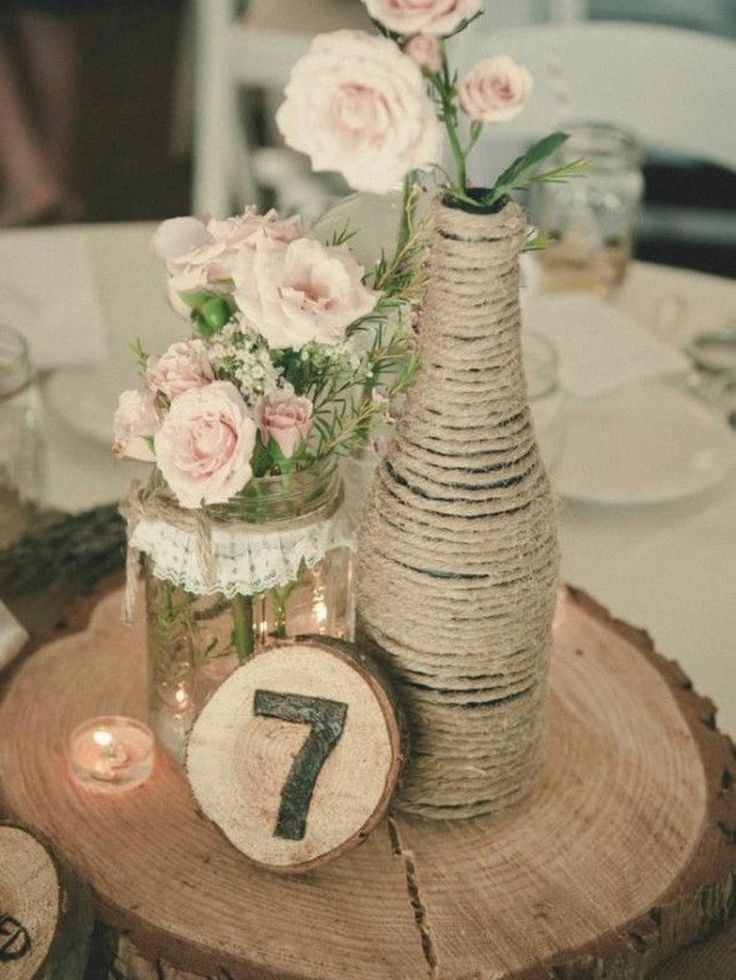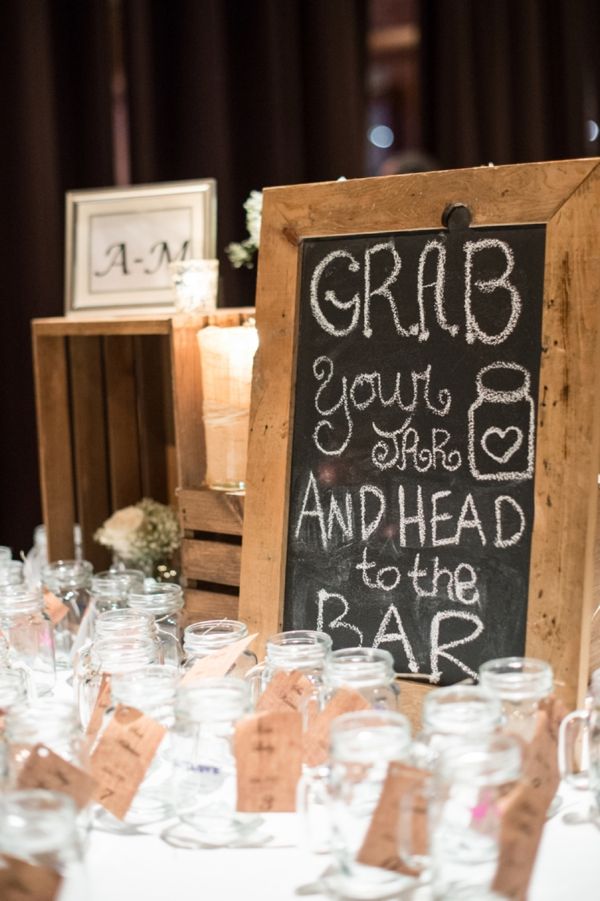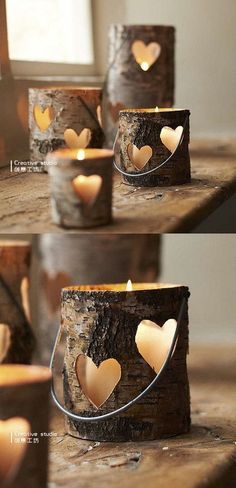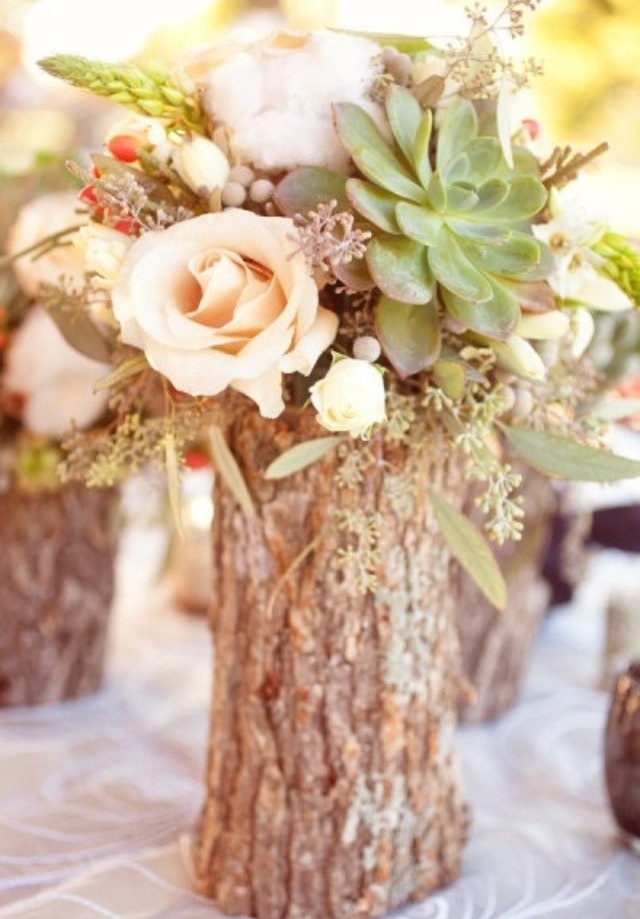 Rustic Wedding Light Ideas
How to get a gorgeous and easy DIY wedding ceremony that incorporates rustic wedding ideas- branches, string lights, and paper lanterns- that's it!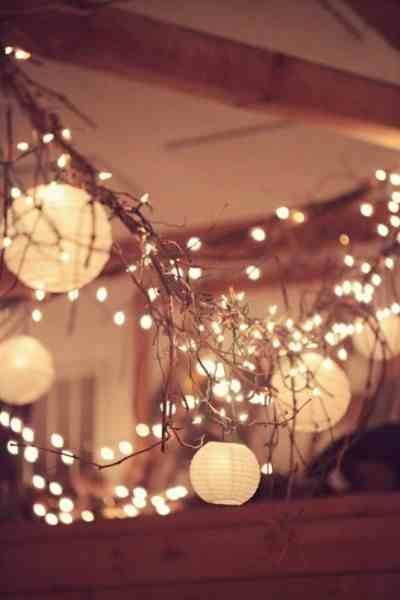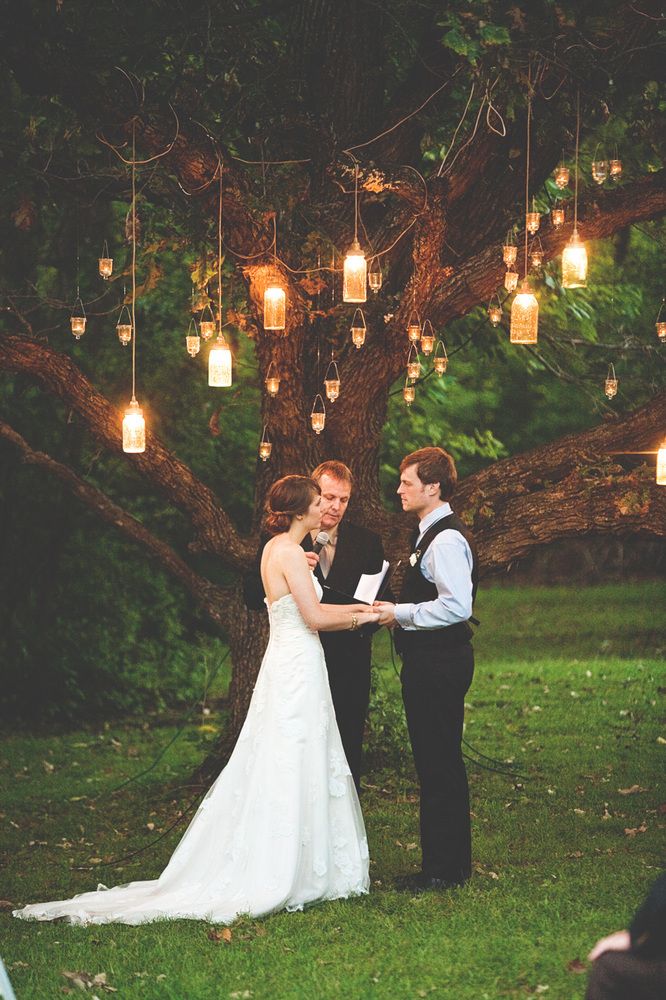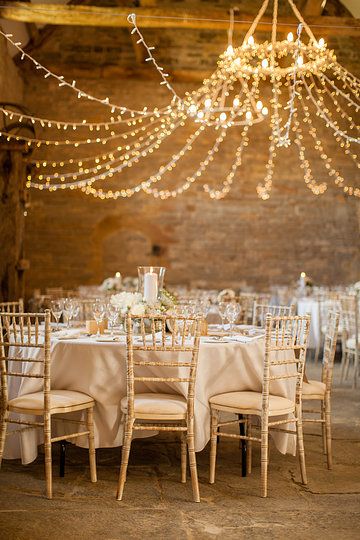 Rustic Wedding Reception Ideas
I am a HUGE fan of baby's breath for wedding decor. Soft, feminine, and fresh for the spring, these rustic wedding flower ideas are the perfect way to spruce up your reception table.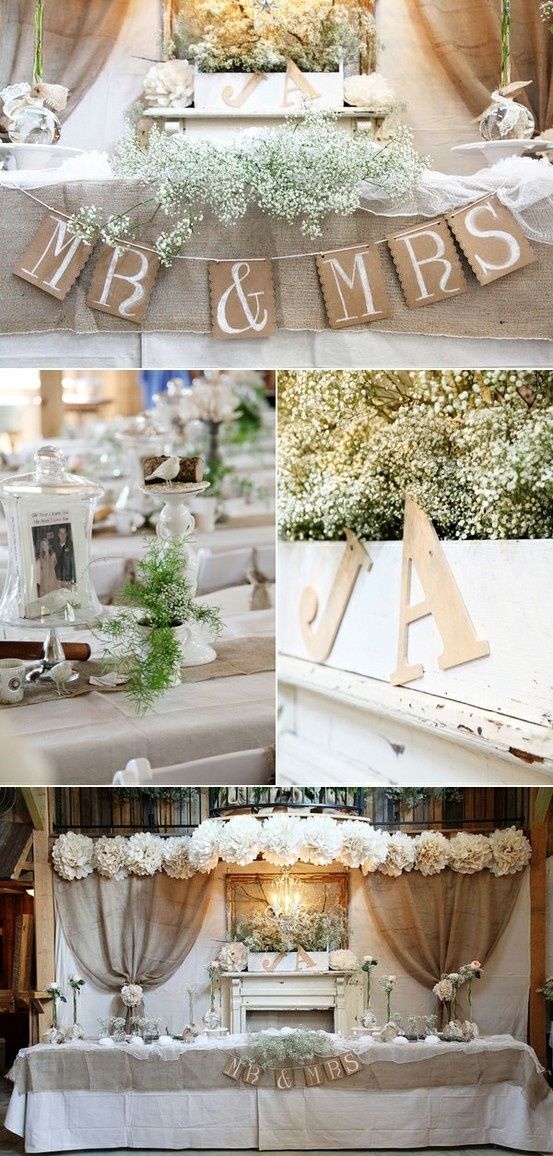 Josh and Kate's wedding video highlight features all of the effortlessly beautiful DIY details of their rustic wedding reception. Even better, their video did a great job of capturing super sweet well-wishes from guests having a blast at their reception!
Wedding video highlight by WeddingMix. Footage created & captured by guests using the WeddingMix app and cameras. 
Rustic Wedding Favor Ideas
If you're looking for rustic wedding favors – you've come to the right place! These super cute handcrafted wood keychains are a great way to add a personalized, natural touch to any wedding gift.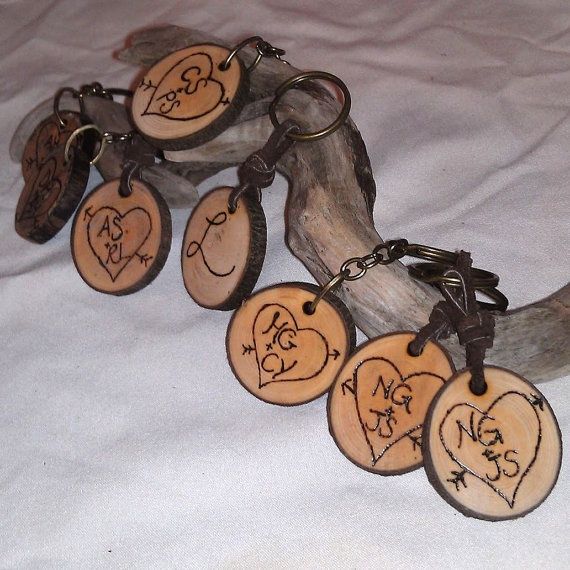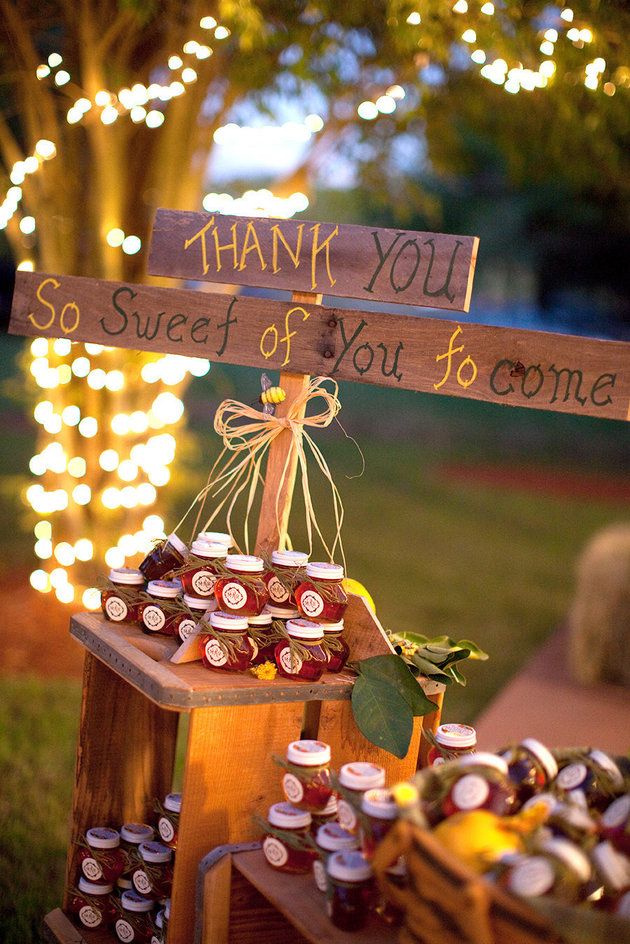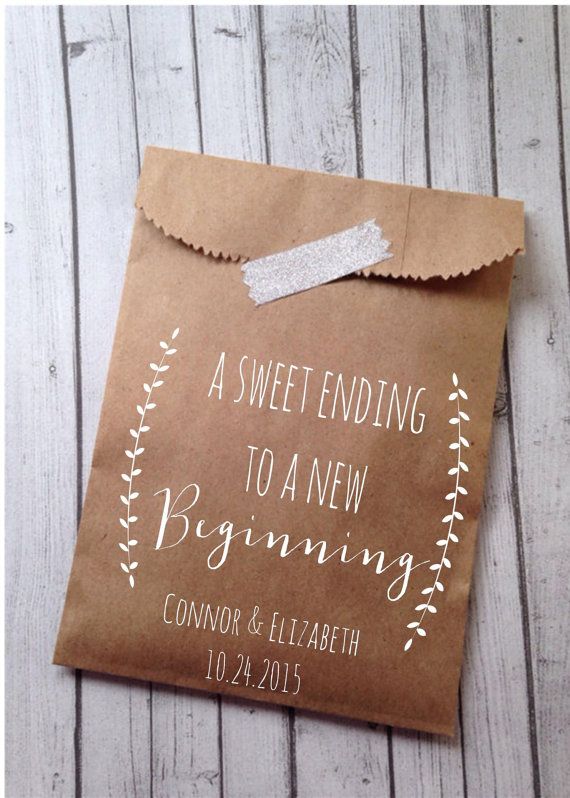 If you're a rustic bride, then simple, yet personal, wedding details mean the most to you. So whether you're planning a barn reception or serving All-American apple pie in place of the traditional cake, you're definitely want to save those priceless memories with loved ones, forever!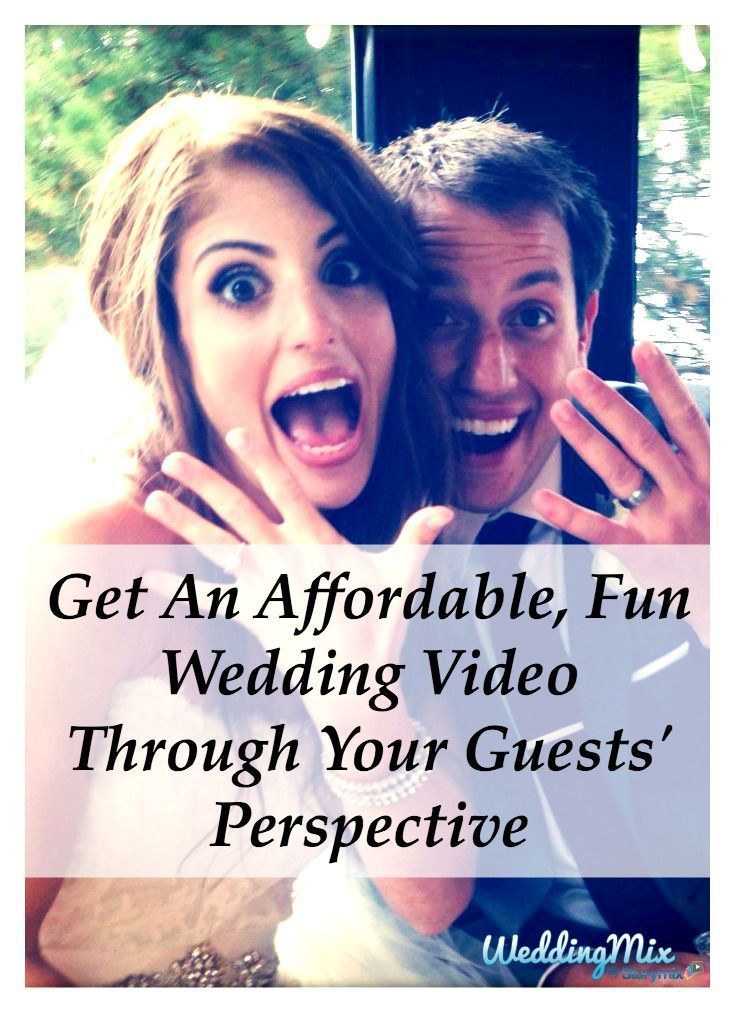 Discover how you can transform all loved ones' photos & videos (including those rustic detail shots!) in your amazing, affordable wedding video –>