This is your time to not only plan your wedding day, but also anticipate a new life-step full of happiness, love, and adventure! Through all the meticulous wedding decisions and arrangements, sometimes just looking at honest-to-good GORGEOUS pictures are what you need to become re-inspired and excited about your big day!
That's why I love this guest post about the 10 most beautiful wedding venues from around the world.  So sit back, forget about stressing over your choice between a wedding DJ or wedding band, and enjoy these dazzling wedding venues across our big beautiful world!
Hawaii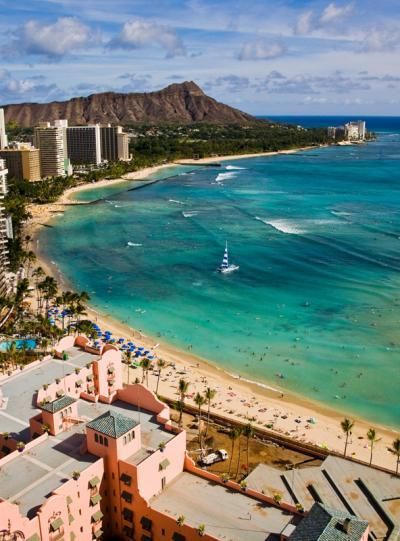 This is a gorgeous island of the mainland and has beautiful scenery, natural flora and fauna. There are gorgeous hotels, resorts and restaurants. Hawaii has wedding gardens with tropical waterfalls punctuated with gorgeous flowers all ideal for any dream wedding.
Dominican Republic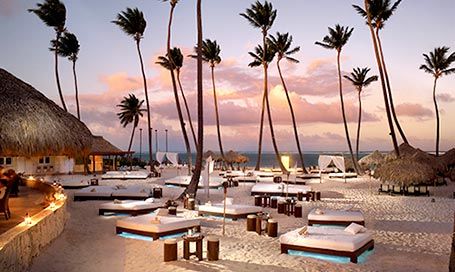 The home of both the Atlantic and Caribbean- facing beaches with colorful resort towns and astounding wedding halls with romantic ambiance. Every part of the Dominican Republic has the beauty and elegance ideal for wedding venues and entertainment.
New Zealand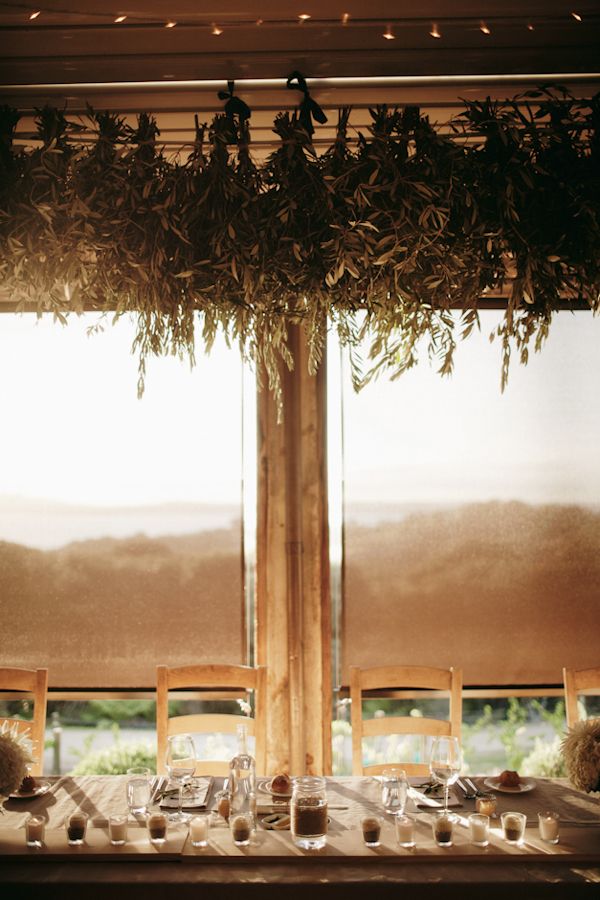 New Zealand is known for its articulate and wonderful landscapes, panoramic lake views, rivers, mountains and rugged landscape. There are wedding services available to assist with planning even on top of glaziers or in a number of charming country churches. The choice for wedding venues is unlimited in New Zealand that includes lakeside, islands, luxury lodges, beaches, valleys, and many more.
Mauritius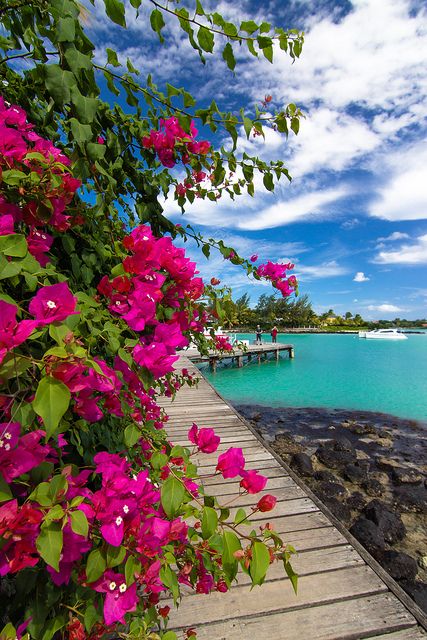 Mauritius is one of the hotspots for celebrities across the world (including the British royals!). The place has a combined African and Asian culture that makes it ideal for social interaction. The gorgeous islands, beautiful beaches, luxury resorts, spacious villas, golf- courses are the best for the world's relaxation and stunning wedding venue.
Italy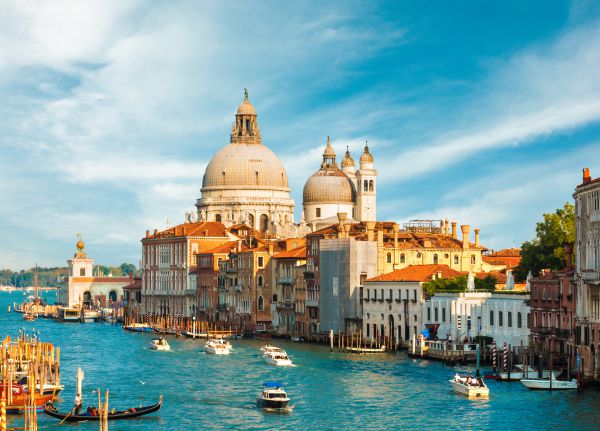 Italy has numerous glamorous and beautiful places which include gorgeous coastal regions, relaxing scenery, hillside structures, rustic towns and a spectacular view of the Mediterranean. The many wedding locations in Italy exude relaxing environment, great music, exotic food, and authentic restaurants.
Scotland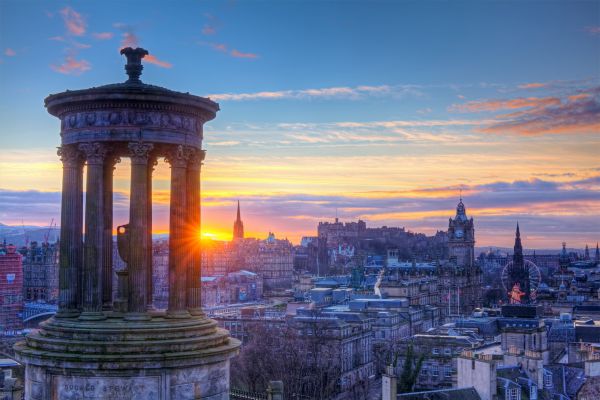 This is a country where every place is appropriate for weddings of all kinds. People can wed in a mountaintop, or the sparkling white sand beaches. There are also castles, lighthouses, mansions, luxury modern hotels, and historical sites with charm and convenience.
San Francisco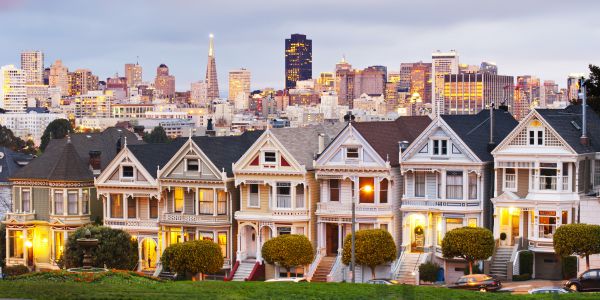 A Cali city that has all that goes with natural and man-made beauty, ideal for anyone's dream wedding!  There are countless places with unmatched beauty and elegance for wedding venues.
Greece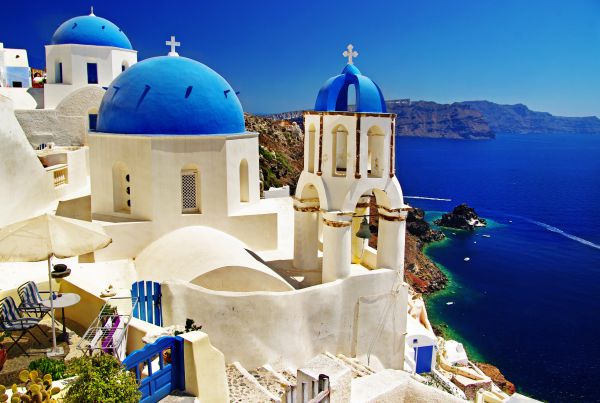 An island that exude romantic settings, exclusive villason the shores of Aegean Sea, majestic cliffs crowned with Greek tradition and culture.
Sydney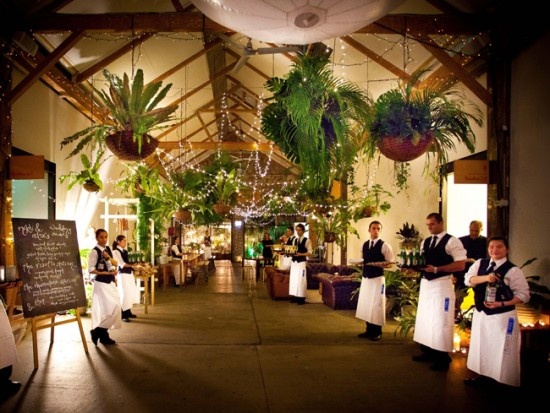 The iconic beaches, harbors, skyscrapers, art galleries, botanic gardens, parks, are some of the gorgeous features that would surround any dream wedding.
Wedding Pro-Tip:  Avoid missing out on that dream wedding place, one must ensure that travel arrangements are made early, including details on visa requirements, eligibility and waivers like the US (electronic system for travel authorization) ESTA . Meeting all travel conditions for any country of choice would be the best news especially for wedding couples, hence this should be prioritized.
This guest post was written by Kim Corbett, an avid reader and blogger.