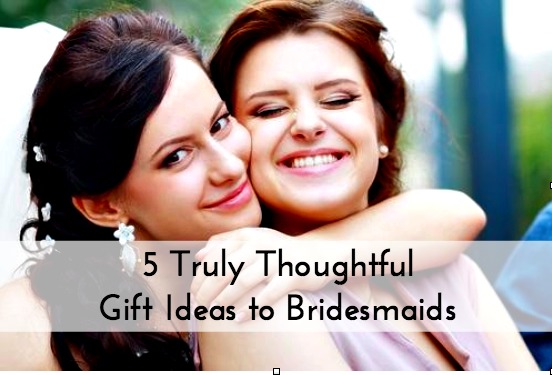 We know that your bridesmaids mean the world to you. You have a lot on your plate as your wedding day approaches….and if your best friends are keepers, there's no doubt your leading ladies are helping you to organize, decorate, and maintain an acceptable level of sanity. Show them how much you appreciate their help planning your wedding with one of these personal gifts!
Here are a few cute ideas for thanking the important women (and men) in your life.
Gift an Experience Instead of a Traditional Present
Bride-to-be Kate captured tons of amazing memories during the fab ski weekend she took with all her girlfriends!
Why not give your girlfriends a fun experience? "Experiential" gift ideas for bridesmaids could be concert tickets, a gift certificate to a classy restaurant, a fun ski weekend like WeddingMix bride Kate hosted, or even a magazine subscription. If you're unsure, ask yourself what you would love to receive as a present. Remember, you don't have to give each lady the exact same thing. However, having a uniform gift will prevent your friends from comparing and possibly feeling slighted.
Give a Sweet Remembrance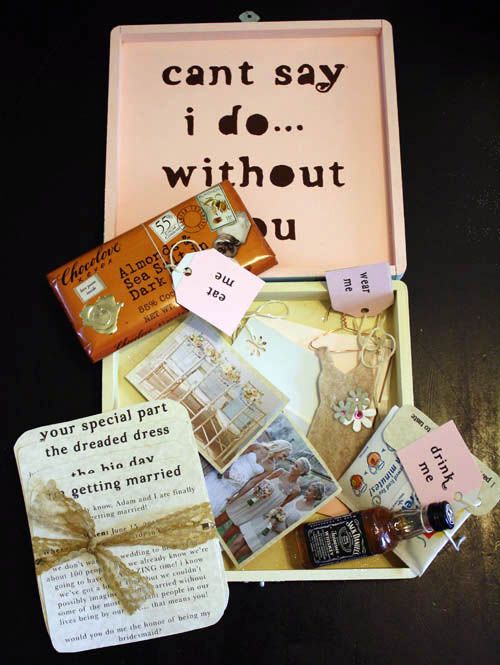 Give your ladies something to commemorate both your relationship and the celebration of your special day. How about a locket that includes a picture of the two of you? You could make scrapbooks of your best moments, a monogrammed bag or even
Pamper Your Buddies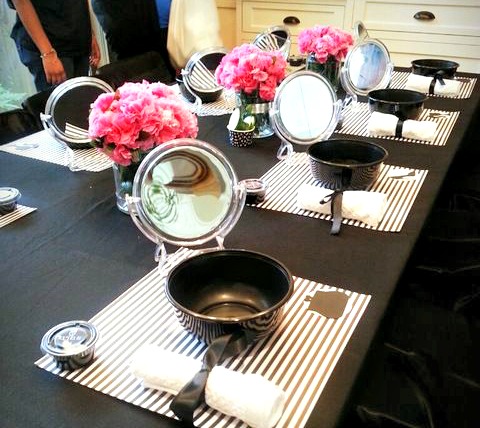 Make her feel like the goddess she is. Gift monogrammed towels, a silk robe, luxurious pajamas, a gift certificate to a local spa, an hour long massage, or a hair and/or beauty makeover at a chic salon. These fun girls-time events are also fantastic photo and video opts to capture your whole wedding journey! You could go as a wedding party or give your friend a solo pampering session.
DIY Something Pretty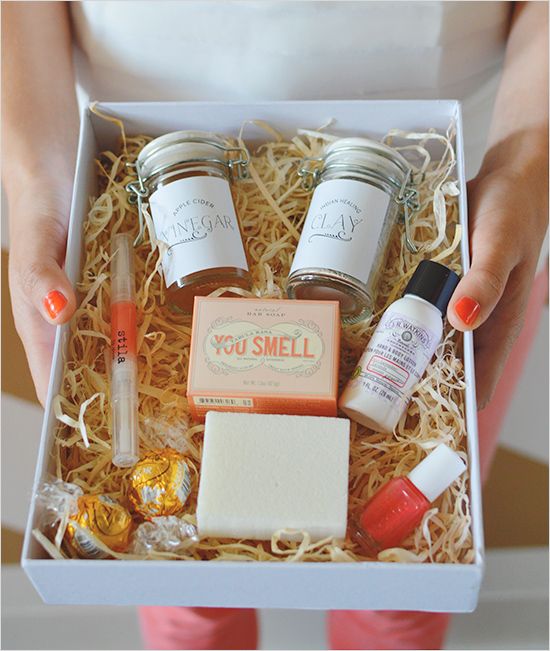 You could make something beautiful like a piece of jewelry, decadent bath soaps and scrubs, a handcrafted piece of pottery created by a local artisan, or a knitted scarf. Is your friend a beer connoisseur or a foodie? Give them a gift certificate to a tasting at a local brewery or gourmet dinner. Anything that is original, creative, and high-quality will do!
Go Vintage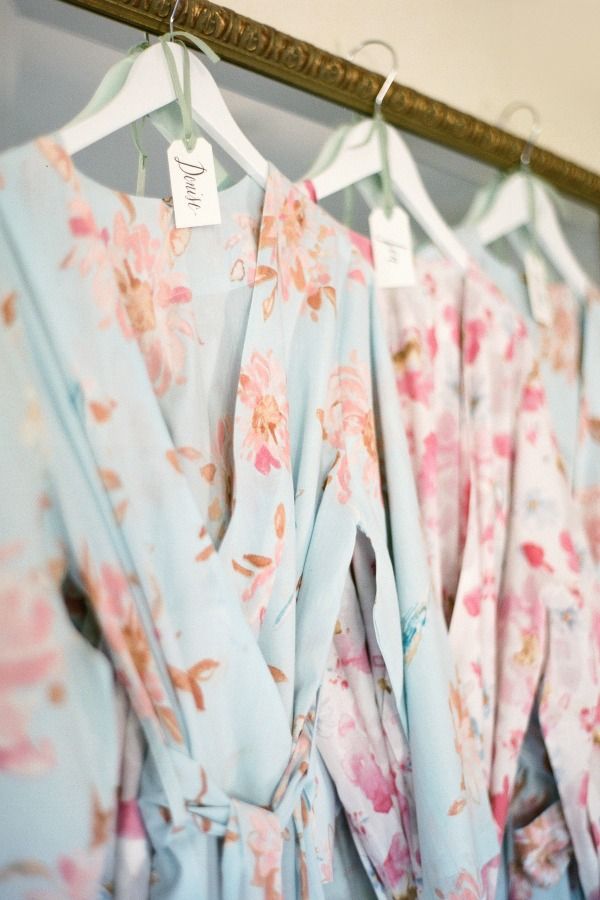 For the girly girl, find a monogrammed, vintage handkerchief and some beautiful earrings. For the musically-inclined lady, gift some records by her favorite bands. For the bookworm, how about a rare copy of one of her favorite novels. You can definitely tailor each present to fit your bridesmaids' personalities and interests. If your bridal party has men mixed in, think about giving vintage cuff links, a lovely silk tie, or a framed painting. Those priceless moments would make such an amazing addition to your wedding video keepsake!
This post was written by professional journalist, Gwen Lewis, who has been published on both the web and in print. A recent newlywed, she has covered topics related to wedding and marriage, as well as beauty, skincare and women's health.