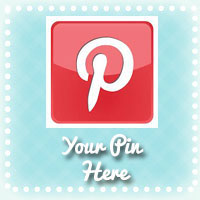 Pin much? We'd love to see what inspires you. To join our group boards, please leave a comment below with the name of the board you'd like to join and your Pinterest username so we can invite you. Please no more than 5 pins per board per day.
Here are the boards that are group boards:
Destination Weddings – From the beaches in Cancun to the woods in Canada, Australia to China…
Unique Wedding Ideas – Give us your homemade, your nerdy, your unique and strange! Gimme a good Dr. Who wedding.
The Wedding Planner – Tips and tricks to help keep your sanity during your wedding planning, all in one board. You're welcome.
DIY Bride – The Best of DIY Wedding inspiration
Leave a comment below if you'd like to join our group boards!
See how we can help you capture and enjoy your big day for a lifetime. Learn more about DIY affordable wedding video at our website or feel free to give us a call at 800-831-1649.
Ariane