Wedding flowers play an important role in your wedding. They add extra beauty to the overall atmosphere and of course add a sweet fragrance. Not only do they serve as major decorative items but also they make for great detail to include in your amazing wedding video from the perspective of all your family and friends. Blogger Daniel Clark is here to tell all on the most common mistakes people make when flower shopping.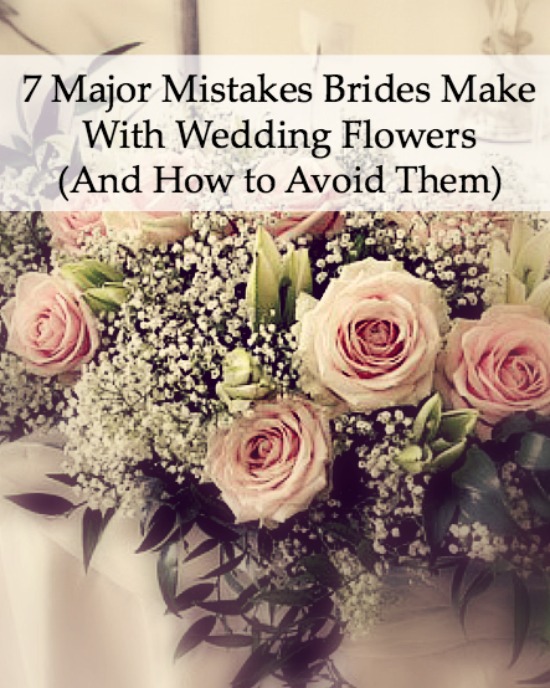 Mistake #1: Not communicating with the florist
You need to communicate with the florist and share your vision, likes, expectations as well as dislikes frankly. Also, you can share your doubts with several wedding florists that provide exclusive wedding flowers online. Once you have expressed your wants and needs, trust that they will provide you with the best possible service.
Mistake #2: Not ready for any kind of compromise
This is the most common and biggest mistake for the bride, to have her focus on a specific set of flowers and leaves no room for flexibility. The florist will perform much better if some amount of flexibility is welcomed. Give them the colour scheme and they will incorporate it into the overall look.
Mistake #3: Not reusing the ceremony arrangements
The aisle flowers can be used as centrepieces and the altarpieces can be moved to the buffet table. Save yourself some money by using the flower arrangements!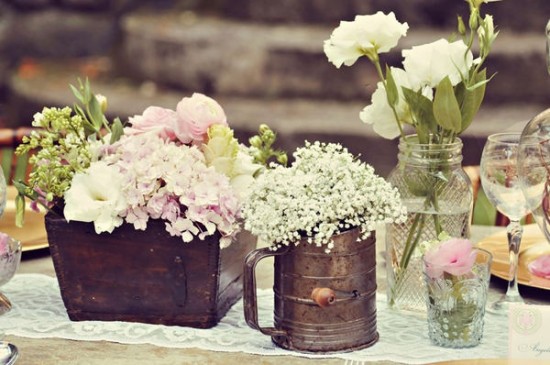 Mistake #5: Doing last-minute bookings for the florists
Don't wait till the last minute. But if so make sure to look at the sample works of different florists before deciding. With last-minute bookings, your wedding vision may have to be altered.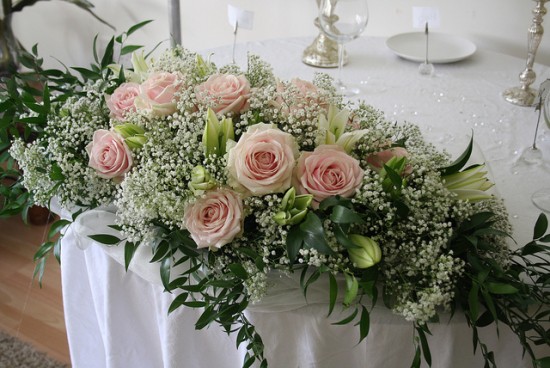 Mistake #6: Opting to use only one colour
Majority of the bride just try to match the flowers to the bridesmaid dresses, which is not a good idea. The bridesmaid wearing a lavender gown and holding up lavender flowers will not look good and will make very disappointing pictures. Using contrast coloured flowers against your colourful gown will resemble an attractive look. For an instance, the lavender gown along with the set of lime green flowers will make for fabulous photos.
 Mistake #7: Choosing highly aromatic flowers
Choosing strongly scented flowers especially for the centrepieces is quite an amazing idea, but this may not be suitable for the guests whom you invite. If your guests are prone to allergies, then this may not be a good idea. It's smart to avoid the highly aromatic arrangement by just sticking to the bridal bouquet and the altar arrangements.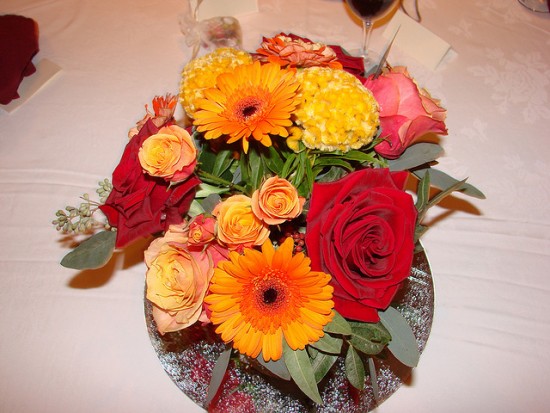 With these helpful tips in mind, have fun with it! It's your wedding so don't forget to stop and smell the roses every once in a while.