When it comes to destination wedding ideas, there's so much freedom to personalize your entire wedding weekend blowout!
That's why we rounded up some of the cutest getaway wedding save the dates, destination wedding luggage tags, and many more wedding paper good ideas to make your getaway wedding one to remember. Bon Voyage!
This is a vendor post courtesty of IdoWeddingPrint.com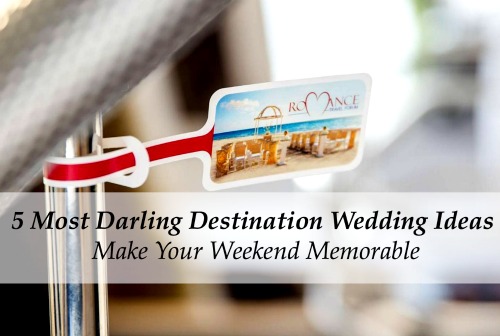 Destination Wedding Save The Dates | Destination Wedding Ideas
Save-the-Dates are especially important for your destination wedding as this pre-invitation will allow your guests to book time off work and start saving for your special day. Save-the-Dates are an expected courtesy to officially announce your wedding date and lets your guests know they will be officially invited to your wedding celebration.
If you're wondering when to send your destination wedding save the dates – we suggest giving your guests 6-8 months' notice to make their arrangements.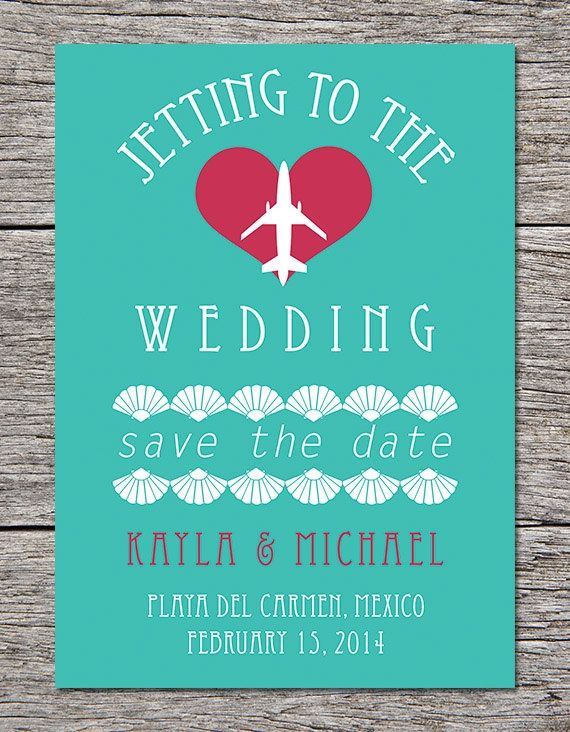 Destination Wedding Video App | Destination Wedding Ideas
Your unique destination wedding video is a great way to save all your guests' photos and videos is a fantastic way to get a fun, affordable wedding video of your amazing journey!
Your wedding is multi-day extravaganza of family, friends, and fun – relive the moments forever with your affordable WeddingMix wedding video.
WeddingMix is the #1 rated destination wedding video app on WeddingWire, plus it's free for all your guests to download and start shooting!

Destination Wedding Travel Document Holders | Destination Wedding Ideas
Travel Document Holders are a terrific way to show your style and keep all your travel documents and passport in one safe place. These are a great way to express your once-in-a-lifetime experience with full customization including your pictures, itinerary and your travel agent information all at your fingertips.
With all your important paper work tucked inside it makes it simple and easy at the Hotels and Airport as well as upon arrival at your destination~ it goes straight into your safe eliminating any uncertainties on where your travel documents are for home time. They also make wonderful souvenirs for you and your guests.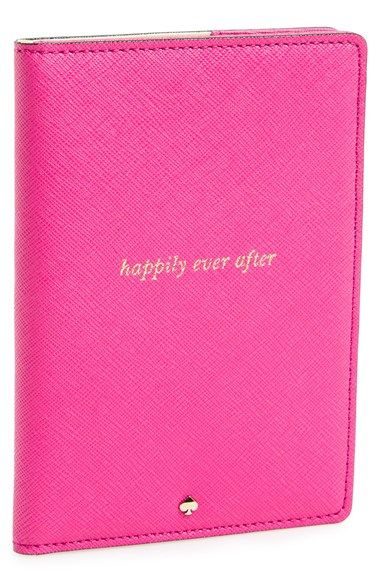 Customized Destination Wedding Luggage Tags | Destination Wedding Ideas
Customized Destination Wedding Luggage Tags are fantastic way to keep track of your luggage. Customize them and show the airport you are getting married …It's your day so show it to everyone. These make your luggage stand out on arrival! Give each one of your guests a custom luggage tag and create excitement for your celebration.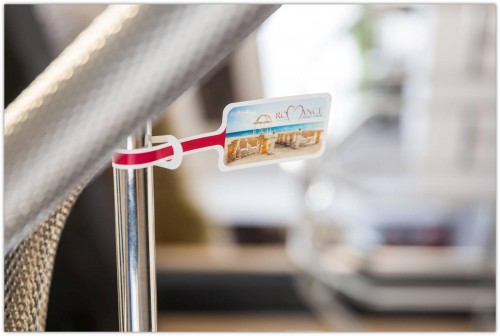 Destination Wedding Thank You Cards | Destination Wedding Ideas
Thank you Cards ~Promptness counts when it comes to thanking your guests for joining you on your wedding celebration. Thank you notes for gifts received on your Wedding day are essentially recommended to be sent within 3 months. Gifts received after your wedding should be sent within 3 weeks. It's recommended to keep a list of all the gifts you have received to avoid getting behind. Add your destination and favourite wedding pictures and then special handwritten notes to make it even more personable.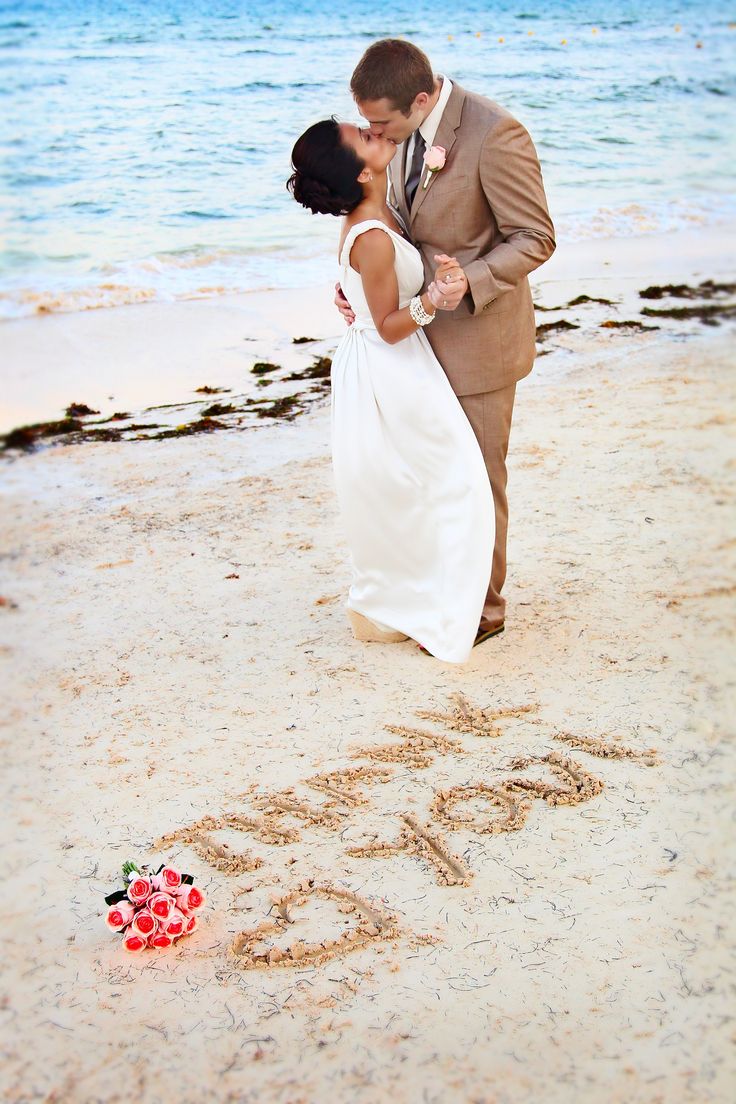 Destination Wedding Custom Photo Books | Destination Wedding Ideas
Custom Destination Photo Guests Books ~ are an extremely exciting way to share your special moments with your family and friends. It's a great way to thank your bridal party and also a great way to share your day with parents and Grandparents who may not have been able to make it to your destination wedding. The magic of these custom photo books is that you can upload pictures that have been taken by guests as well. This creates excitement for you and your guests by sharing moments you may have missed on your busy wedding day.