Want a fun wedding reception? It's easy with our 15 fun wedding reception ideas for awesome couples! Read & learn to throw a fun reception party!
Warning: These 15 fun wedding receptions ideas are only for the most awesome of couples.  Check out this amazing post from our friends at GigSalad. 
Your wedding is a beautiful celebration of you and your partner's union, and your personal style is in the spotlight with each detail. However, it is necessary to consider the accommodations required to gather a large group of people together with differing needs.
The best way to do this? A rockin' fun wedding reception! Because throwing a great party is our specialty, we're offering 15 foolproof ideas for a fun wedding reception.

With these tips, you'll be able to entertain every adult, child, and even curmudgeon in your circle of loved ones. Some of these are tried-and-true and some of these are unexpected. But all of these have had great success!

Frank Sinatra Impersonator | Fun Wedding Reception Ideas
Old Blue Eyes lives on through his brassy, classic love songs. Sinatra's music ranges from the rousing Big Band sound to the romantic and nostalgic melodies of his time. There's something for everyone!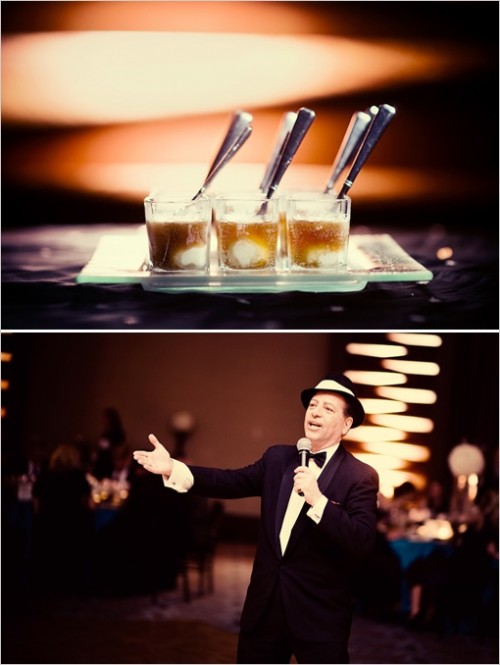 Wedding Video Created By Guests | Fun Wedding Reception Ideas

Your family and friends will definitely be snapping, shooting, and Instagramming all the priceless moments of your reception. Organize all their photos and videos forever in a super special wedding video! The free WeddingMix app will save all your guests' footage, then pro-editors turn your favorite moments into your unique, affordable wedding video.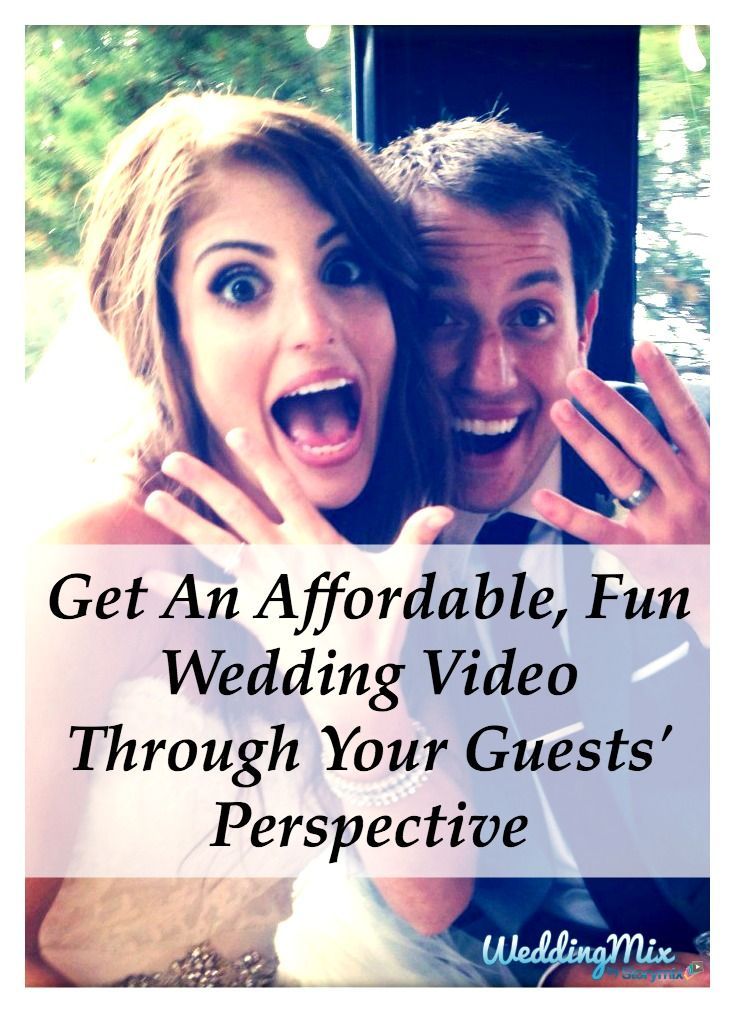 Doo Wop Trio | Fun Wedding Reception Ideas

This genre of music is an original and creative way to entertain your guests. Combine this with 1960s-inspired attire, and you can dance to everything from oldies to more contemporary hits with a doo wop spin.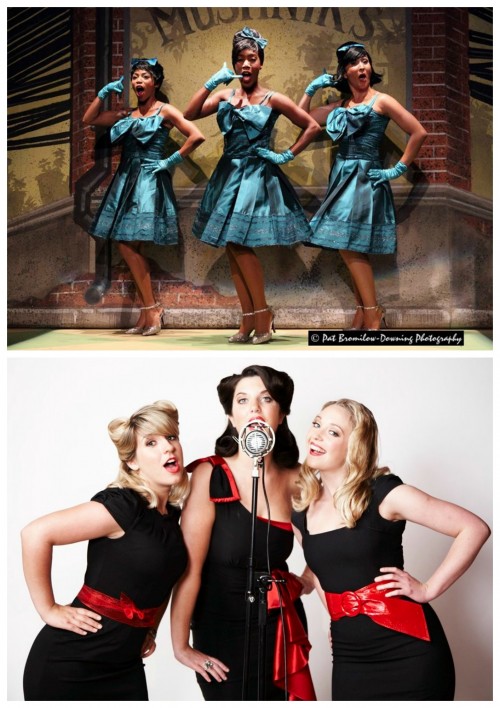 Caricaturist | Fun Wedding Reception Ideas
A professional caricaturist can capture up to 15 of your guests an hour to commemorate the big day. With the expert, on-the-spot artistry, your guests will have a unique keepsake to remember their experience.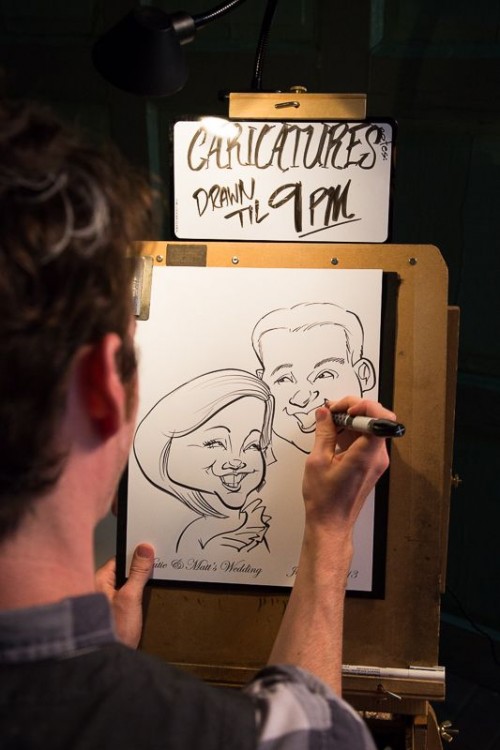 Green Screen Photo Booth | Fun Wedding Reception Ideas
Using a photo booth to capture your memories is not necessarily a new idea, but because of its popularity, some businesses have upgraded their photo booth capabilities. A Green Screen photo booth uses technology that can put your guests in front of any digital image or graphic. Add some fun and quirky physical props and no two wedding mementos will be the same.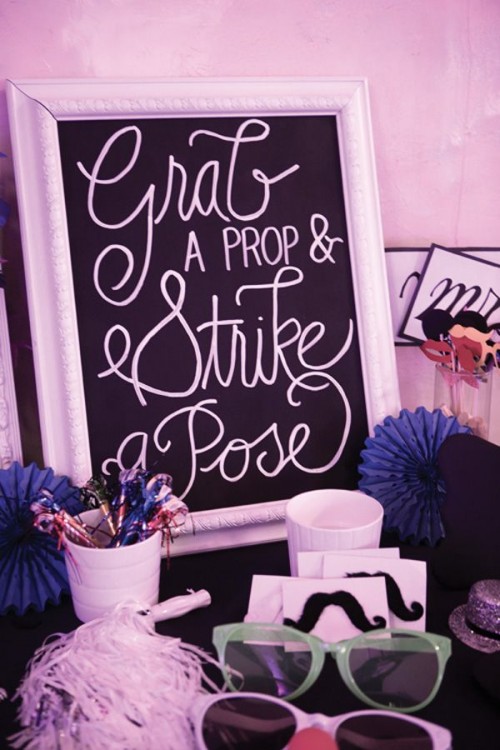 Flair Bartender | Fun Wedding Reception Ideas
Whether you want an extreme bartender to perform dazzling close-up magic tricks with the manipulation of bar tools or perform a high-energy experience with bottle flipping and juggling, hiring a flair bartender is a great way to liven up any event.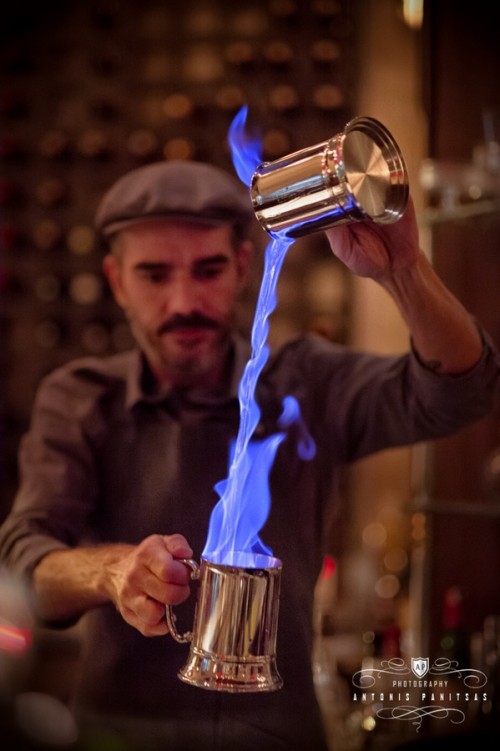 Stilt Walkers | Fun Wedding Reception Ideas 
These performing artists are more than just a long pair of legs. Most stilt walkers often entertain with balancing acts, juggling, magic, and other tricks that are sure to be enjoyed by young and old alike.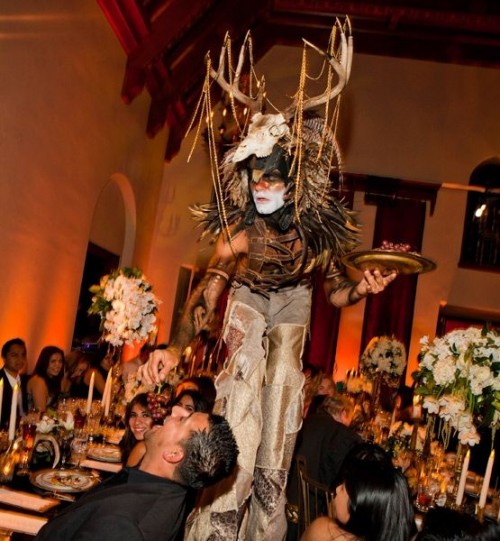 Aerialists, Ballet, Fire Dancers | Fun Wedding Reception Ideas
Depending on the type of dance you go with, you could create quite the atmosphere for your guests. Try an aerialist or ballet dancer for elegance. Or if you're looking for something more outrageous, hire a fire dancer to get your wedding party popping!
Kate and Chad had seriously HOT entertainment at their engagement party in Chicago. Watch their WeddingMix video to see talented fire dancers invade their celebration!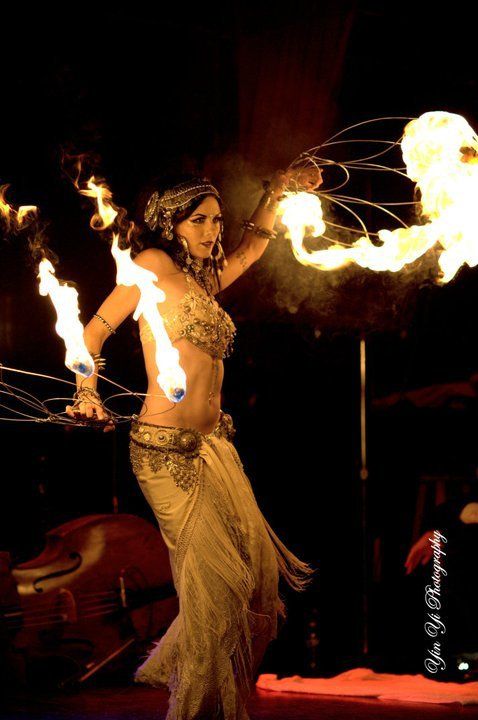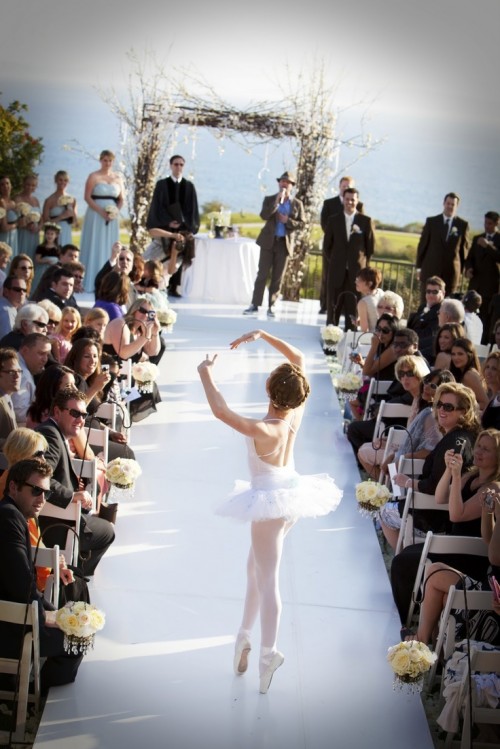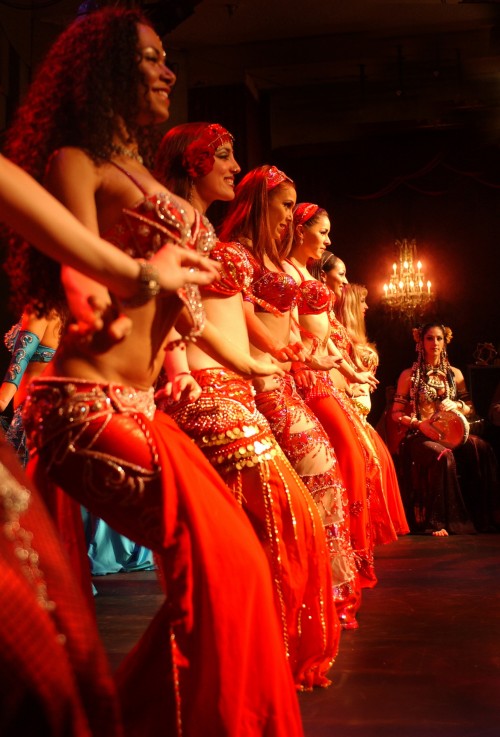 Dueling Pianos | Fun Wedding Reception Ideas
This type of entertainment is typically performed by hilarious and energizing professionals, so if you're concerned about getting your guests dancing, this is the way to go. Just make sure to confirm that the performers can easily travel to your wedding venue.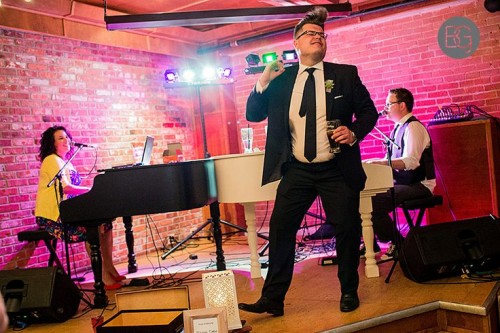 Strolling Table | Fun Wedding Reception Ideas
Most times, the catering menu gets more attention from guests than the catering staff. But with a strolling table, also referred to as a living table, you're presenting the ultimate conversation piece. With their elaborate costumes, these performers can provide your guests cocktails and hors d'oeuvres as well as a fun selfie op.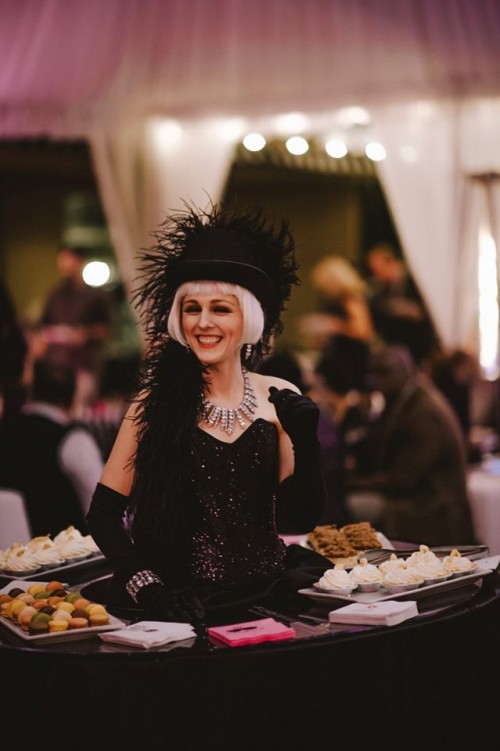 Elvis Impersonator | Fun Wedding Reception Ideas 
For all you daring couples who choose to incorporate a wedding theme, consider a Vegas-style celebration complete with an Elvis impersonator. Your guests could be dazzled by dancers and mobile casino games, and a professional Elvis tribute artist can be your entertainment as well as officiate the ceremony.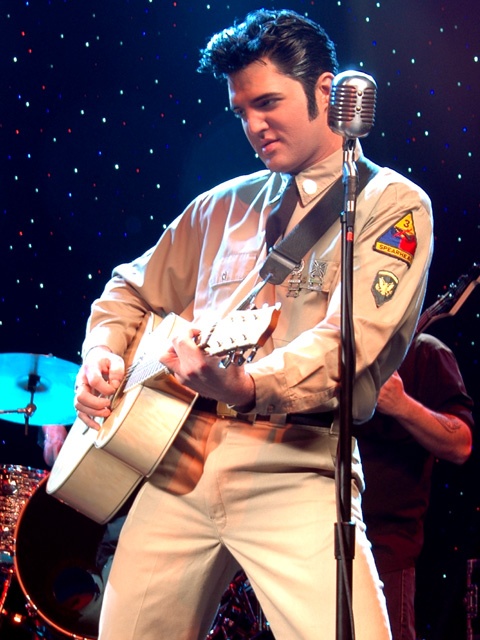 Charlie Chaplin Impersonator | Fun Wedding Reception Ideas
For those couples who would like a themed wedding but prefer something a little more subtle, try a style that is associated with a certain era. For a 1920s theme, you can hire a Charlie Chaplin impersonator to provide the classic vaudevillian-type comedy that entertains all ages.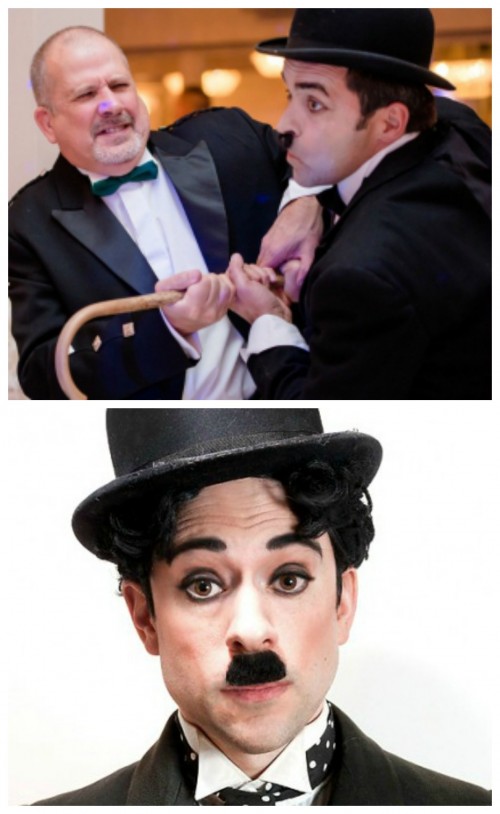 Karaoke Party | Fun Wedding Reception Ideas

Who doesn't love hearing a falsetto version of "Don't Stop Believing" from your favorite uncle? With a karaoke machine, you and your guests can sing, dance, and laugh until the wee hours of the morning.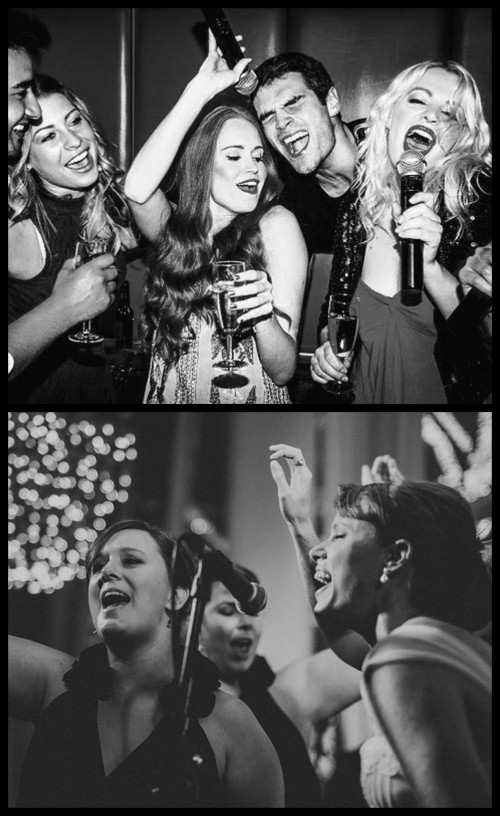 Psychic Entertainment | Fun Wedding Reception Ideas 
With a crystal ball, tarot cards, and a sense of humor, you can delight those bridesmaids who are dying to know when their day is coming. All signs point to yes.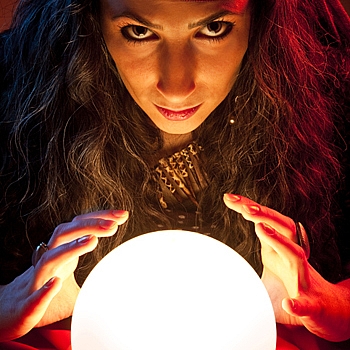 Parade | Fun Wedding Reception Ideas 
With the booming snare drums and brass, you can be led out of the church to celebrate your union with zeal. Add to that a full line of fire performers and confetti, and you have made quite an impressive entrance into marriage.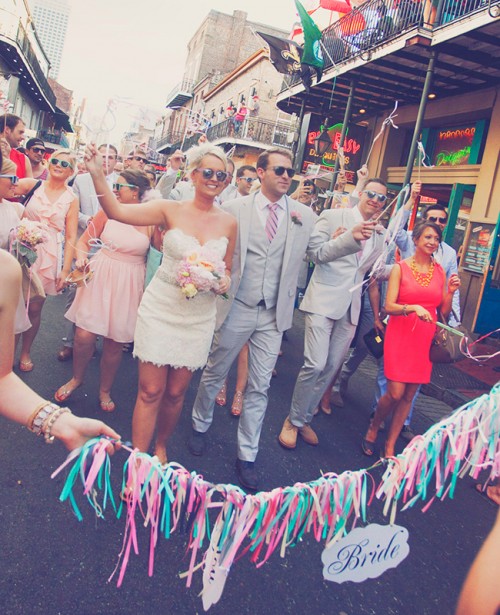 Transportation | Fun Wedding Reception Ideas 
Speaking of impressive, your wedding transportation is another detail that you can put a creative spin on. If you plan to wow your guests, do that from entrance to exit. Hire a horse drawn carriage and driver to create a fairytale affect. Or rent a party bus to continue the celebration after hours.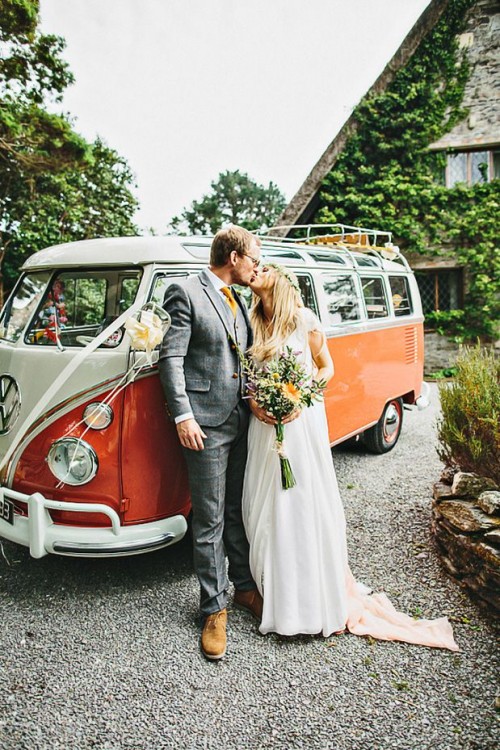 There are so many precious memories from your wedding day that you will definitely want to remember forever. With the
WeddingMix app
, you can relive all of the fun and excitement that took place during your wedding reception! Take a look at Xaviera and Russell's incredibly awesome highlight video below
. Their wedding took place at Casa Rio de Colores located in Liberty Hill, TX
. Thanks to their friends and family uploading to the
WeddingMix app
, they will be able to re-watch their personalized wedding video and remember just how much of a blast they had at their reception!
Learn more about how you can get an 
affordable DIY wedding video
at our website or feel free to give us a call at 800-831-1649.
For more unexpected possibilities, look for performers in your area on GigSalad. You can see photos, videos, reviews, and all other information you'll need to book just the right entertainment for a truly beautiful and unique wedding.