No matter the theme or décor of your special celebration, lighting design plays a big part of the overall atmosphere of your wedding day. Beautiful décor will shine even more under the right lighting, so it's only natural to want the very best as you enjoy your Big Day.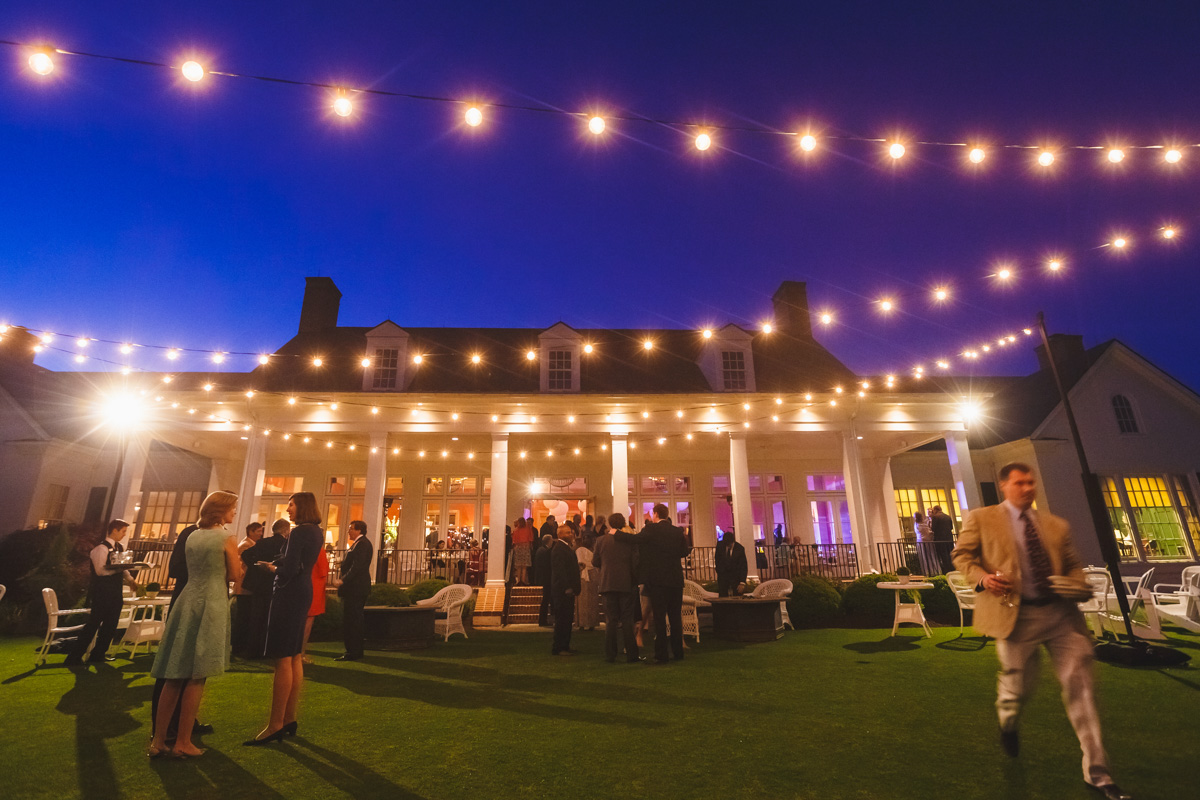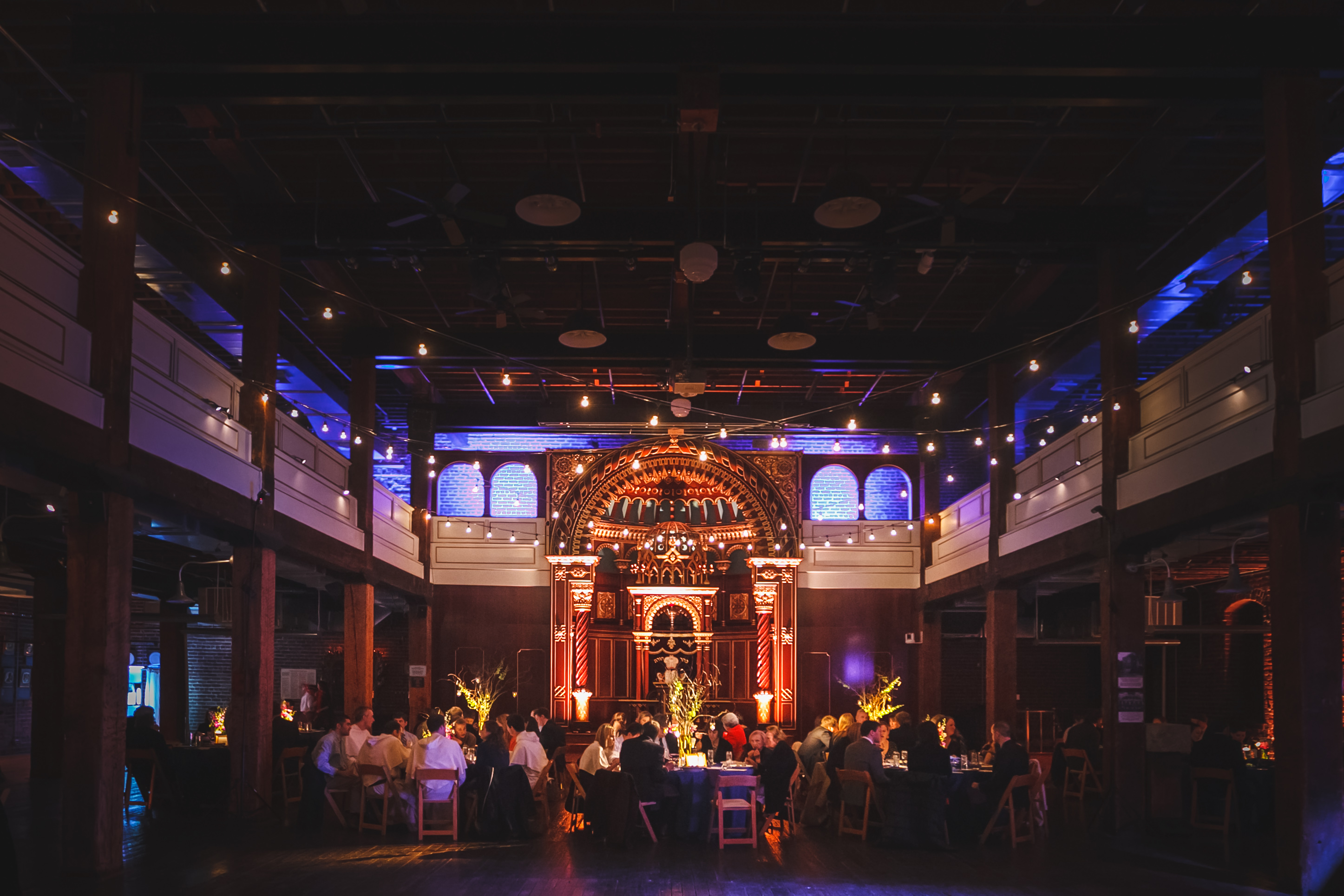 Bistro Style
Winding bistro lights around trees or stringing them across an outdoor space has a beautiful effect while also providing enough lighting to keep the party going on late into the night. These fun string lights can make any outdoor wedding feel romantic and welcoming, but there's no reason they can't do the same indoors as well! Café lighting can be extra special when strewn across a ballroom, giving the effect of twinkling stars above the indoor dance floor.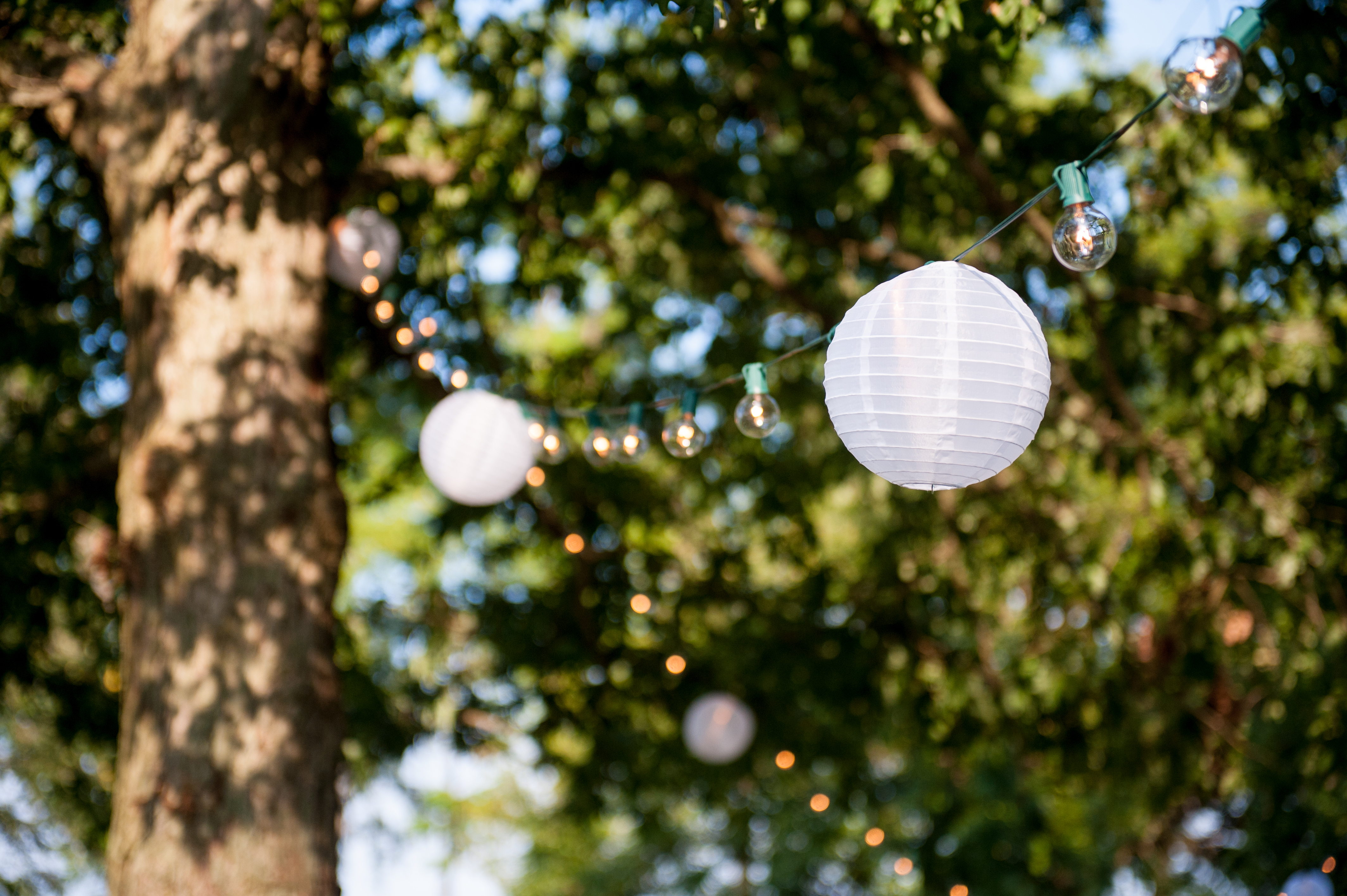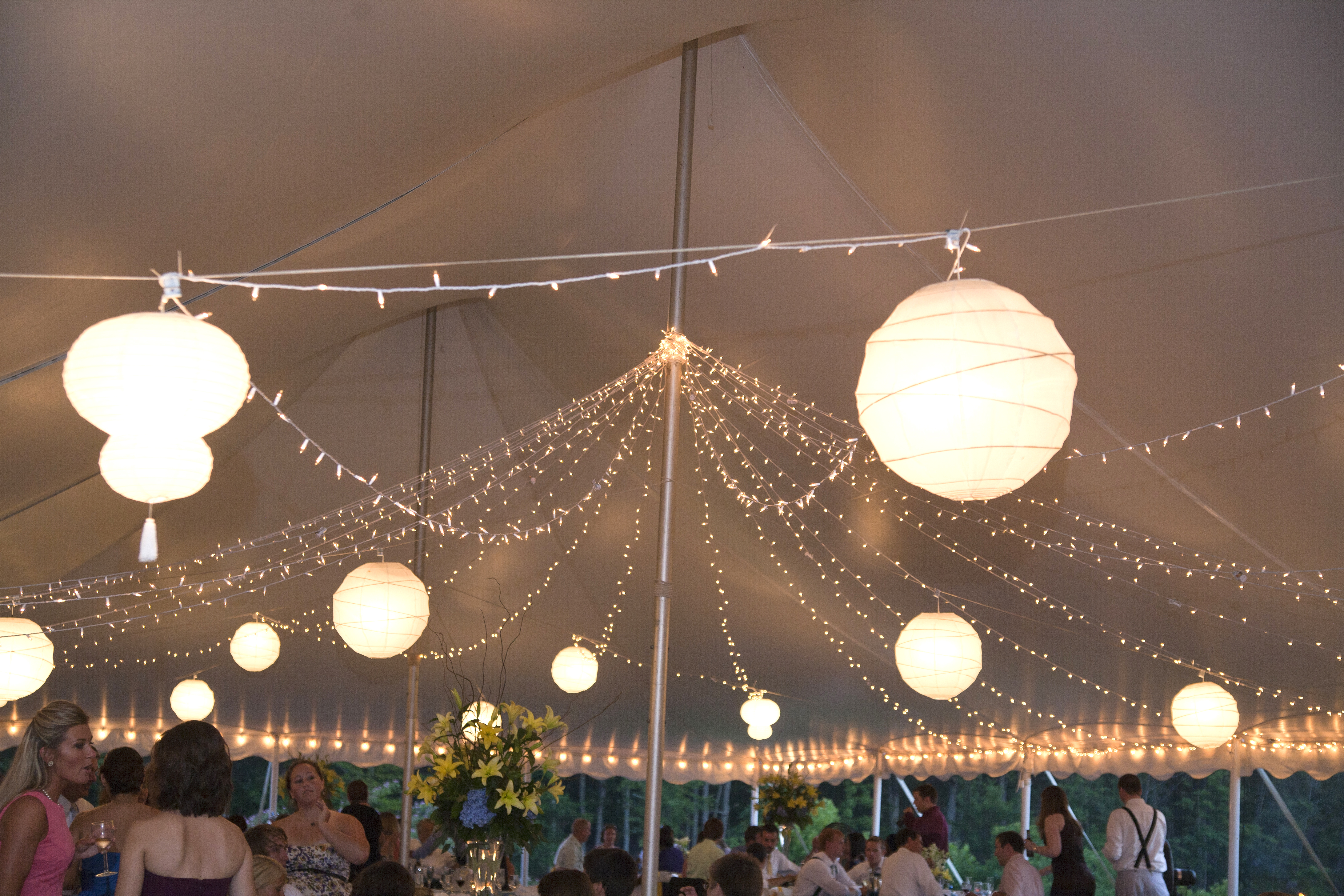 Shining High
Another versatile option, hanging lights like chandeliers or lanterns can have a stunning effect for both indoor and outdoor weddings alike. Chandeliers hung from trees can bring a touch of elegance to an outdoor celebration, just as it does any indoor reception. Similarly, hanging lanterns can be suspended from various places for a warm glow without getting in the way – battery operated candles are great fillers for these, as they're energy efficient and carry no fire risk.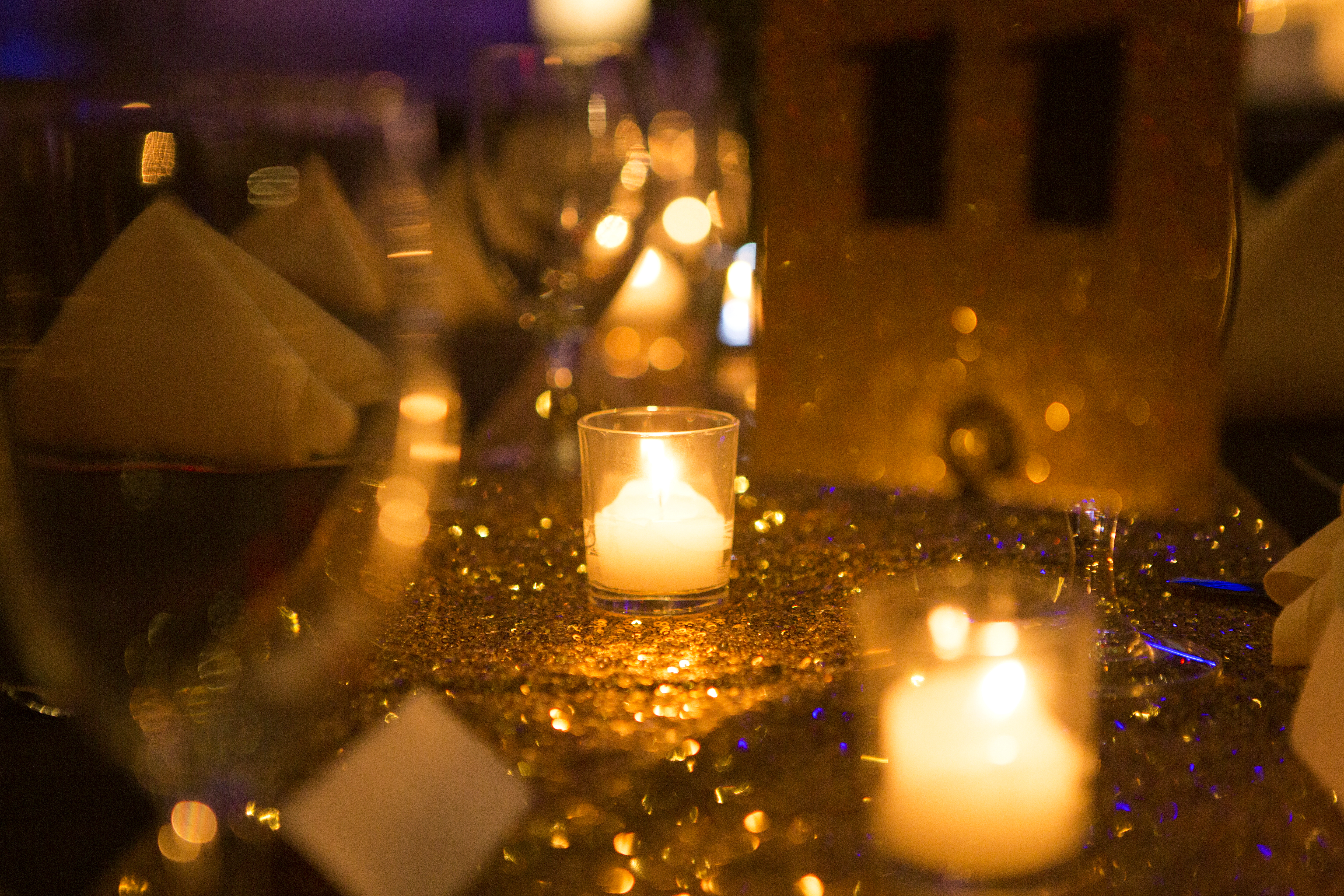 Soft Candlelight
Candles are timeless, and now more than ever, event professionals are taking advantage of this intimate, flattering light. Although it may not be bright enough to light the whole venue, the calm flickering of candlelight provides the perfect ambience for friendly conversation. Paired with other lighting options, candles are a simple yet effective way to get the atmosphere you're looking for – not to mention their inclination for great photos!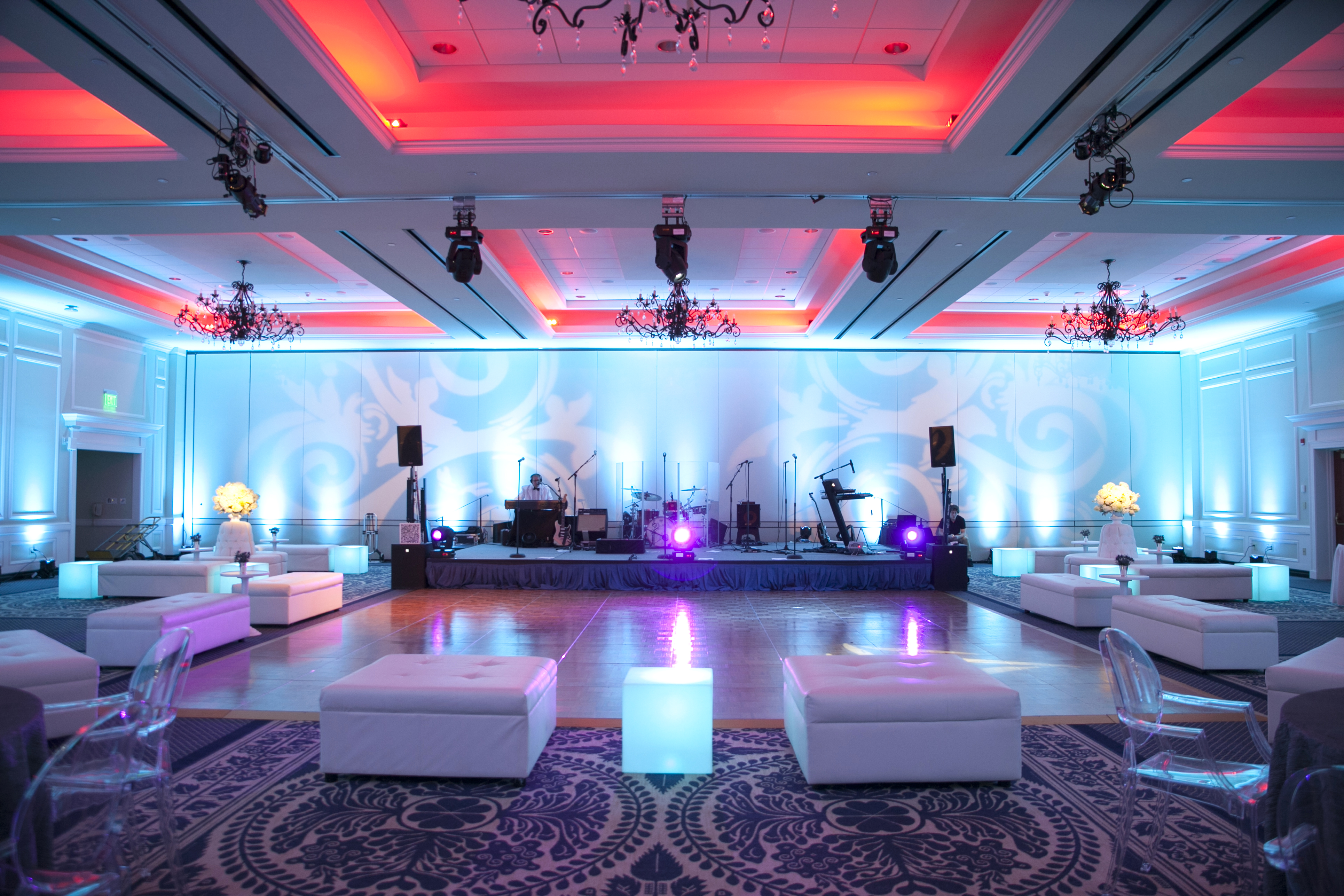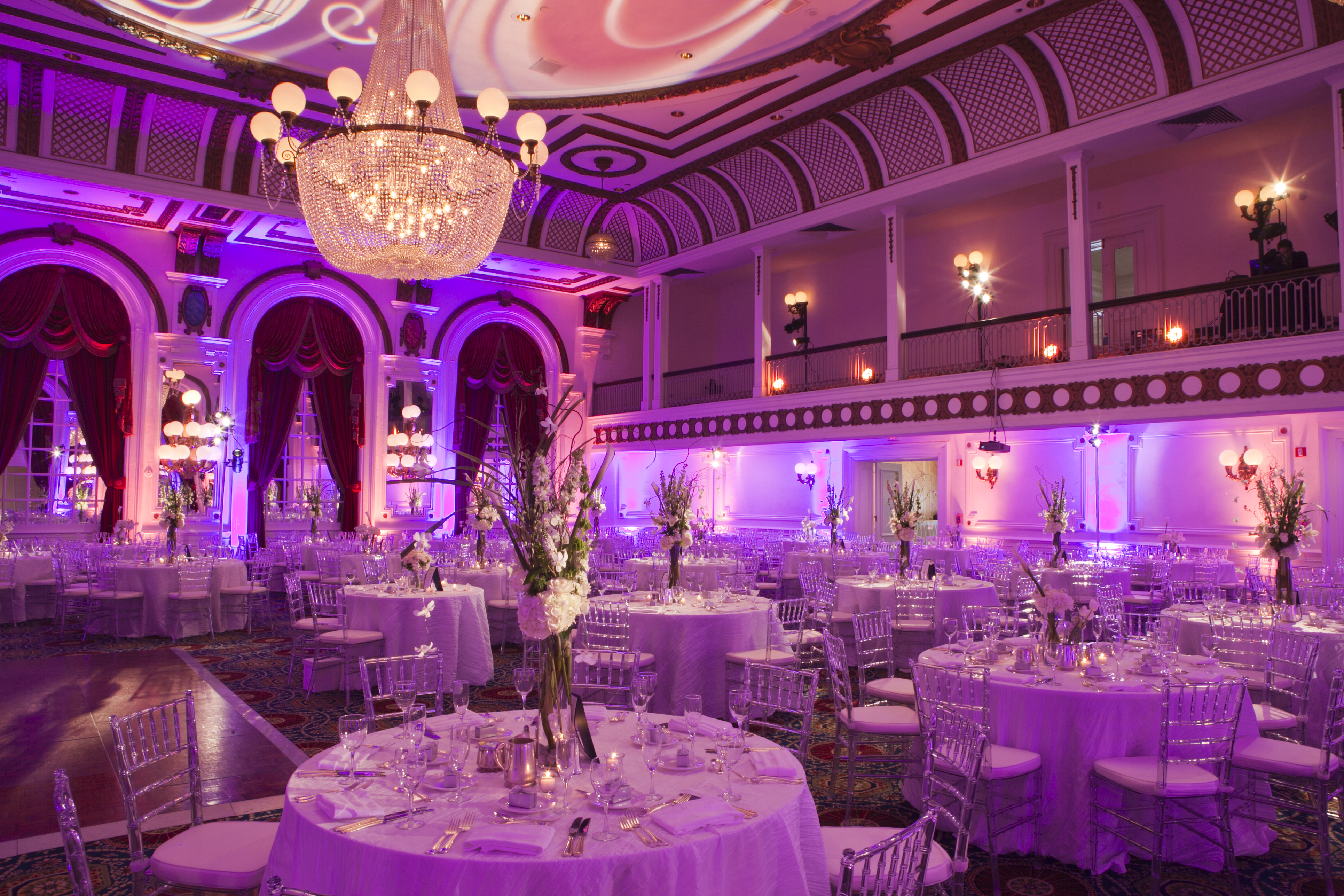 Go Modern
From candles to string lights to uplights, LED lighting can be a great solution for anyone who wants to minimize their footprint while planning their wedding. In addition to being a green alternative to other lighting options, LEDs also offer a great level of customization. Not only do they come in all colors of the rainbow but they can also be programmed to a remote, allowing a planner to easily change the lighting throughout the night. And, hey – if you just love that flicker of a candle, rest assured knowing that there are LED candles that can mimic the effect.
While some lighting like candles and string lighting is simple enough to DIY, you'll most likely want to hire a lighting specialist for any technical aspects – better safe than sorry! An expert can take charge of placement, as well as control all of lighting aspects. Whatever your choice, your design will surely light up your night!
Audrey Isaac is the spokesperson for 100Candles.com, an online market that pairs high quality candles with unmatched customer service. From weddings and birthdays to holiday parties and fundraisers 100Candles.com has enjoyed celebrating life's biggest moments along with their customers since 2002.