Not sure that you want a traditional diamond engagement ring? Here's a list of 13 engagement rings that are unique as you are!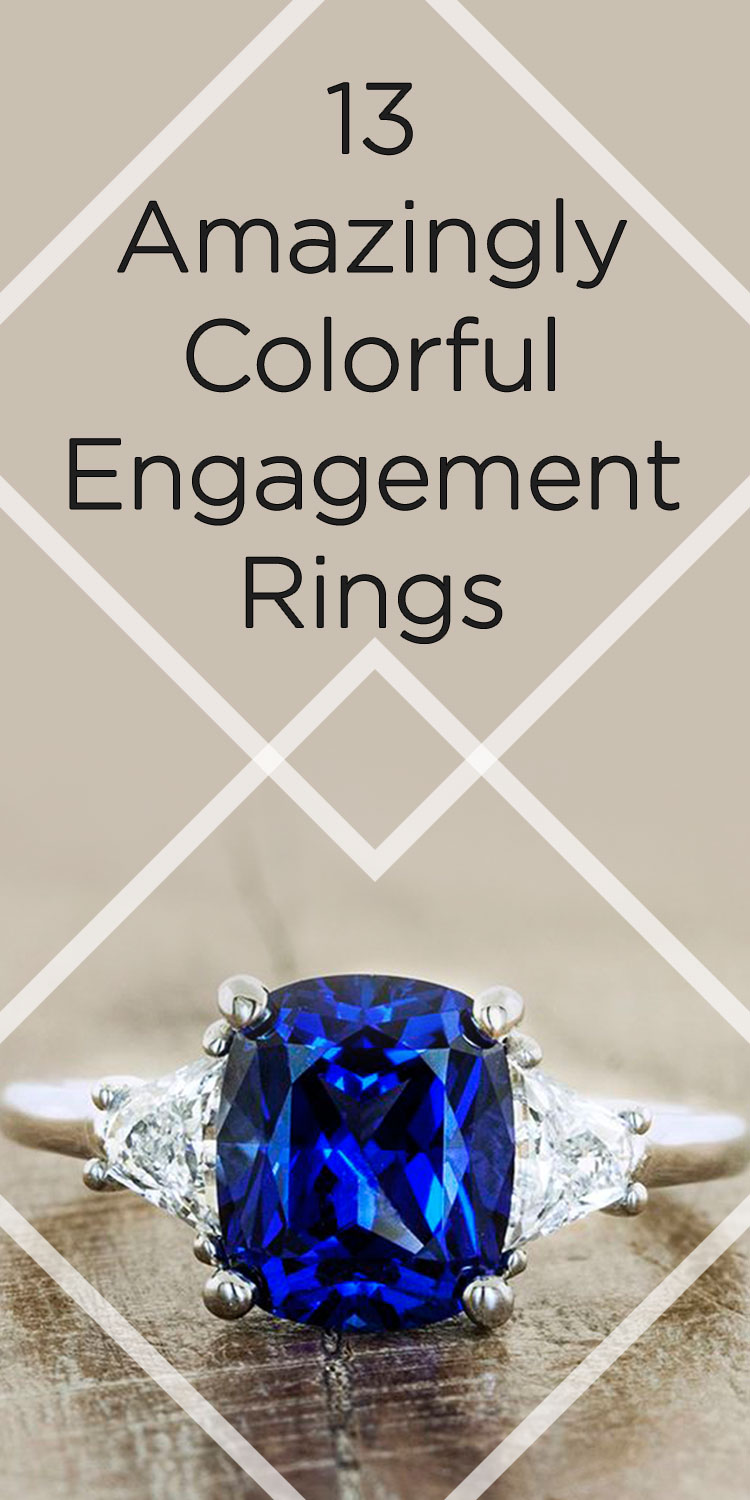 Stand out from the crowd with a ring just as dynamic as you. Color engagement rings are a great way to show off your unique personality and dazzle everyone you meet. From purple to mint, we found the prettiest and most sparkly color engagement rings to help you on your search.
Turn Heads With A Blue Sapphire Color Engagement Ring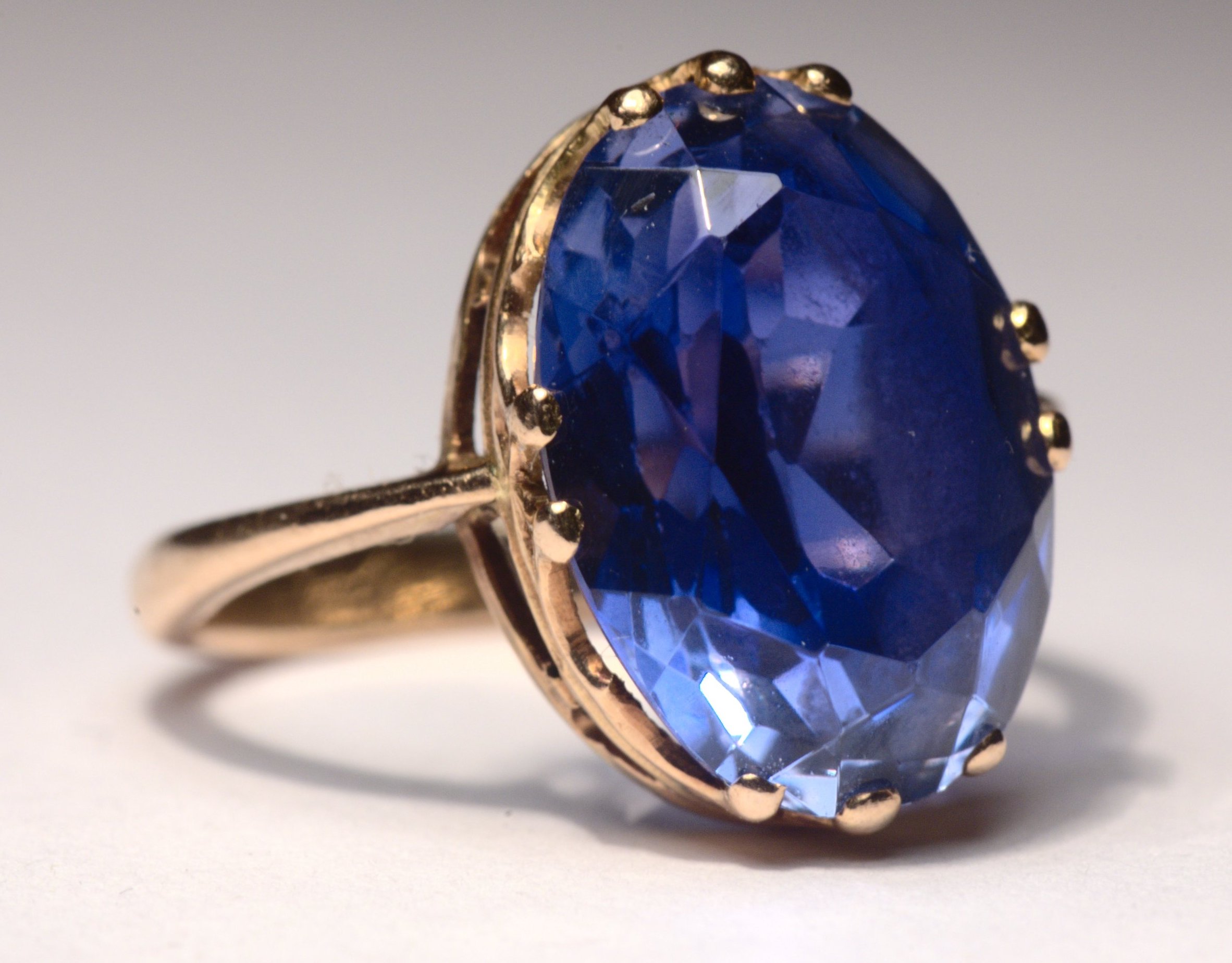 Go All Out With An Opal Stone Engagement Ring
Show Off  Your Personality With An Emerald Green Color Engagement Ring
Speaking of stunning engagement rings, check out Amanda and Lawernce's beautiful proposal. This moment was able to be captured through the perspective of the newlywed's loved with the WeddingMix app and cams. Check out her helicopters proposal video to relive this amazing moment.
Stunning proposal captured by loved ones. DIY Video edited by WeddingMix.
Being able to take video from my iPhone and easily upload it is the easiest and best thing we could have at our fingertips. Sometimes in the midst of everything- you forget to stop and record some of the really special moments. I have included WeddingMix on our wedding website and will be sending out an email leading up to the event. I'll also be printing the instructions to put in the frame with table numbers and in Welcome Bags for hotel guest- it's going to be pretty hard to miss the WeddingMix presence at our events!" – Amanda
Make A Statement With A Purple Engagement Ring
Excellent Color Engagement Ring Idea: Rose Pink
Try Something Different With A Refreshingly Mint Color Engagement Ring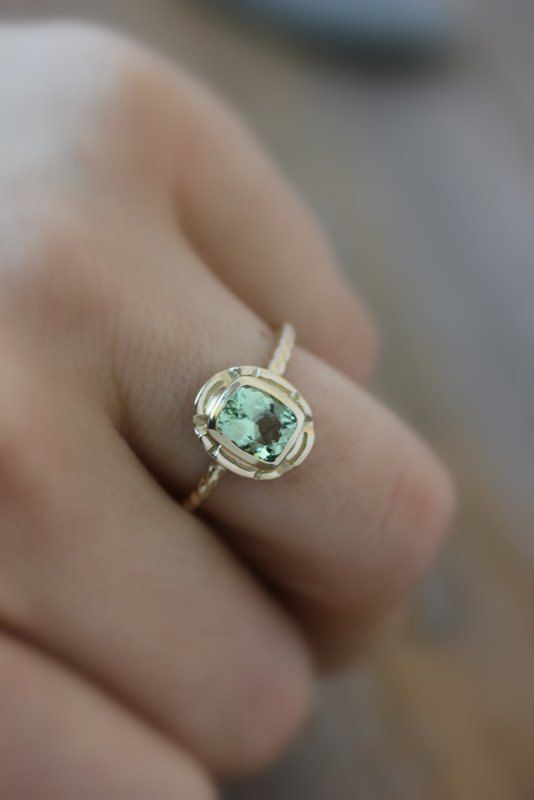 Did you find some beautiful engagement rings? Has he popped the question yet? Let us know your proposal stories in the comments below.