Congratulations Jodeci and Kierstin!  The couple tied the knot at their gorgeous destination beach wedding in Cancun. The wedding was as gorgeous as expected featuring the stunning beaches of Cancun, and a jaw dropping ceremony sight. See the couple take their walk down the aisle, and prepare to go scuba diving in this Cancun, Mexico wedding video!
We knew our guest would be traveling and that it would be great to see them doing everything from boarding the plane, to the excursions they did, etc."- Jodeci
Like their look? Here's how you can do it!

7 Beach Destination Weddings That'll Have You Packing Your Bags

5 Ways to Know if a Destination Wedding is Right For You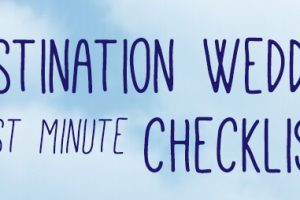 Last Minute Destination Wedding Details You Can't Afford to Miss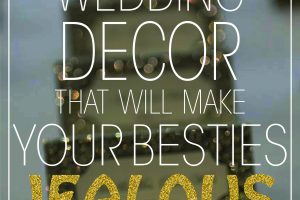 Wedding Decor That Will Make Your Besties Jealous
Advice from the bride!
5. What is your top wedding budget tip(s)?
Stick to you budget and make sure you are covering EVERYTHING! Sometimes you forget the small things like tips for vendors, or thank you cards and postage.
[87258]