From their sweet beach proposal moment to their stunning ceremony with red accents, the bride and groom had an adorable day! See it  captured forever in their Oregon wedding video.
Guest's photos and videos were filmed using the WeddingMix app and cameras to create the fun keepsake video.
I loved the behind the scenes pics and photos. Very special." – Warren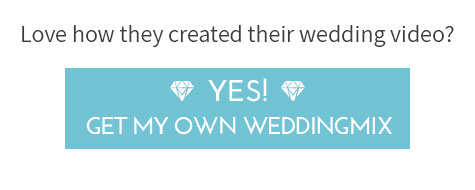 Like their look? Here's how you can do it!
Winter Wedding Planning | Infographic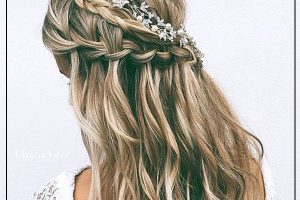 11 Awe Inspiring Wedding Hairstyles for the Modern Bride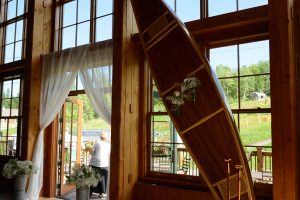 4 Easy Ways to Bring Nature Into Your Wedding
Real advice from the bride and groom!
1. What part of your wedding planning are you most proud of?
Cost! We were able to leverage our friends/family to find everything at a discount or free. (They're the best!!!!)
2. Where did you get married?
My Dad's Church (Living Word Fellowship) in Boring (yes that's right…) Oregon.
Price!!
4. What were the most important moments that WeddingMix was able to capture on your special day?
I loved the behind the scenes pics and photos. Very special.
5. What is your top wedding budget tip(s)?
Find people that are willing to help! We were surprised how many vendors and friends had connections that would give us their services for a cheaper rate. It was humbling to have such wonderful help!!!
$6,000-$7,000 with 300 guests
 Vendors:
[80332]