This Chicago, IL wedding video has so much going on! Everyone who attended this wedding looked like they had a blast. Kim and Artie made sure to have their guests use the WeddingMix app + HD cameras to document this extremely wild day! Take a look at their awesome highlight video to relive all of the excitement!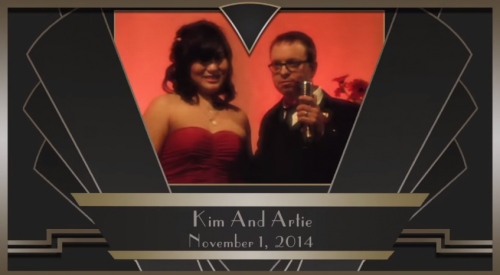 The wedding venue was so nice! Right away, you get a look at all of the very cool masks that were set out on one of the tables. The detail on each of them was incredible. Everything about this wedding was so incredibly fun. The adorable little flower girl was dressed as Wonder Woman and the officiant was dressed like Gene Simmons — the lead singer of KISS! The guests at this wedding did such a wonderful job capturing some amazing wedding moments such as the bride and groom exchanging their vows. After the ceremony, the party really started! Everyone was up and dancing and both the bride and groom sang songs! Their highlight video ends with their super sweet first dance together as husband and wife.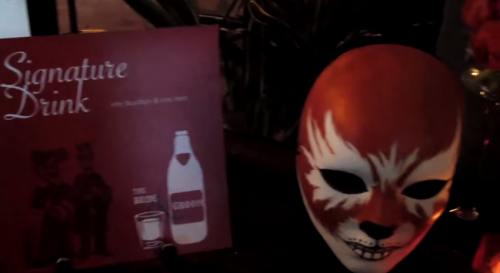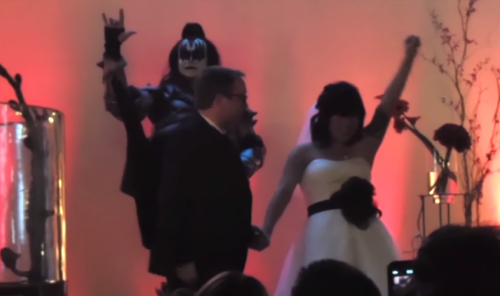 This is surely a day that everyone is going to remember. This couple really knows how to have a great time! Thanks to
WeddingMix
and their incredible guests, Kim and Artie can re-watch their personalized wedding video whenever they wish and remember how wild their wedding was! Congratulations to this awesome couple!