This Colorado Springs, CO wedding video is filled with so much joy. The bride and groom had their fabulous wedding party use the WeddingMix app + HD cameras to document this beautiful day. Check out their highlight video to relive their special wedding day!
While the bride and groom were getting ready it was easy to see just how excited they were for their wedding! Before the ceremony, the two of them met in front of a gorgeous, vintage car for an oh-so-romantic moment. It was like a scene out of a movie! The guests did a wonderful job capturing the bride walking down the aisle, the couple exchanging their vows and their adorable first dance together. The friends and family looked so happy to be celebrating with the newlyweds.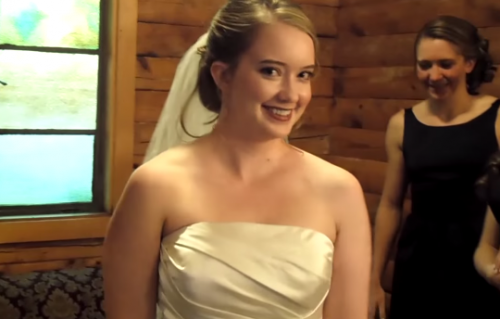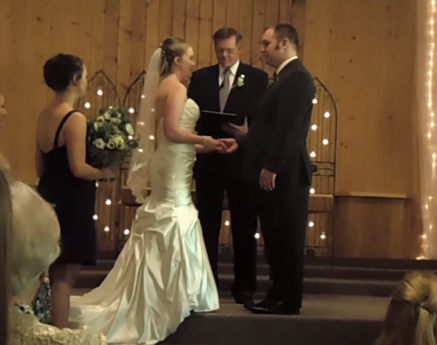 We wish the best of luck to this adorable couple. We know they have many years filled with joy ahead of them! Thanks to the WeddingMix app + HD cameras as well as the help of their friends and family, these newlyweds will be able to look back at their personalized wedding video whenever they'd like!