This destination wedding video shows how fun and beautiful a Jamaican wedding can be! The bride and groom had their family and friends use the WeddingMix app + HD cameras to document this awesome trip to Jamaica as well as their very special wedding day! Check out their highlight video to relive all of the fun!
Before their big day, it looks like this bride and groom had a blast hanging out in the pool and by the beach with their friends and family! Everyone held onto cute little cups that had the lovely couple's names on it. The bride was wearing an adorable robe that had "Mrs. Debankah" sewn onto the back. The ceremony took place right next to the beach and the couple exchanged their vows under a beautiful gazebo while all of their family and friends watched. Their guests did a great job capturing so many memories that the bride and groom will never want to forget. By the end of the night everyone was dancing and looked like they were having a wonderful time!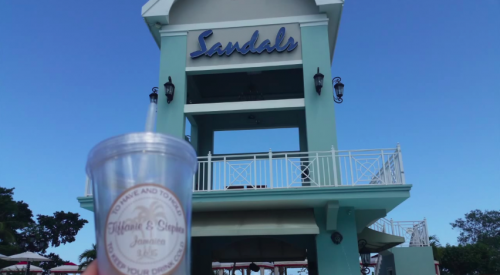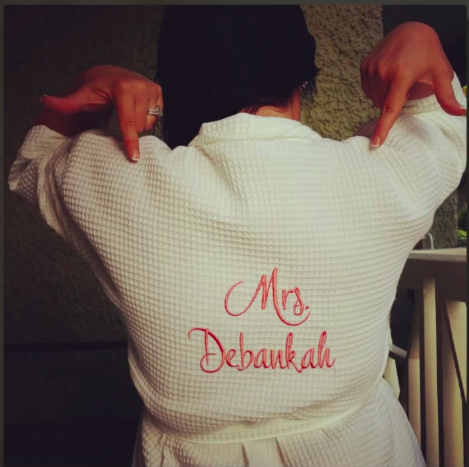 These lovebirds surely have years and years of happiness and romance ahead of them! They looked like they had an absolutely amazing trip to Jamaica and their wedding was so beautiful. Thanks to their guests using the WeddingMix app + HD cameras, Mr. and Mrs. Debankah can re-watch their wedding video and witness the magic all over again whenever they please! Congratulations to these newlyweds!