Planning a destination wedding on a budget can be tricky. Here are some tips to make sure you don't break the bank when you tie the knot!
What comes to your mind when you think of destination weddings? Sand, surf, and a Caribbean sunset? Perhaps a rustic wine vineyard in the Tuscany countryside?
Whatever beautiful destination wedding location your prefer, your big day should be stress-free occasion to show off your adventurous spirit while celebrating a new stage in your life!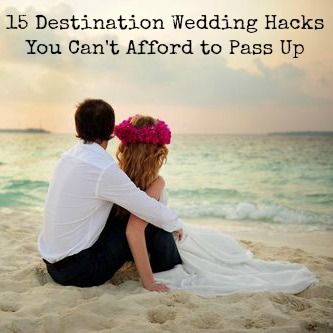 Luckily there are lots of destination wedding hacks – like using hotel wedding planners or free photo & video apps to creatively save guests' photos and videos in a fun, affordable destination wedding video of their whole week.
Yet, there is still much planning to do!  For this reason, the WeddingMix team has scoured the internet for the best destination wedding video tips and tricks to help our you get hitched without a hitch. 😉
 Get a feel for your venue's personality. 
Many destination brides may be surprised to learn that each little island actually difference greatly in culture, geography, and amenities. Once you study your venue's feel, you'll have a better idea of the wedding resources available to you.
For example, Lori and Eric were married at the Occidental Grand XCaret Resort in the Riviera Maya, Mexico. Their family and friends flew from both sides of the coasts to participate in a ceremony awash with natural themes, peaceful unity, and two souls coming together as one — See all the fun, fashion and festivities in the couple's DIY wedding video through their guests' perspective.
Moments created & captured by loved ones. DIY wedding video highlight by WeddingMix.
Be careful with guests numbers. 
Many venues require you to have a specific guest number to make reservations; if you don't have enough, you could end up paying for meals or rooms for guests who are no-shows. Conversely, if you're marrying at a rural B&B, you may need to keep your guest list small so everyone can be accommodated.
If you can, scout your spot out beforehand. 
The travel expense will be worth the reassurance you'll feel after meeting with your vendors in person.
Read up on the marriage legality rules. 
If there are residency requirements or paperwork needs you can't fulfill, consider having a legal union at home and a nonbinding ceremony at the site.
5. Don't forget about currency rates.
 As the dollar's value fluctuates, so does the cost of your wedding! So while a European wedding can be an extra 50 percent, South American may be a bargain.
Have a plan B. 
Ask what options are available if the weather doesn't cooperate. Your resort may have an indoor location you could use, or they may allow you to postpone things until later in the afternoon or even the following day.
Save all your guests' photos & videos (the easy way). Your wedding is special because it's not just one day – you're celebrating over multiple days! 
That means your guests are bound to take lots of priceless pictures and videos, some which you may never see.
For example, Savanah and her guests used the free WeddingMix video app to collect every one's photos and videos during her Cancun wedding. The service's professional editors will turn your footage into your super creative and incredible affordable wedding video, it's a much more affordable alternative to videographer's hefty prices. Here's her wedding video highlight: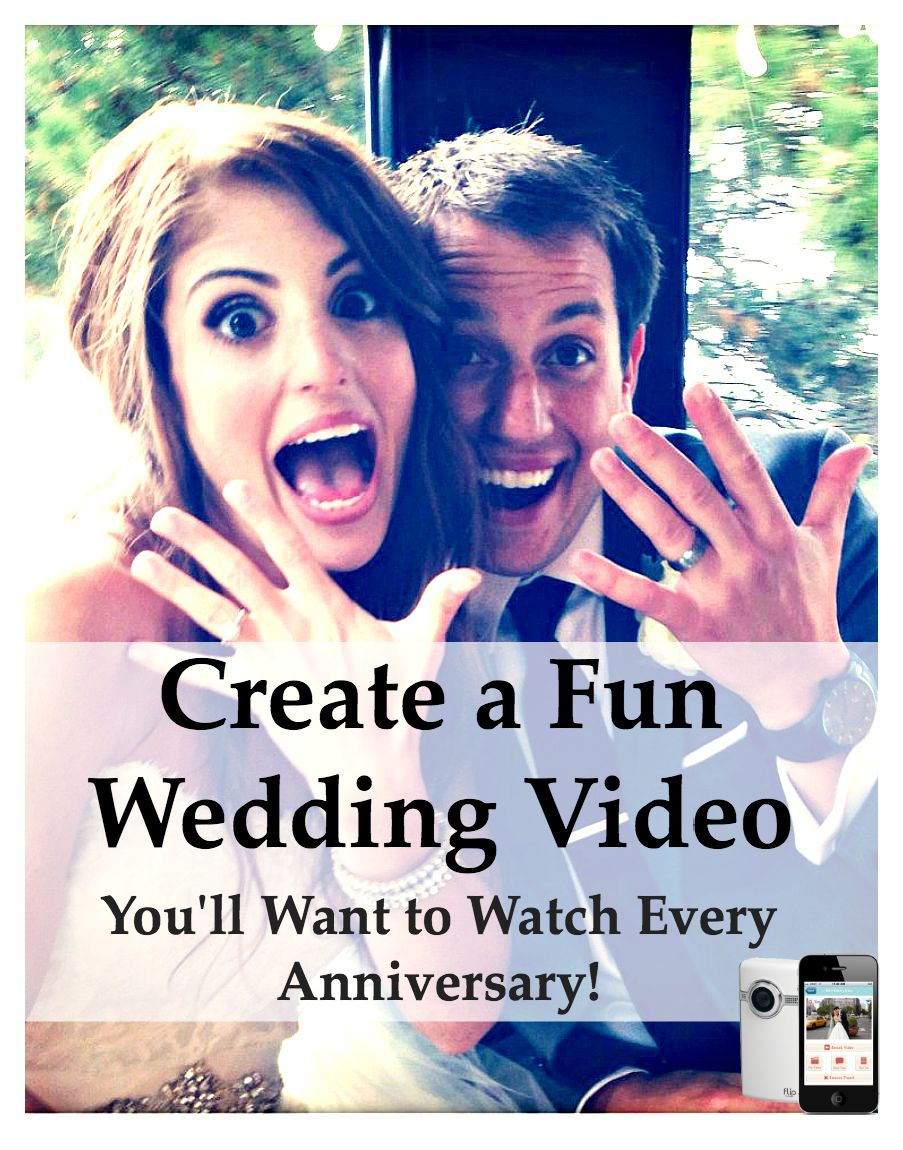 Find out what happens if your guests stay off-site. 
Some resorts require a day fee for visiting guests from other hotels, while others have no binding fee. Know your options to get the best destination wedding deals possible!