These happy newlyweds sure know how to party. Their Key West wedding looked like such a good time for everybody involved. By using WeddingMix, their friends and family got to capture all the fun for the bride and groom! Relive the amazingness of the couple's big day in their special wedding highlight video
This Key West wedding was one for the books. The bride got the perfect blend of photos and video footage to relive for years to come. The couple captured some bachelorette fun all the way to the grand finale as husband and wife. By using WeddingMix, they were able to capture all of the little moments that added to their overall wedding experience. The bride even got to surprise her bridesmaids with their gifts on camera. This Key West wedding is just full of beautiful memories. With their perfect location they had got so many amazing photos and video footage.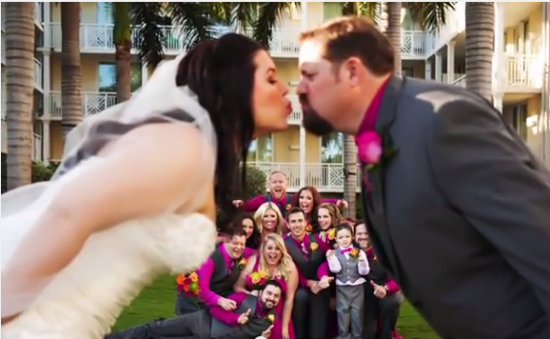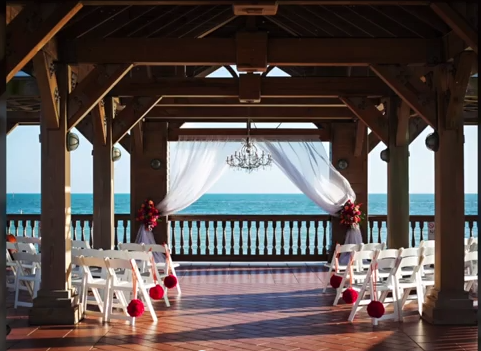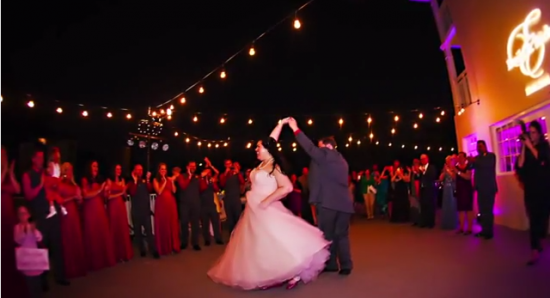 With a Key West wedding all of the memories look extra beautiful. Who can have a bad time with the ocean just miles from you? The mood was definitely uplifting and bright. The happy couple had sparks flying as they left the building! Their wedding video makes me wish I was on their guest list. This bride got her man, the ocean, and the wind blowing in her hair as she said, "I do." Over all this Key West wedding was truly breathtaking.