This incredible Menifee wedding video features happy newlyweds, Erin & David! The couple and their loved ones captured every priceless moment of their gorgeous wedding using the WeddingMix app and cameras. Check out their special wedding highlight video to relive all the fun!
The following details were written by the stunning bride, Erin.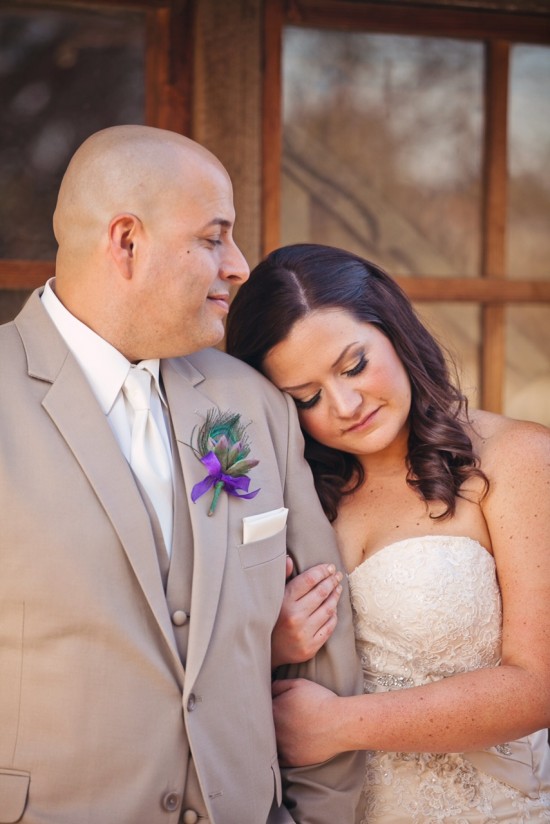 What part of your wedding planning you are most proud of?
The wedding planning experience for me was so much fun. What I'm most proud of is the event manager and the day of coordinator both approached my parents at separate times on the wedding day, and told them what a pleasure I was to work with/for and that I was their favorite bride in the 17 plus years they have been working in the wedding industry. My goal during wedding planning was to not be a bridezilla and really enjoy the whole process, this only happens once, hearing their compliments just made me feel so good and that I really had achieved that goal!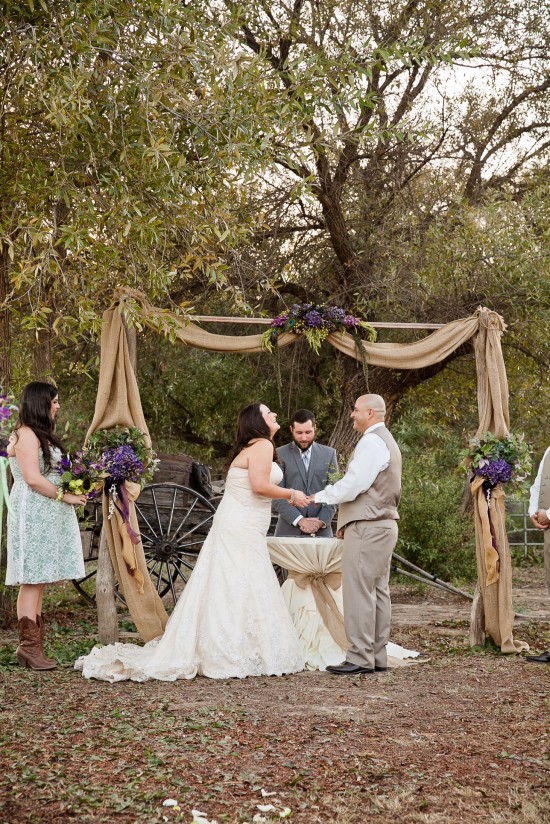 Where did you get married?

We got married at the Wooden Nickel Ranch in Menifee, Ca. It was the most perfect combination of rustic and elegance that we wanted in a venue. My husband and I fell in love the second we stepped on the ranch!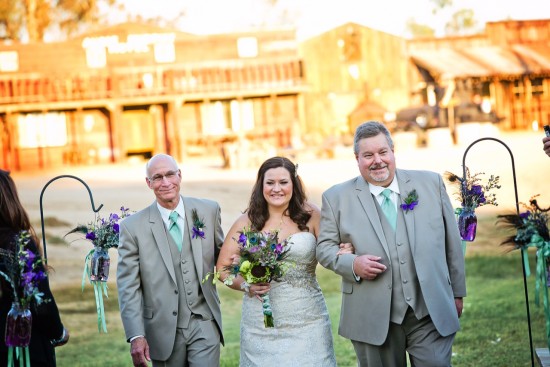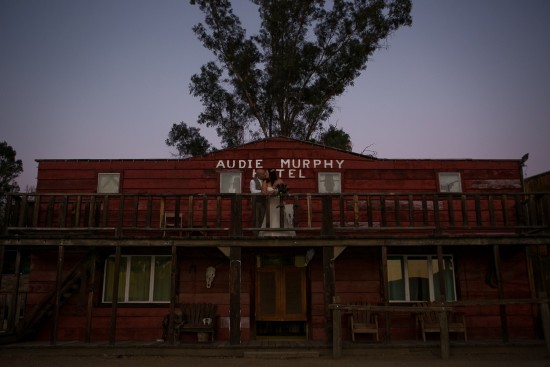 Why was using the WeddingMix app was appealing for your big day?
The WeddingMix app was appealing because it seemed more personal than hiring a videographer and really easy to use! And obviously it was the right price!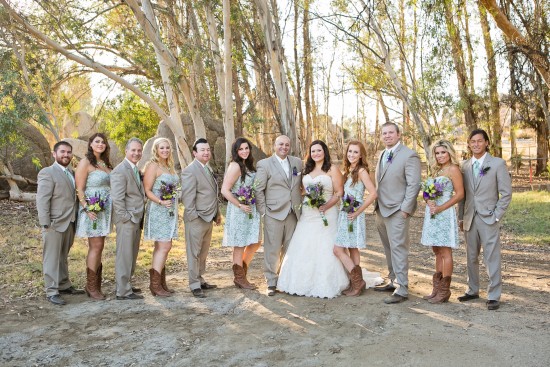 What special moments from your wedding do you want to remember forever?

Oh my gosh this is a tough one to answer! I want to say everything, but I will only pick a few! I think the moment my mom got to the cottage that my girls and I were getting ready at with my dress the whole day got really real for me. We took my dress out of the bag and hung it in the door frame, my mom and I got teary eyed and hugged each other, I never want to forget that moment! Also, the first look, walking up to my future husband and getting to see him and dressed up and him getting to see me in my dress in an intimate setting with just the two of us was perfect, it put us both at ease and then we got to enjoy the rest of the day! Another moment that is so super special about our wedding day is my brother got ordained and married us, his words during our ceremony are ones I never want to forget. It was so personal and amazing, I can't imagine not having him officiate, it was perfect. Another moment was having my dad and step dad walk me down the aisle. I'm just so lucky that I not only have one dad that loves me and has guided me through this crazy life I have two, and I got to share that moment with both of them. I swear this will be the last moment, the moment my new HUSBAND and I walked into the reception and looked around and saw all our best friends and family in one room and how much love they had for us, and then getting to look into his eyes and see how much love we had for each other was so amazing and overwhelming, I don't think I can ever forget that feeling or that moment! Our wedding was truly the best day ever!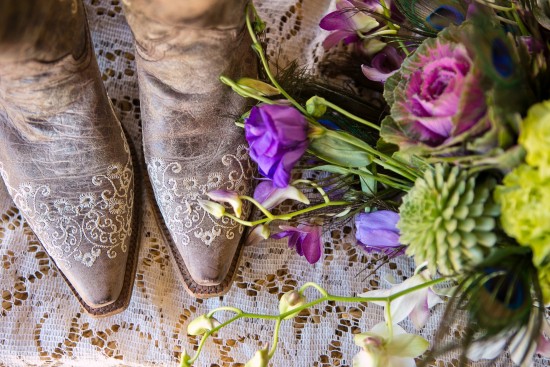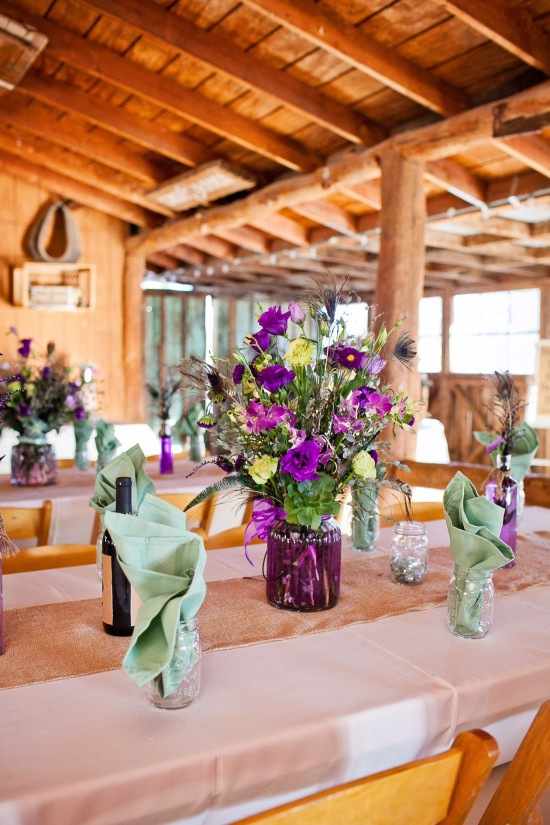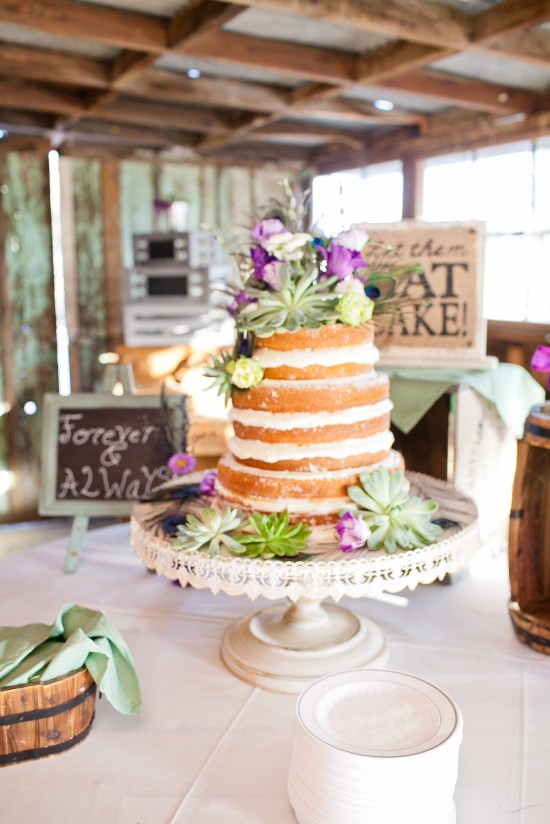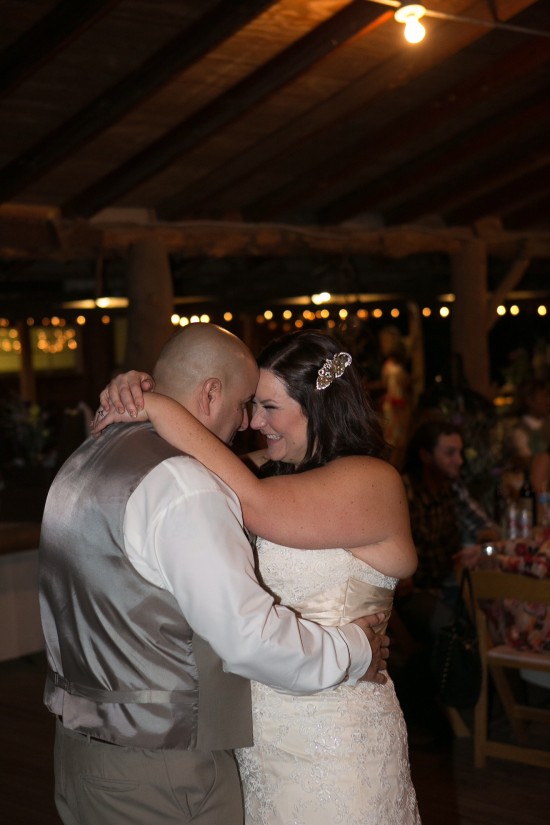 How did WeddingMix help capture those moments?

Being able to have different people including bridesmaids, groomsman, cousins, and friends have the cameras we were able to capture different angles and different moments! And it was super easy to use!
Last thing I'd like to say is how thankful we are to our amazing friends and family for being apart of our special day. Also to my husband, thank you for making me the happiest woman on the planet by making me your wife!