This Parkville, MD wedding is a great example of how any couple getting married can get their hands on their very own personalized wedding video without spending a fortune. This bride and groom had their guests use the WeddingMix app + HD cameras to document some amazing moments from their special day. Watch their highlight video to see all of the romance that was present!
The friends and family that attended the wedding did an awesome job capturing tons of priceless pictures at this wedding. The bride looked absolutely dazzling walking down the aisle in her wedding dress. It had a beautifully dipped neckline and dropped waist.  It is no wonder her groom fell in love with her. The guests seemed to have had a fantastic time at the reception celebrating the newlyweds. They drank from adorable mason jar mugs! The newly married couple had an adorable first dance in front of all their friends and family.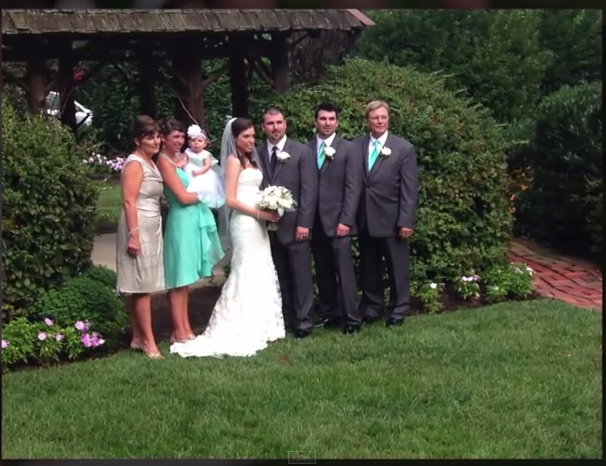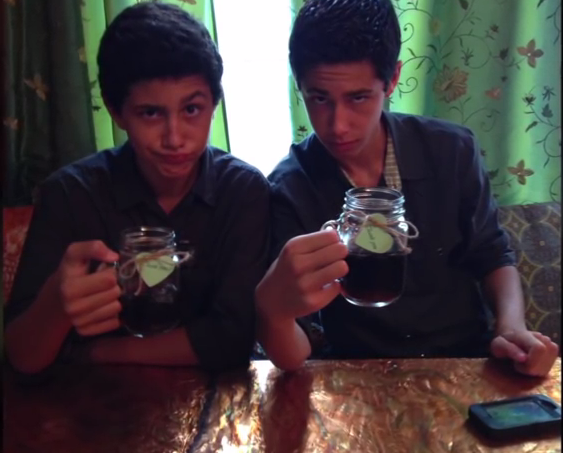 We can clearly see that this couple had the wedding celebration of their dreams. We wish the happy couple the best of luck! Thanks to their friends and family and the WeddingMix app, these two will have the opportunity to relive this romantic day for years to come.