When asked to describe her wedding in one word, the bride said "Marvelous!". Just check out Josh and Kate's special wedding video at Idyllic Gwyn Careg Inn to see for yourself!
The stunning couple's friends and family captured moments (both heartwarming and hilarious!) with the WeddingMix app and cams.
Relive a few highlights in the newlywed's WeddingMix wedding video – through the eyes of Josh and Kate's loved ones!
Details from beautiful bride, Kate: 
Now that the wedding planning is over, what are you are most proud of? 
One of my friends came up to me before the wedding started and told me that she'd been walking around and "everything looks so you!" It was the best compliment.
From the very beginning of this whole process, my goal was to make sure our wedding stayed true to us, from start to finish, and before the evening was over, I heard the same sentiment echoed by many of our friends and family, and that felt great.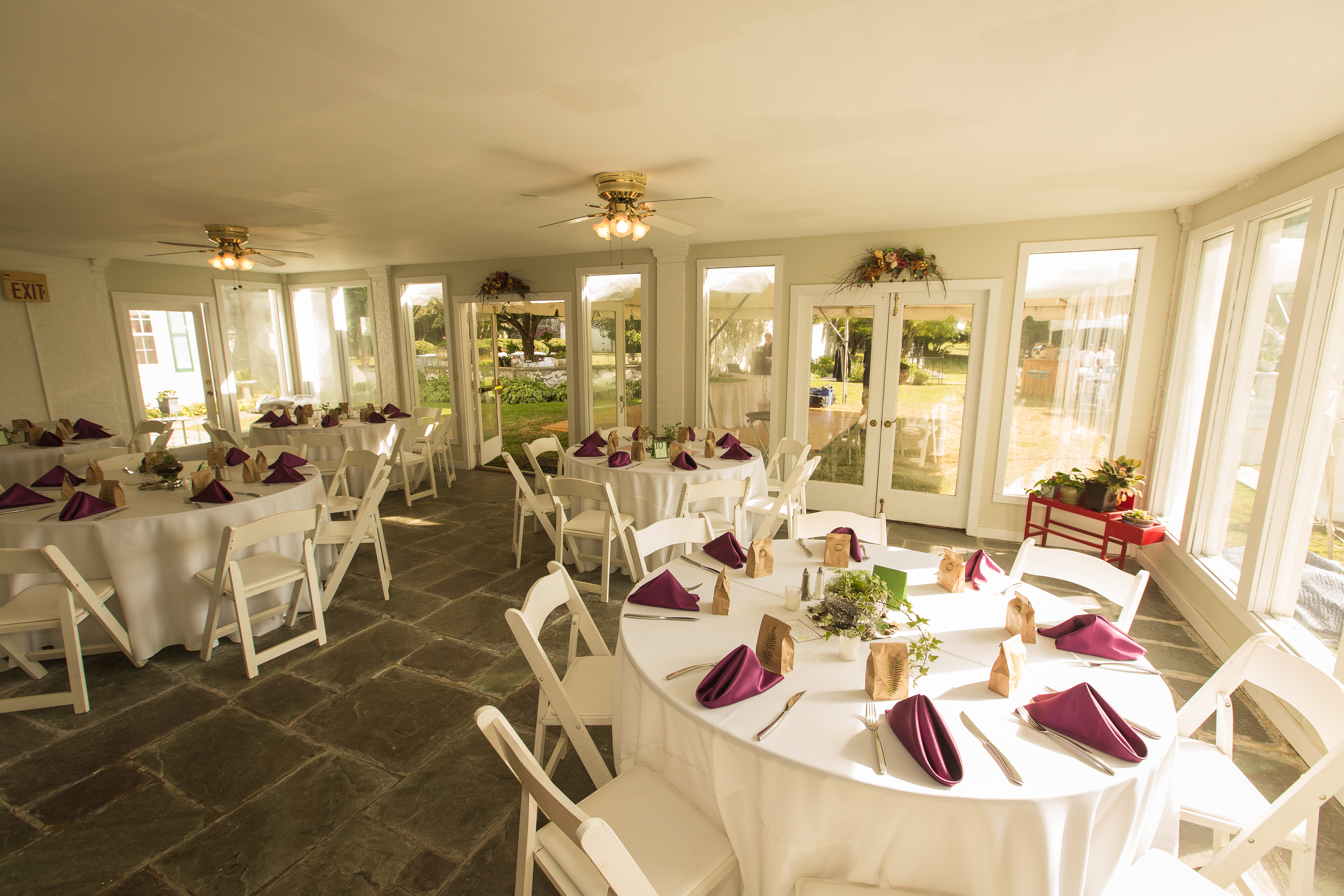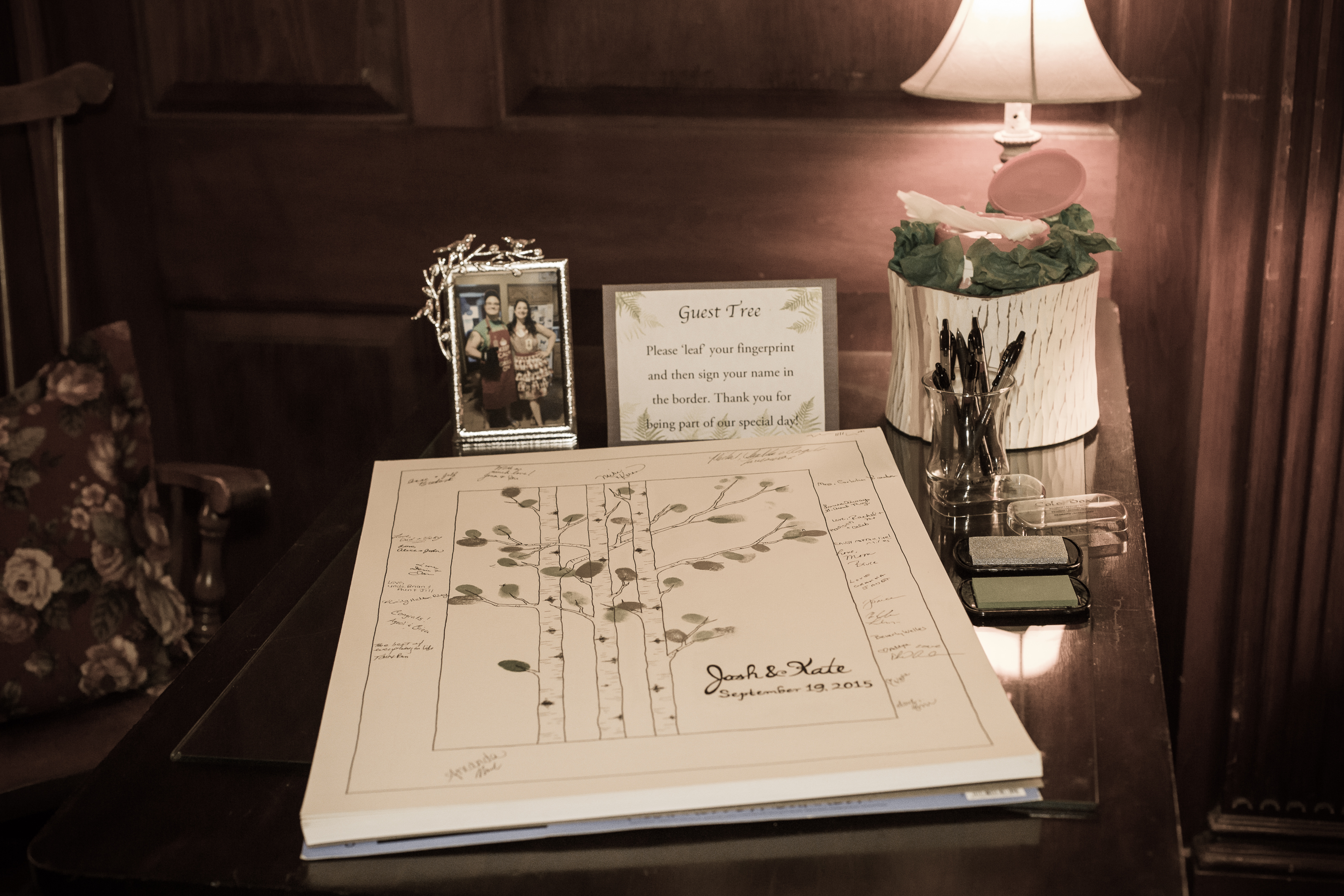 Where did you get married?
Our ceremony and reception were held at the idyllic Gwyn Careg Inn in Pomfret, CT. It's a beautifully restored historic inn with gorgeous grounds and gardens. It was the first place I visited, and I knew as soon as I stepped into the gardens.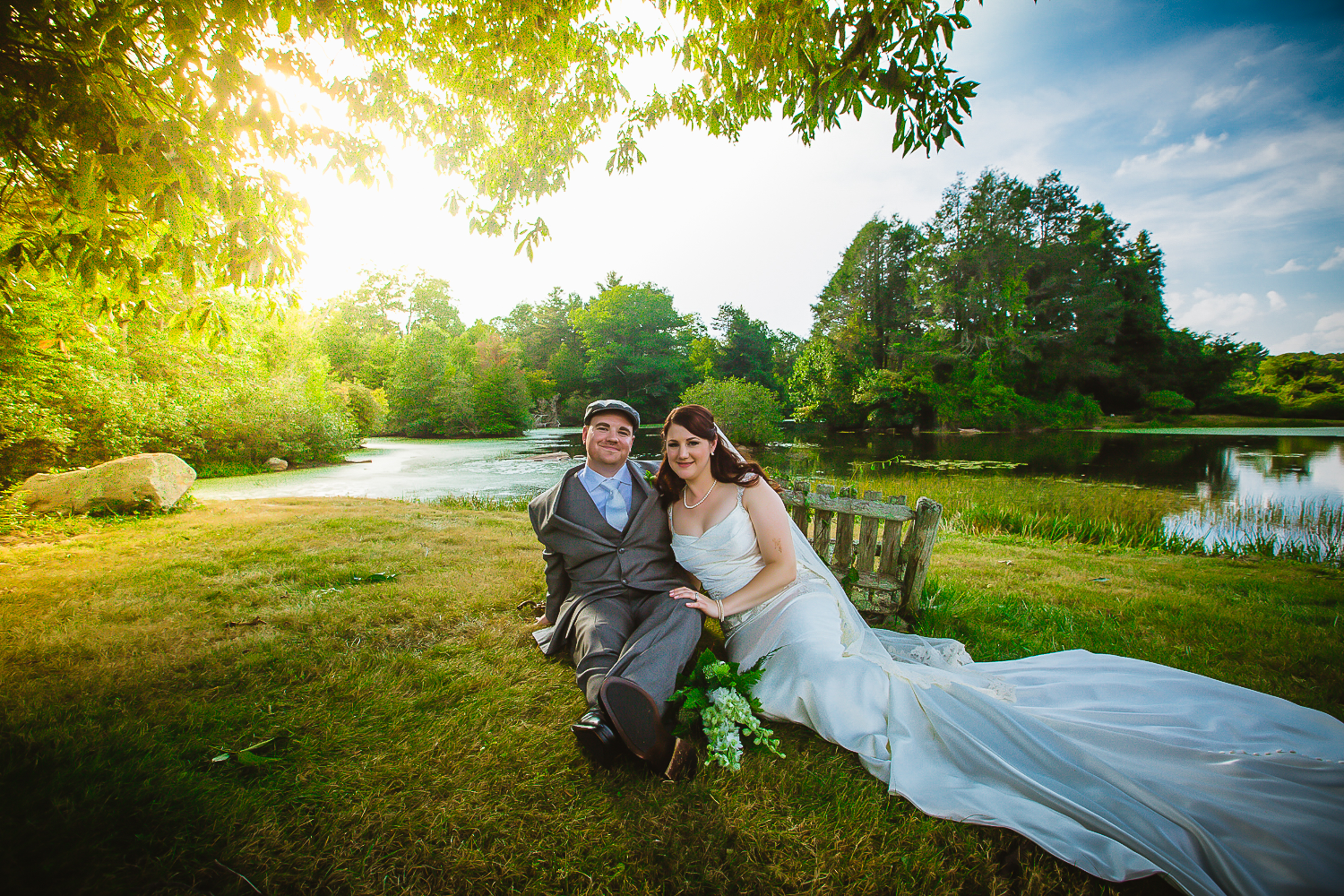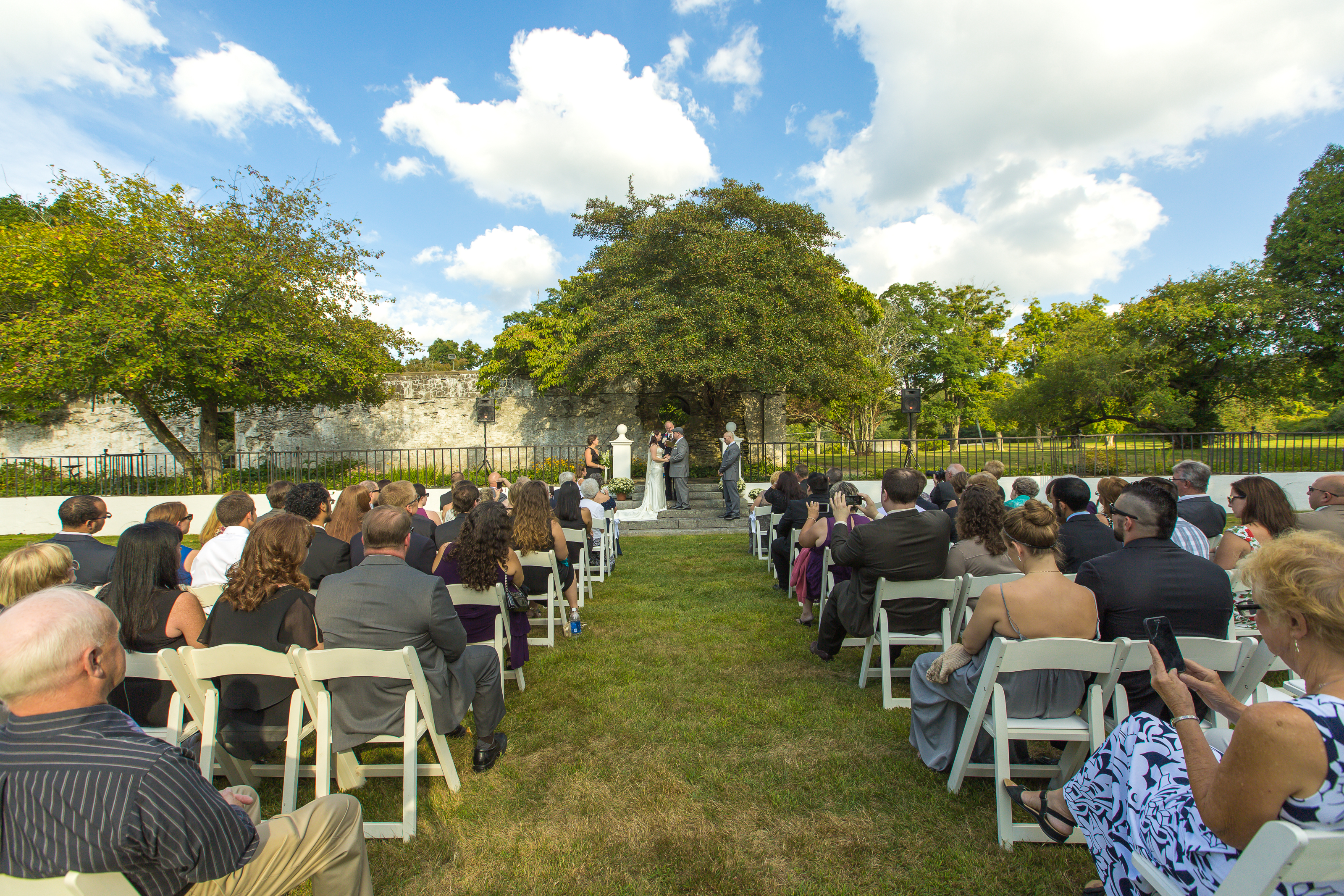 Why was using WeddingMix as your wedding video alternative appealing for your big day?
I'd read time and time again that one of the biggest regrets that couples have is not having a wedding video. Reading it was one thing, but then hearing it from my own sister-in-law was the deciding factor.
Budget was an issue, so I knew I wasn't going to be going the 'traditional' route. I found WeddingMix on Pinterest, and the more I read about it, the more it seemed like an ideal solution.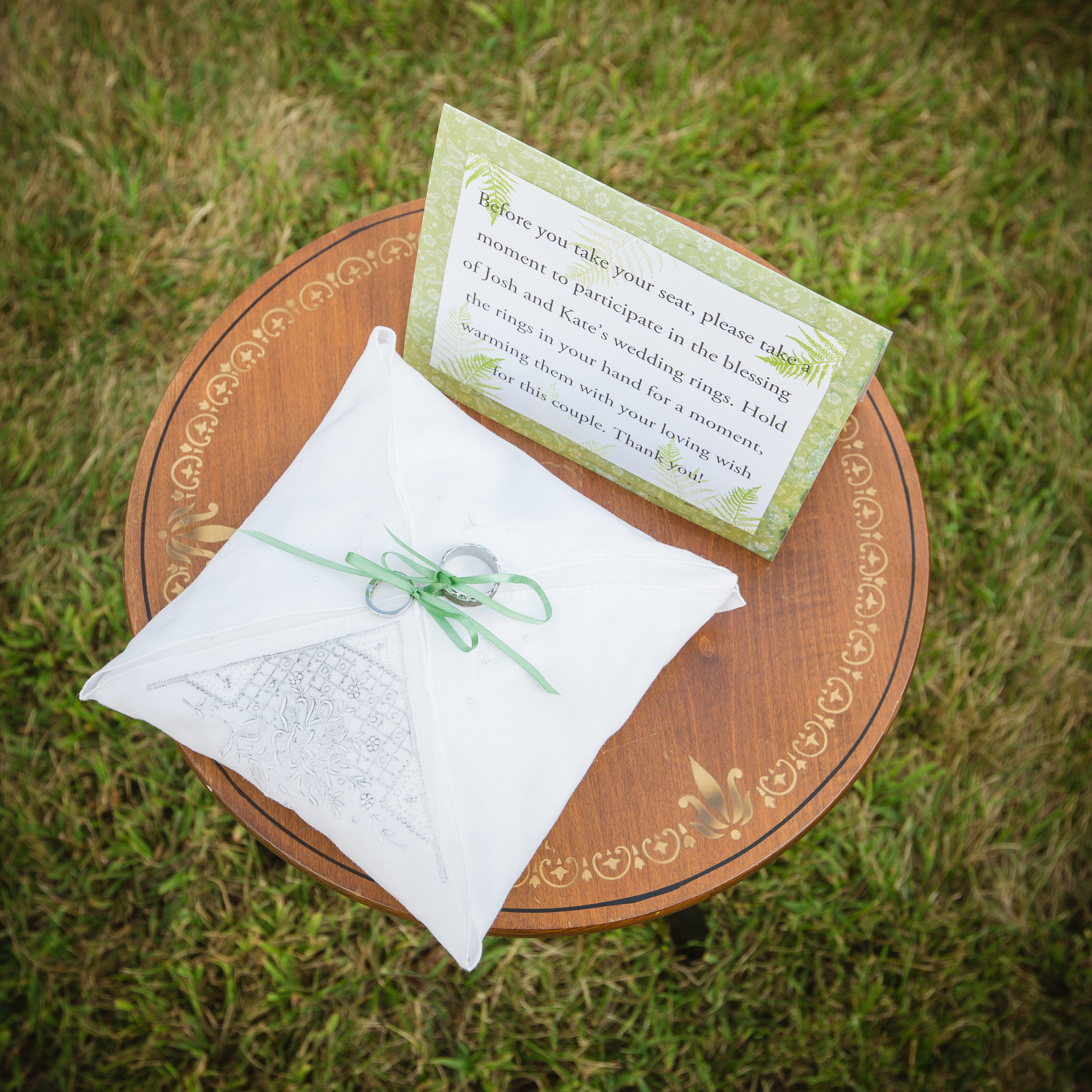 What special moments from your wedding do you want to remember forever?
I want to remember the way it felt when my dad and I stood at the top of the stone stairs, the afternoon sun warm on my skin and my voice catching in my throat as I whispered to my dad, "remember, start with the right foot!"… Josh's voice as he said his vows… looking out during the ceremony and seeing my Nana's face…
When I asked Josh this [what he wanted to remember forever], he said, "The pie cutting. That was fun. And you and your dad dancing." 🙂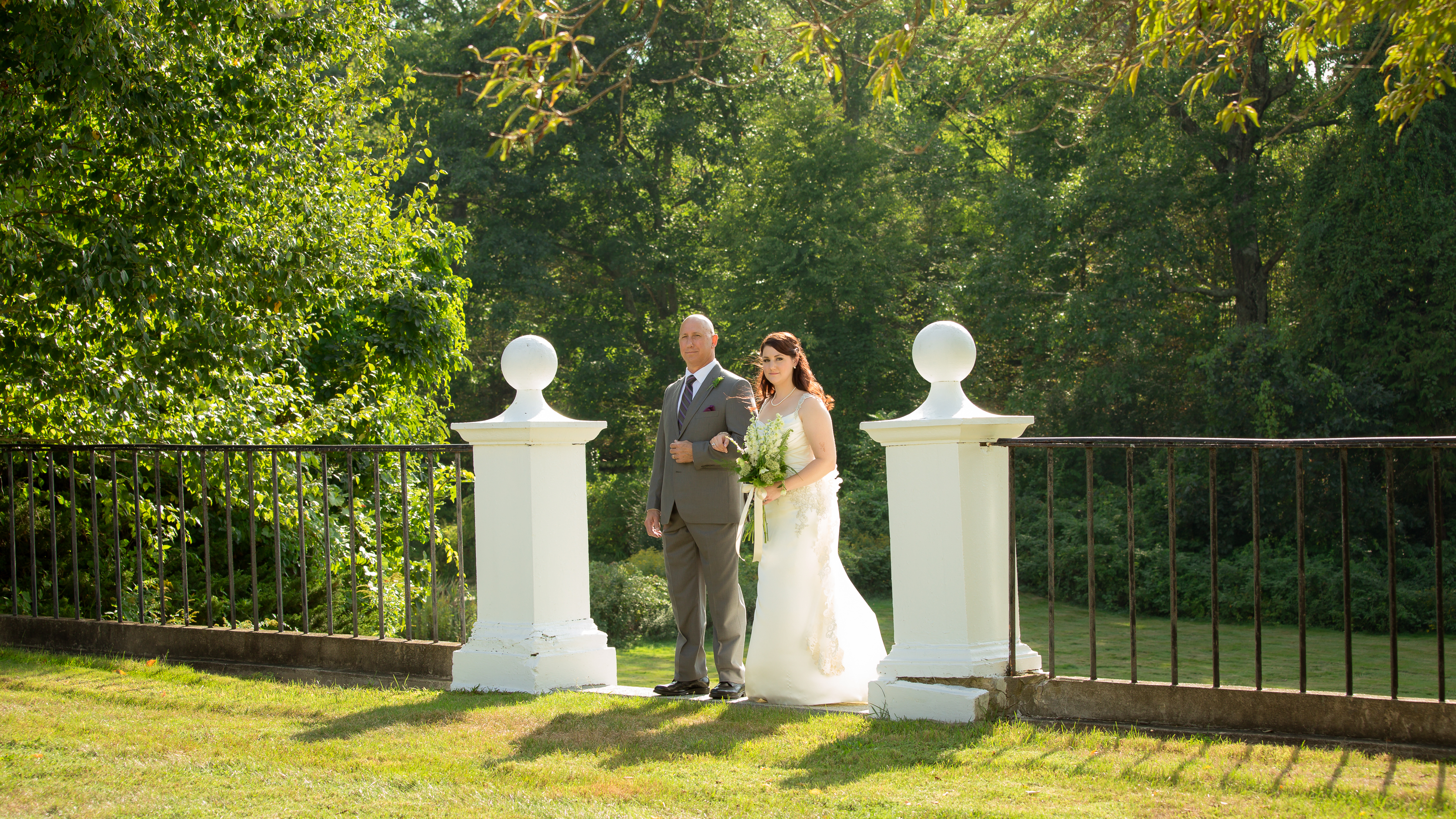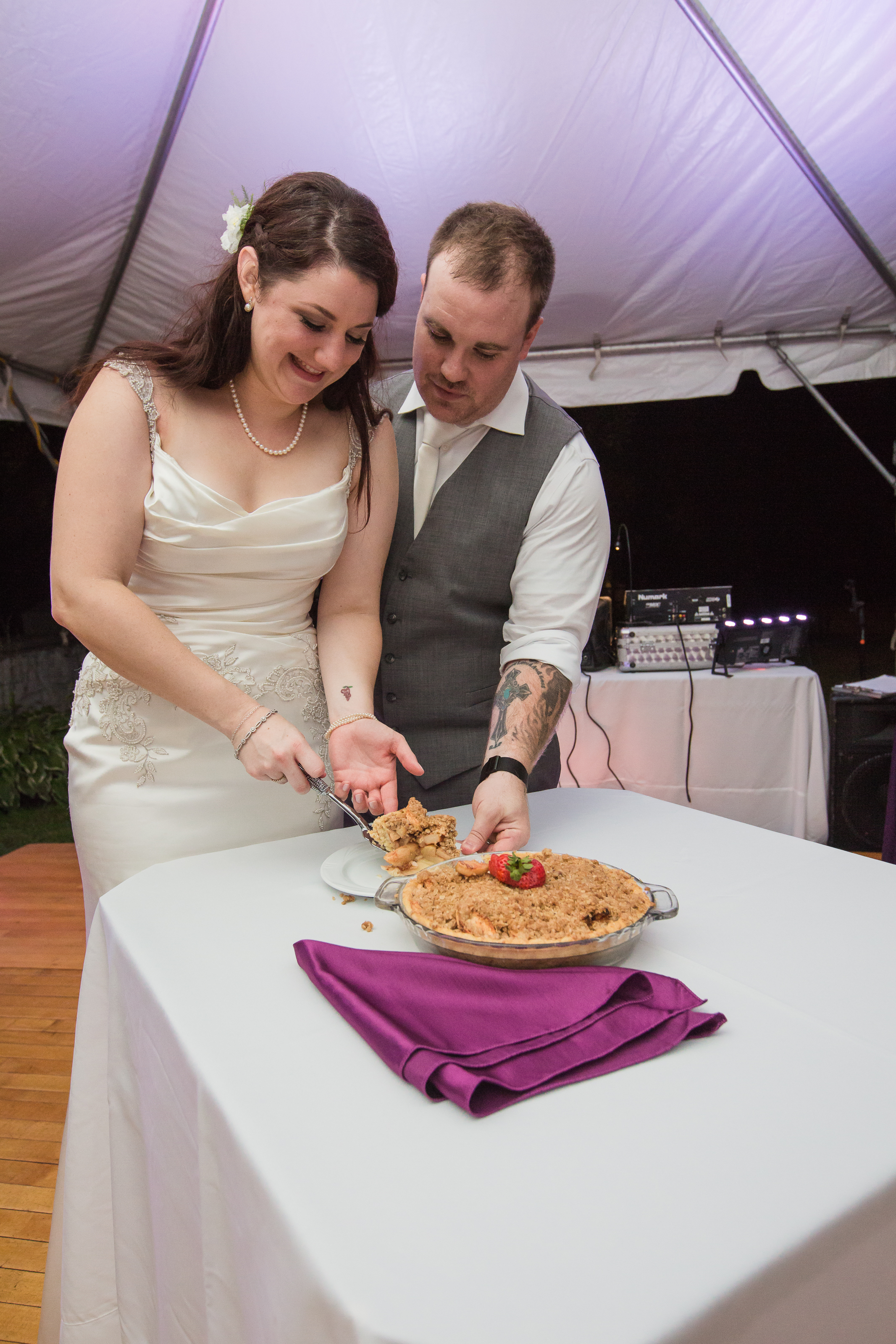 How did WeddingMix help capture those moments?
With the help of WeddingMix and friends and family, we were able to capture all of those moments, and so many more!
I assigned specific moments (that I didn't want to miss) to people that I knew I could count on and then asked everyone else to film as they liked. It worked very well, and I'm looking forward to our full-length WeddingMix video!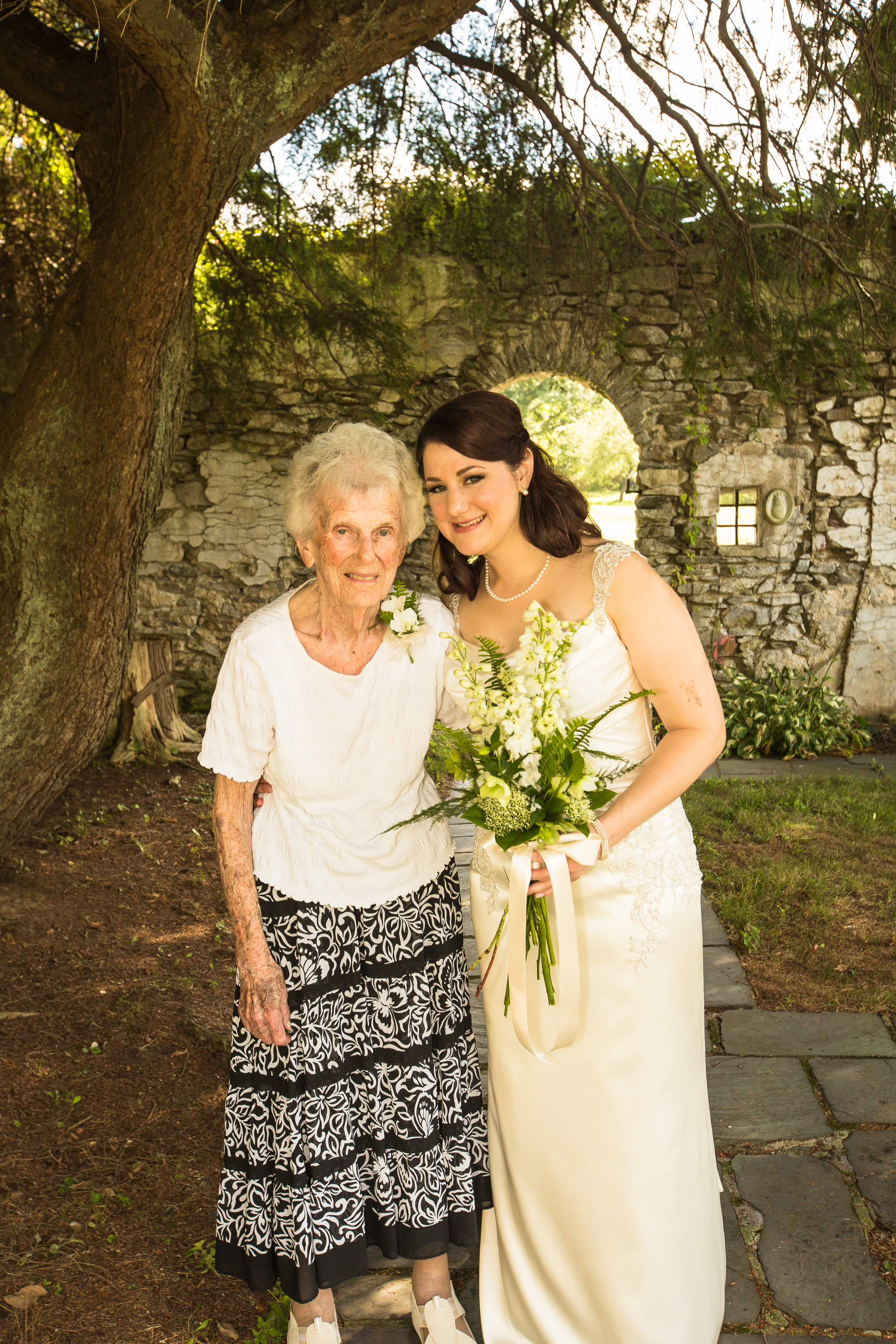 Describe your wedding in one word.
Marvelous.