This wedding video in Chapel Hill showcases such a fun and romantic wedding. Ben and Mary had all of their closest friends and family use the WeddingMix app + HD cameras to capture some lovely moments from their big day for their special wedding video. Take a look at their highlight video to relive it all!
Tell us what part of your wedding planning you are most proud of.
I think the part of the planning that we were most proud of was the fun atmosphere we created and that we had people out on the dancefloor from the first dance to the last. We had an amazing DJ, the purple uplighting created a real party atmosphere, and our guests were awesome!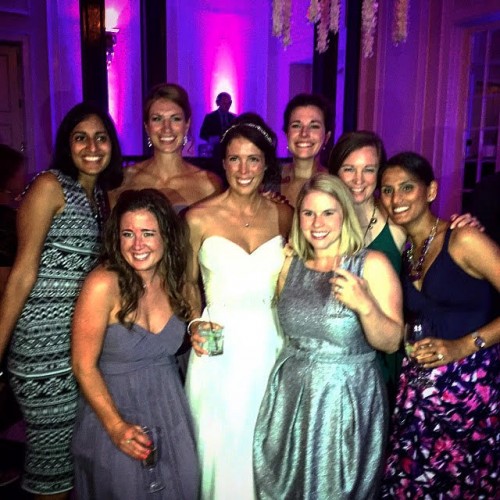 Where did you get married?
We got married at the Carolina Inn in Chapel Hill, NC. We were married outside in the Anne Hill Courtyard and then the reception was inside in the Old Well Ballroom.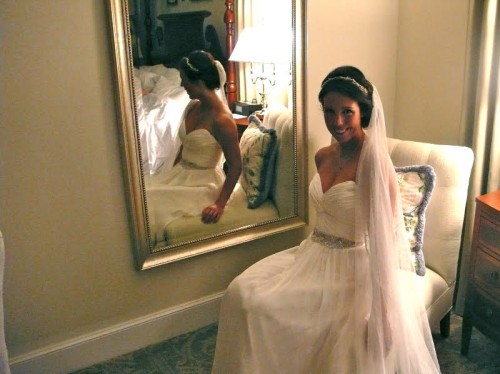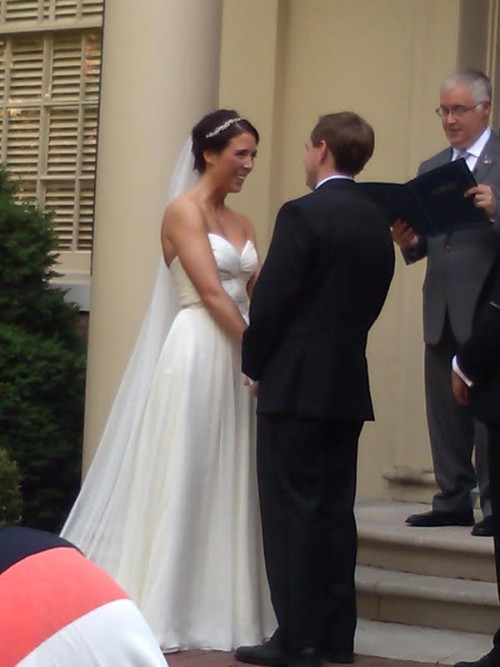 Tell us why using the WeddingMix app was appealing for your big day?
We really wanted video of our wedding to look back at for years to come but when looking at how expensive videographers were, we knew it wouldn't fit into our budget. Wedding Mix was an awesome alternative that was afordable but also really cool because it got our guests involved in filming and taking pictures and allows us to see the wedding from their point of view! We can't wait to see the final video!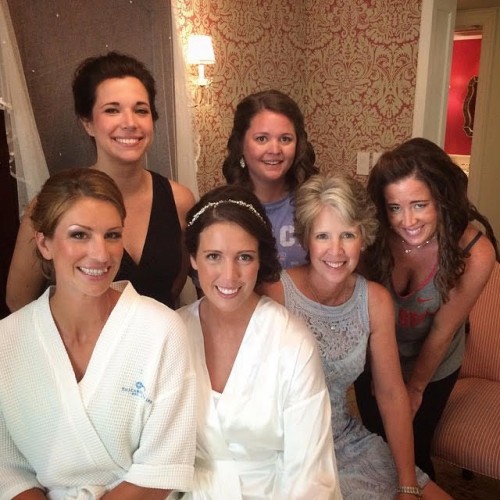 What special moments from your wedding do you want to remember forever?
I think the special moments we want to be remembered would be parts of the ceremony, our first dance, and everyone at the wedding having a great time.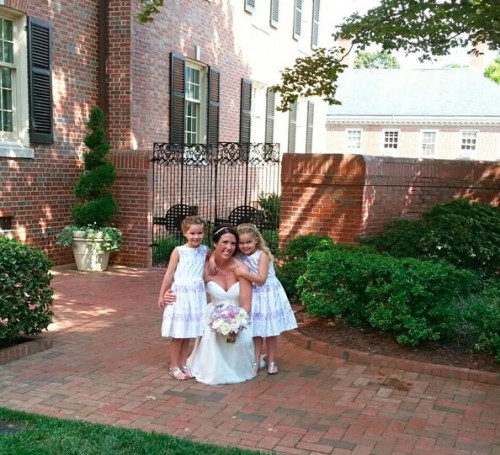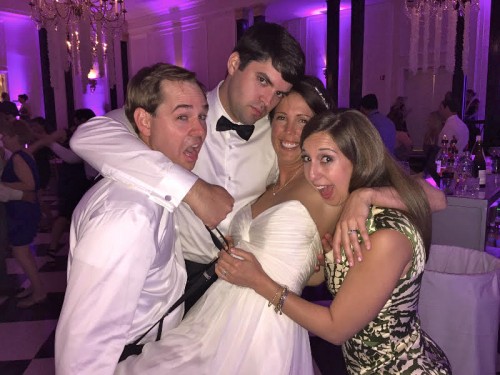 How did WeddingMix help capture those moments?
Wedding Mix allows us to have video and pictures from our guests that captured these moments that are so special to us.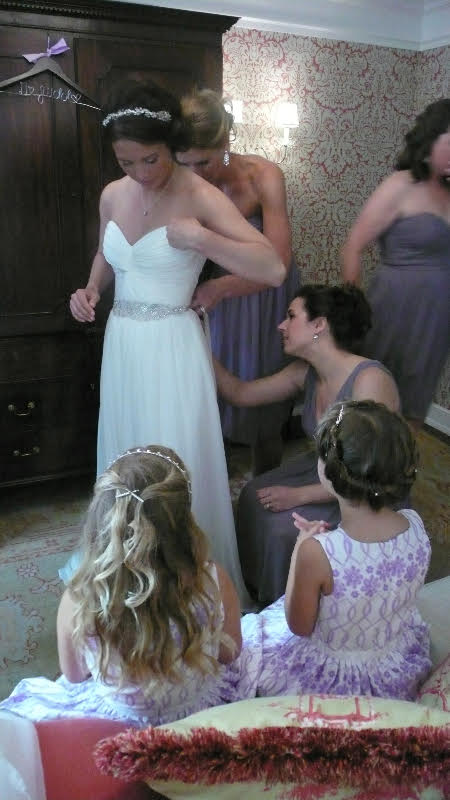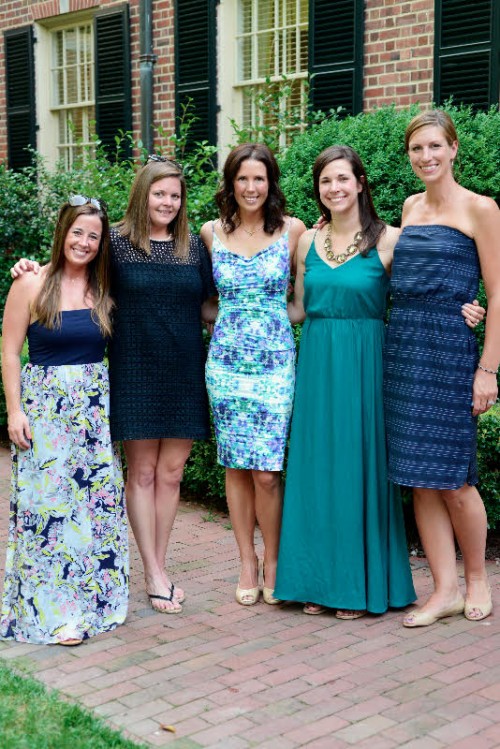 Describe you wedding in one word.
Fun.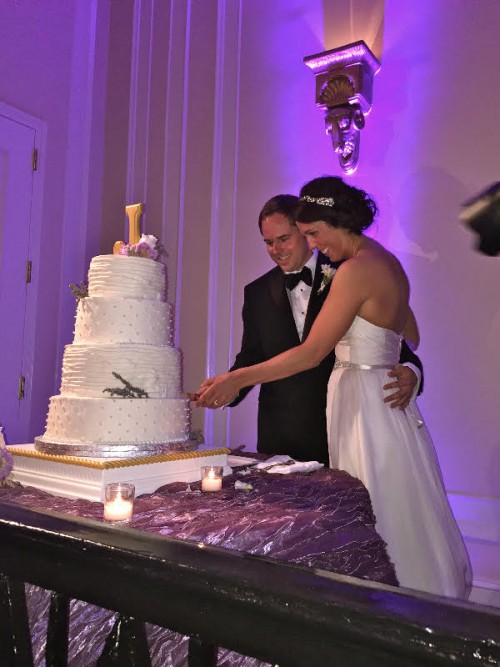 Vendor Shoutout:
Wedding planner and florist: Stephanie Cisco with Viva L'Event
Photography: Cara Galati with F8 Photo Studio
DJ and lighting: Bunn DJ Company