This beautiful bride eloquently described her wedding as "effervescent." Their one-of-a-kind wedding video in Ireland clearly shows so much joy, love, fun, and enthusiasm. Who doesn't love custom vows, a dance-filled reception, and Irish accents?
Because the happy couple and their guests used WeddingMix, these newlyweds now have a wedding video through their loved ones' perspective that can be cherished forever! Super sweet 🙂
Tell us what part of your wedding planning you are most proud of.
Our greatest focus was on creating a welcoming and exciting environment for our guests. Every decision we made was guided by that idea – we spend the most time picking our venue and our band, which were both crucial to creating that environment.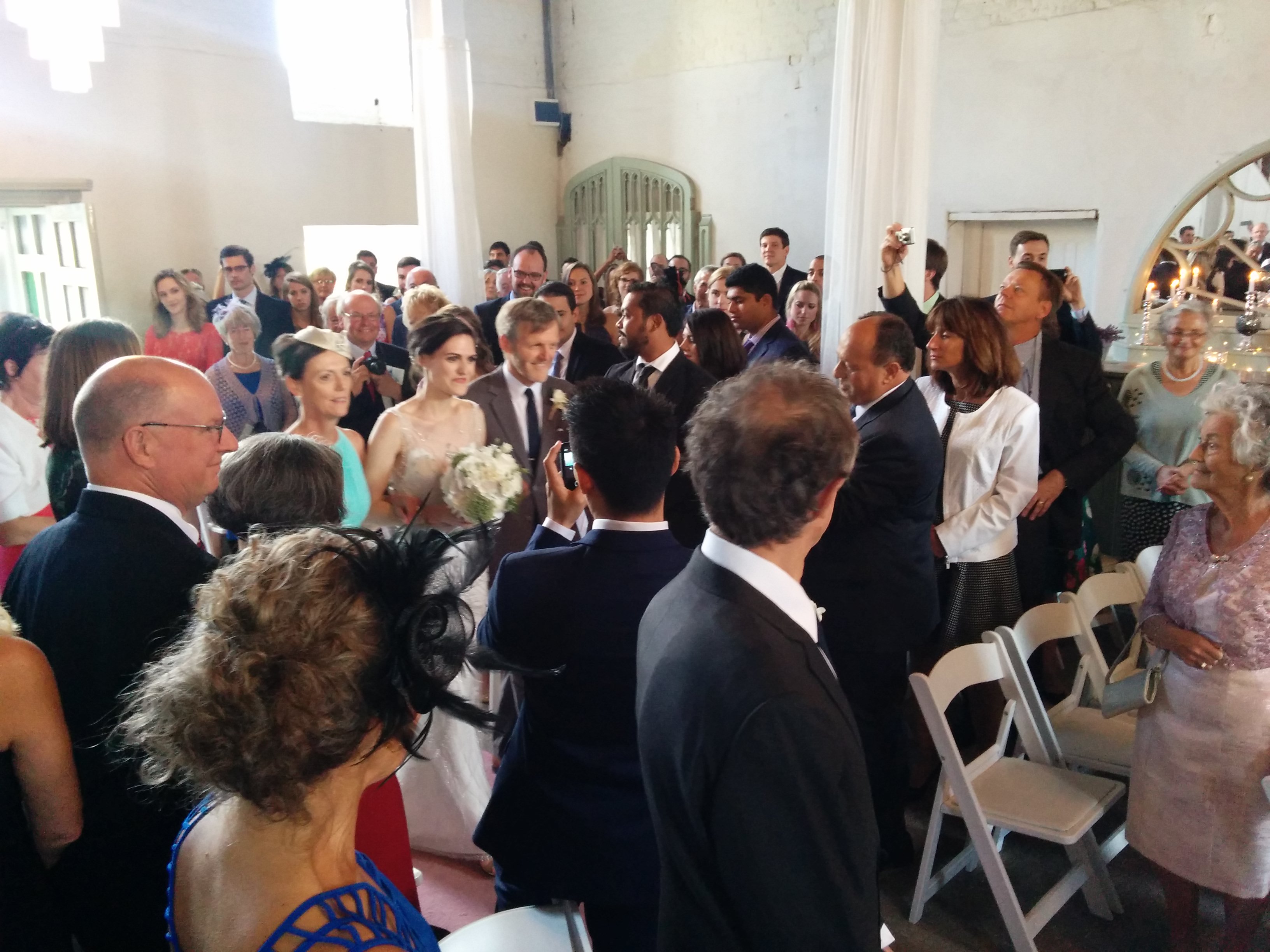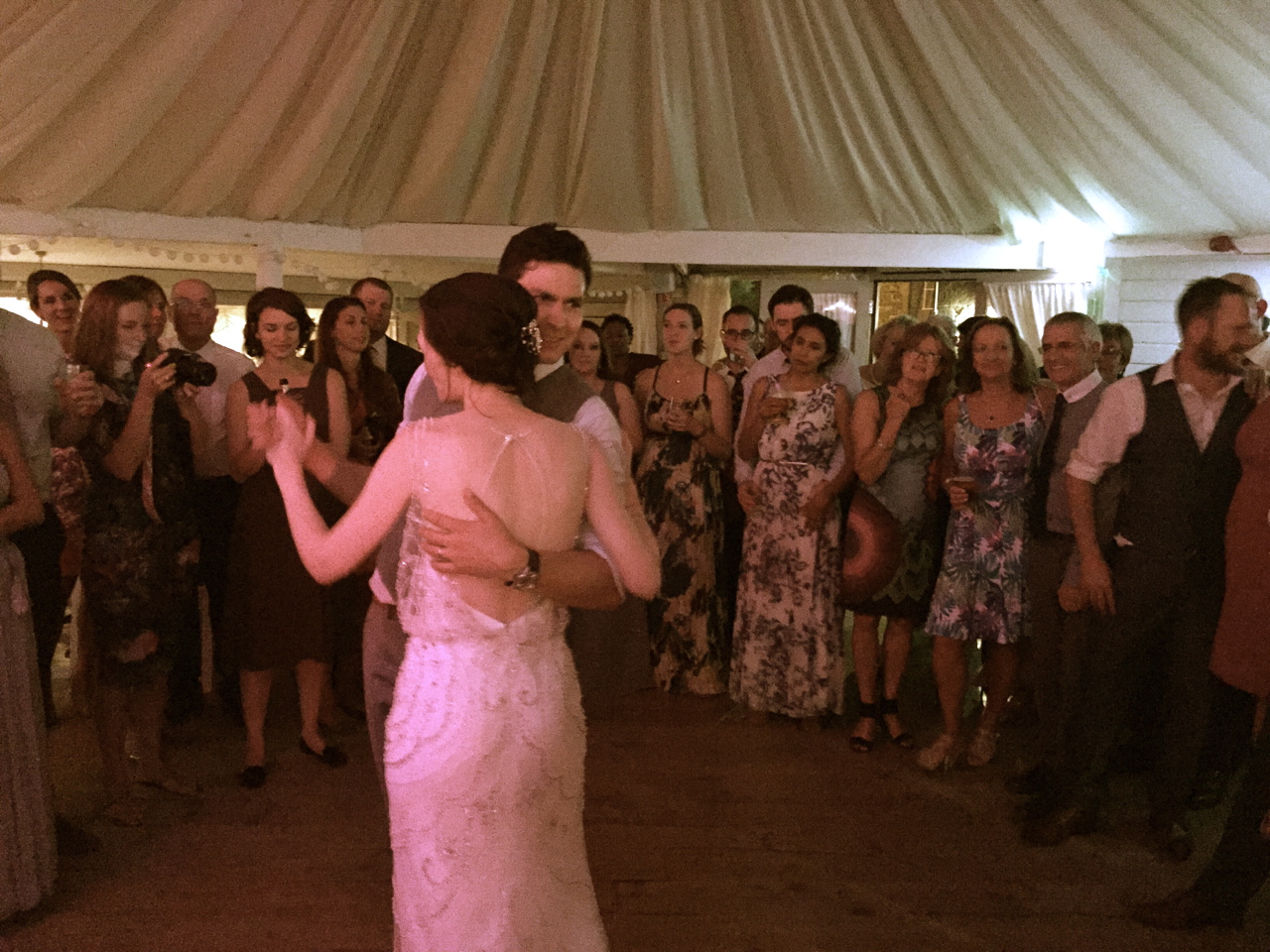 Where did you get married?
Slane, Ireland. I (bride) am originally from Ireland, but moved to the US when I was three. My extended family (20+ cousins, 14 aunt and uncles) lives there and we both absolutely love it there, so it was the best place for us. Dan has a smaller family and luckily many of them were able to make it (though there were a few people we sorely missed). It was amazing bringing so many of our friends and family all together in a place so new to many and so familiar to others. The cultures blended beautifully.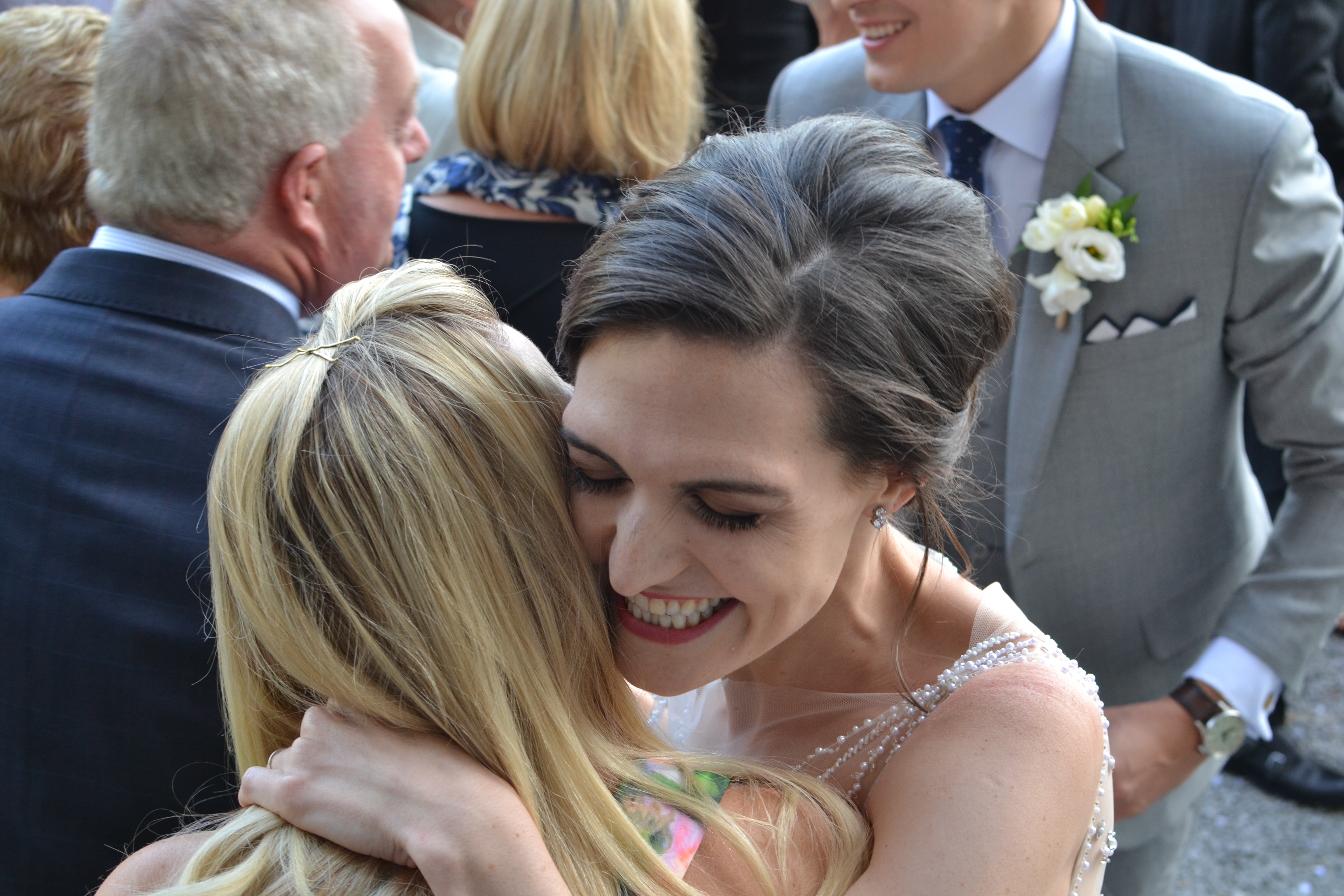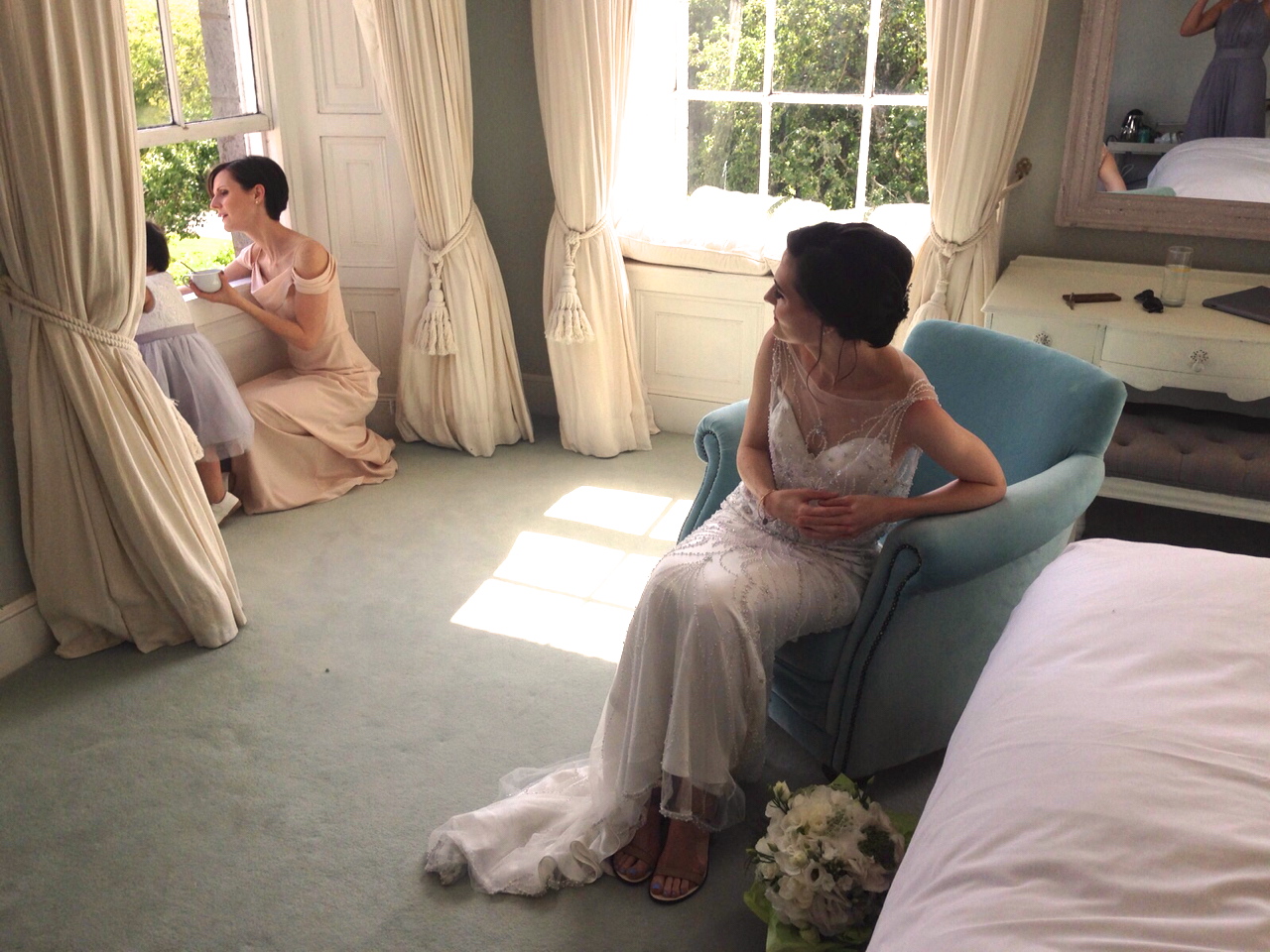 Tell us why using the WeddingMix app was appealing for your big day?
We picked an incredible photographer early on and had been debating having a videographer for months. We did want to have some footage of the wedding, but we didn't want to have that be too much of a focus. I was leaning towards having a videographer in the end and Dan was leaning against it, so it was a sticking point. Dan found WeddingMix and it felt like the perfect compromise!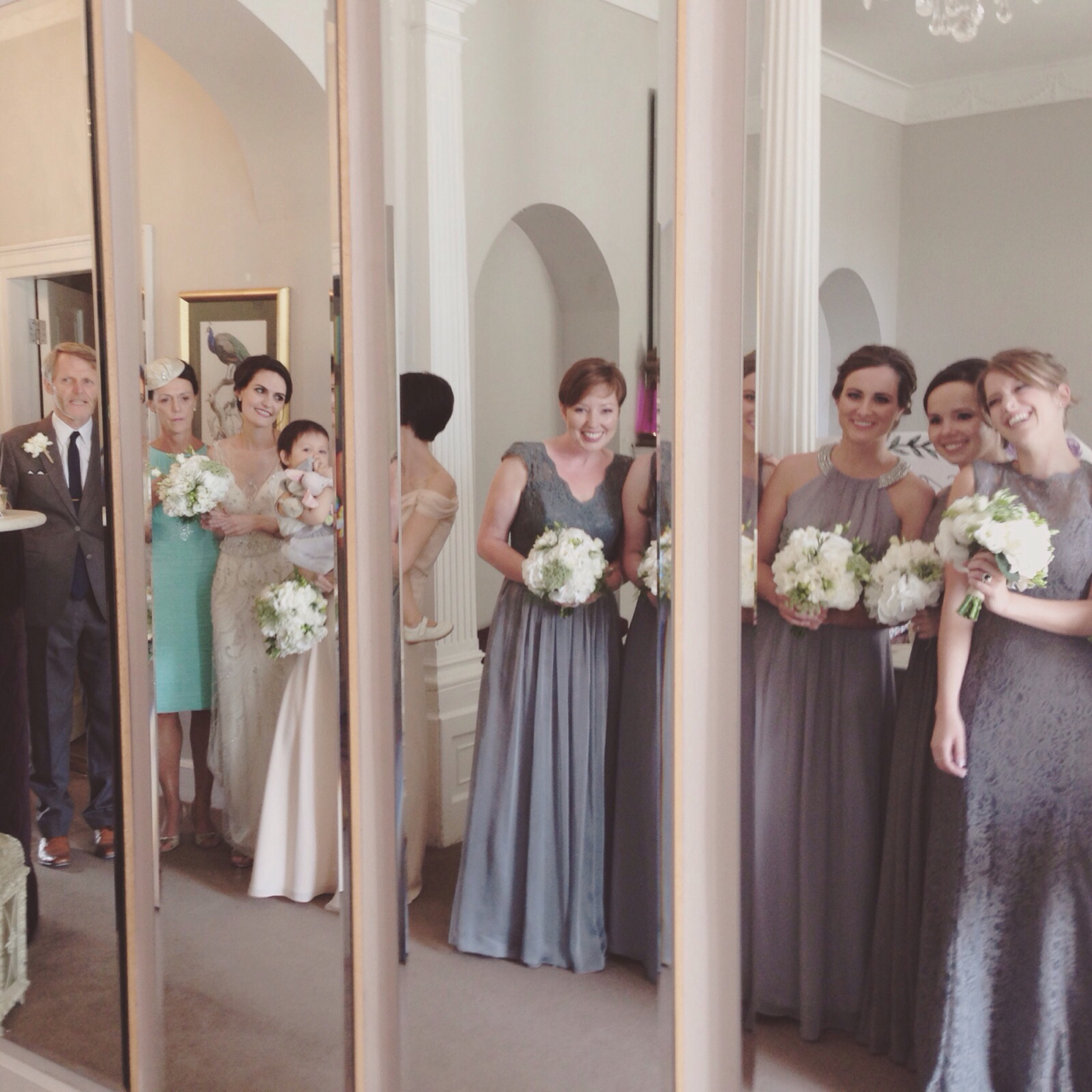 What special moments from your wedding do you want to remember forever?
The ceremony and people having fun. The ceremony was really important for us to capture because we wrote it ourselves (with some help from some cool wedding blogs) and my cousin (and one of our best friends) was the officiant. We also wrote our own vows, which our 2yo niece delightfully interrupted with a quick hello :), so we want to remember those. After that, it just mattered to us to be able to watch a video that shows how much fun people were having and how much happiness we felt on the day.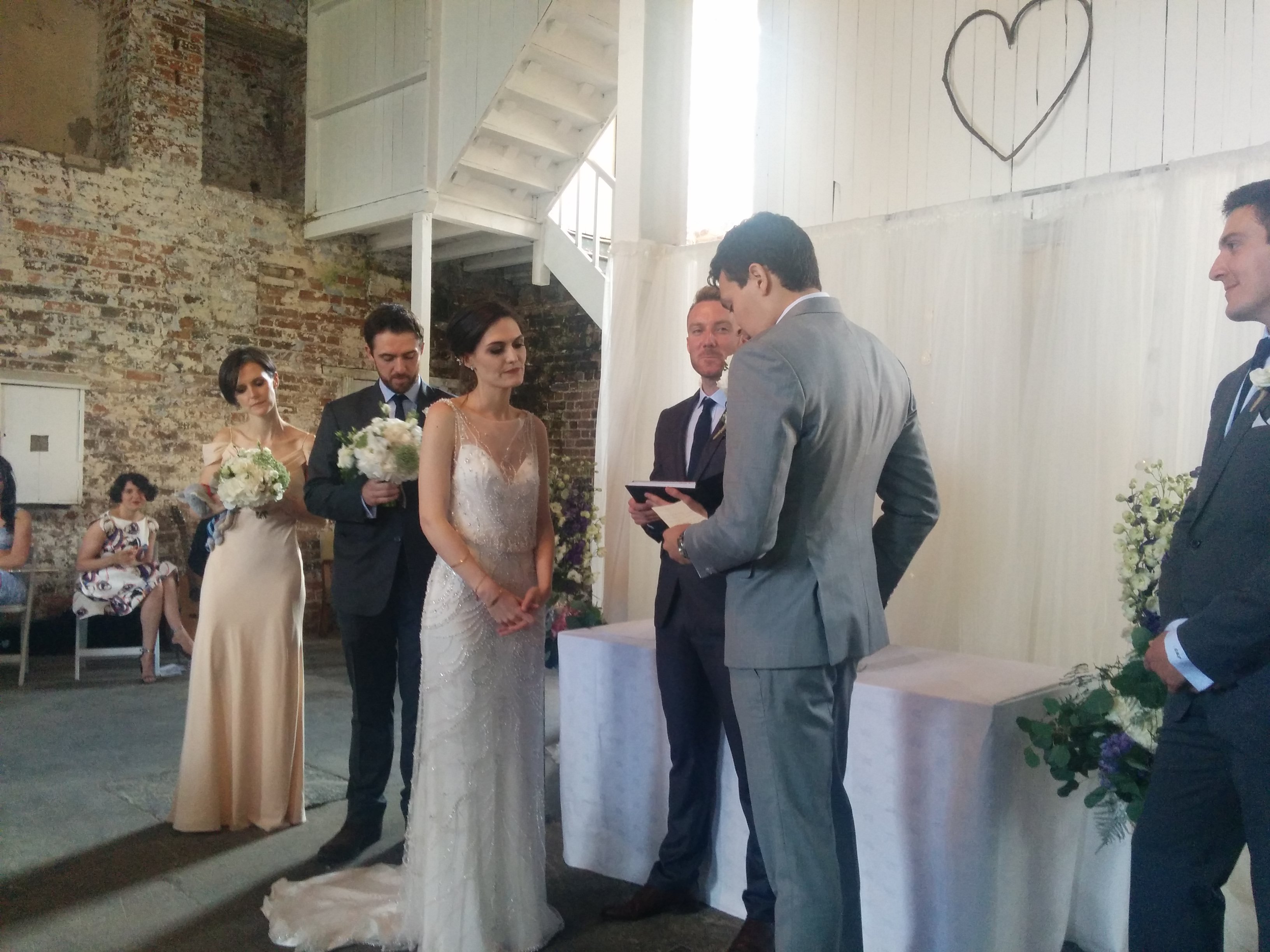 How did WeddingMix help capture those moments?
The wedding was filmed from every perspective and wasn't just focused on us. For example, my dad captured some great footage of the atmosphere on the day (and he is not exactly a videographer, just a regular old iPhone user) and our friends and family caught so many silly, joyous and touching moments to share with us. People were creative and had some great background narration, too!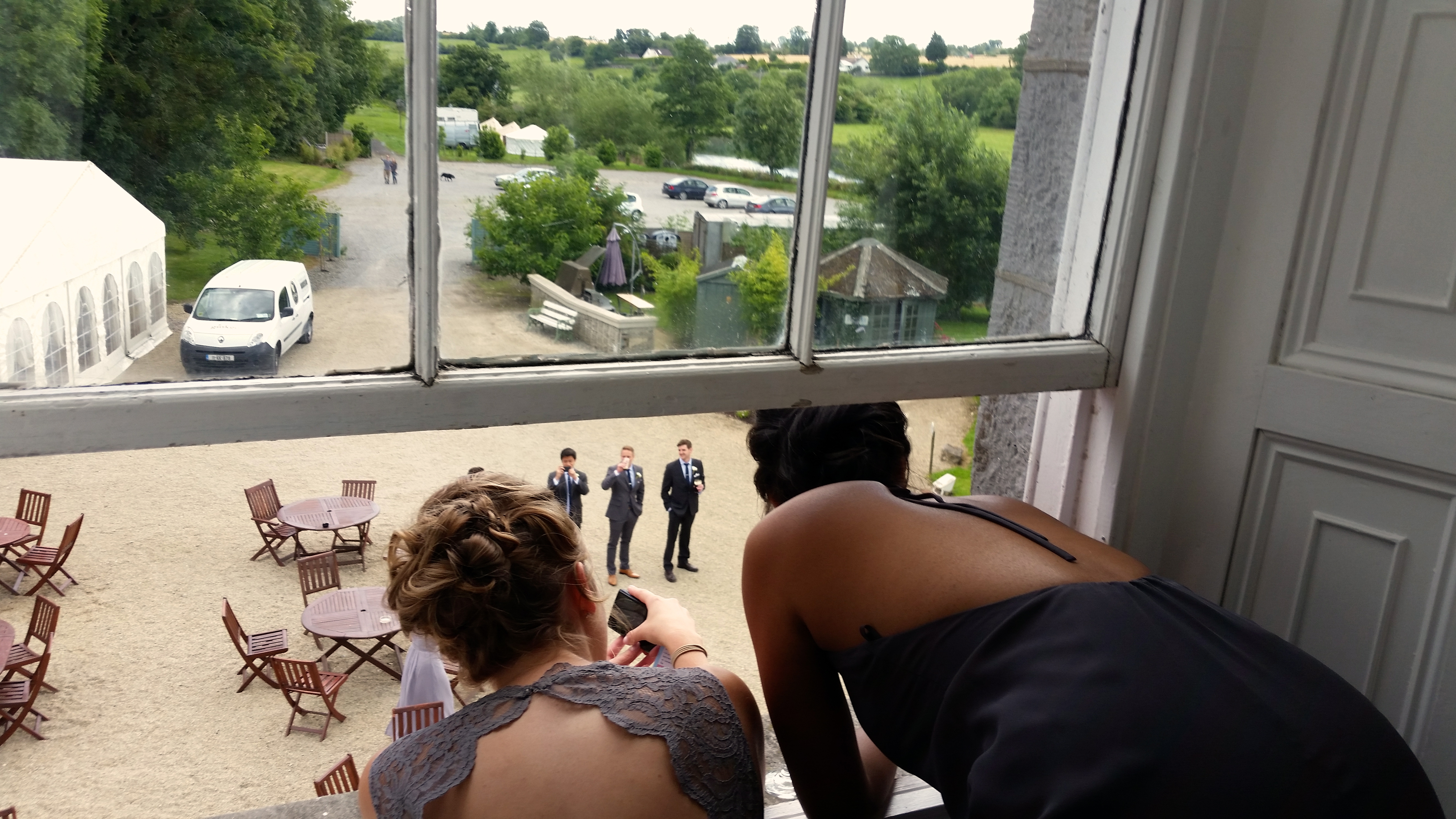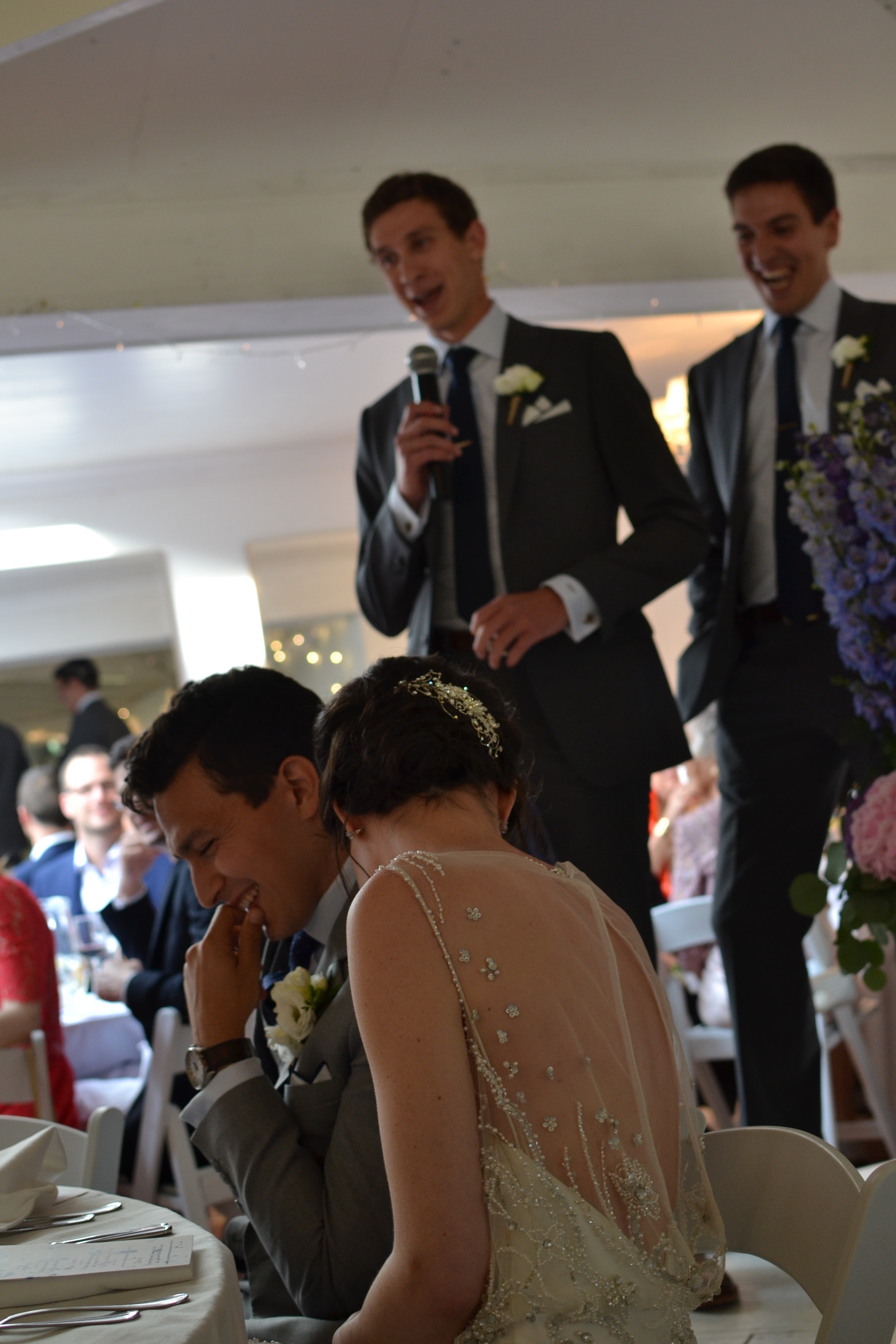 Describe your wedding in one word.
Effervescent!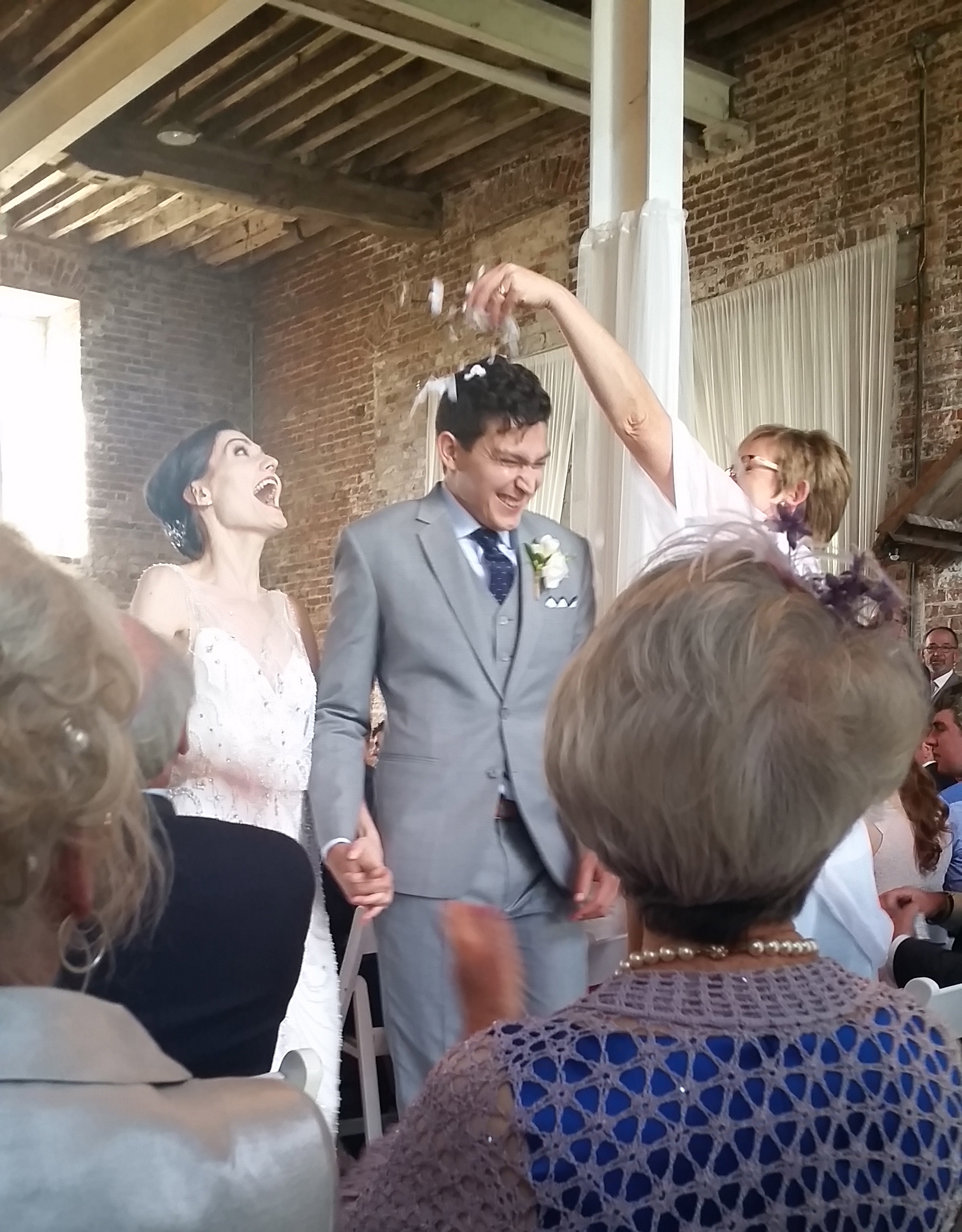 Vendor Shout-Outs
Venue – The Millhouse
Photographer – Paula O'Hara (she is incredible and does destination weddings!)
Band – The Rattleshakes (absolutely outstanding – so talented and got the crowd going)
Flowers – Ginkgo florists (Bronagh created amazing arrangements with Irish seasonal flowers)
Hair – Michelle O'Hallorahan (Warm, friendly and great at her work)
Makeup – Emma Farrell studios (Fabulous at doing natural makeup and just being cool)