This bride described her Snohomish wedding as a fairytale! After watching Aurora and Micah's wedding video in Snohomish, you'll definitely agree! Thanks to their awesome friends and family as well as the WeddingMix app and HD cameras, these lovebirds can relive this amazing day for anniversaries to come.
Tell us what part of your wedding planning you are most proud of.
The vows are something I put together, and they were very meaningful. It was difficult to get through them without crying!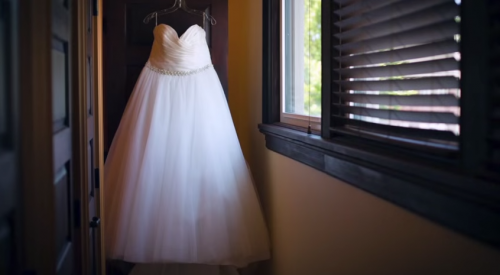 Where did you get married?
The Feather Ballroom in Snohomish.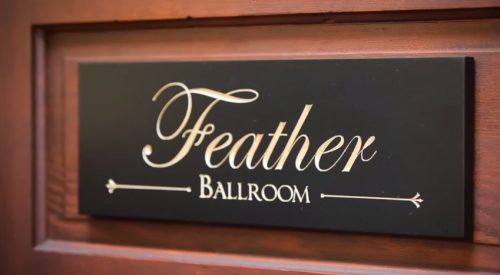 Tell us why using the WeddingMix app was appealing for your big day?
We found out very last minute that we didn't have a videographer! WeddingMix really saved our bacon when the budget was running out!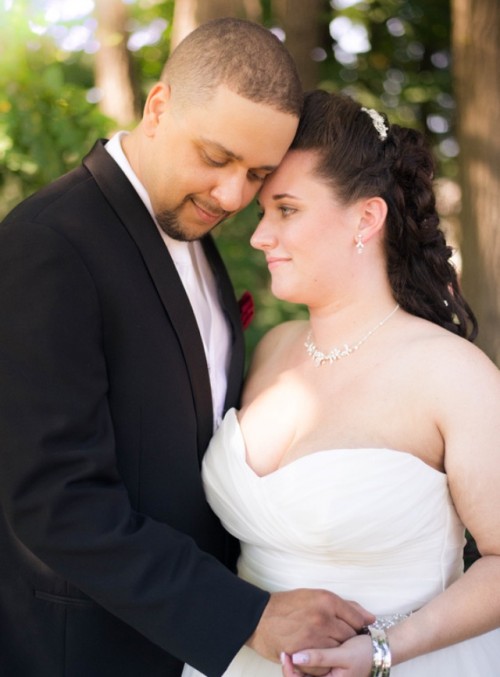 What special moments from your wedding do you want to remember forever?
The first kiss!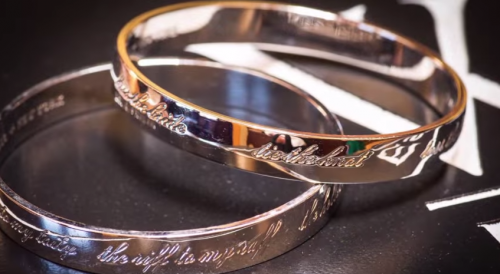 How did WeddingMix help capture those moments?
Lots of people on hand helping out—lots of different viewpoints.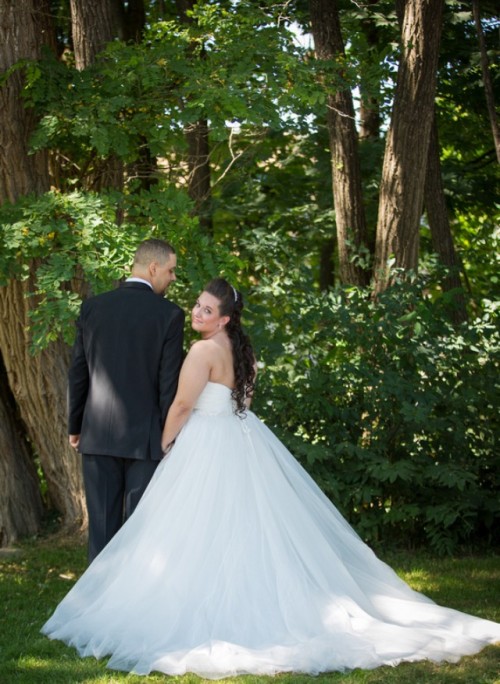 Describe your wedding in one word.
Fairytale.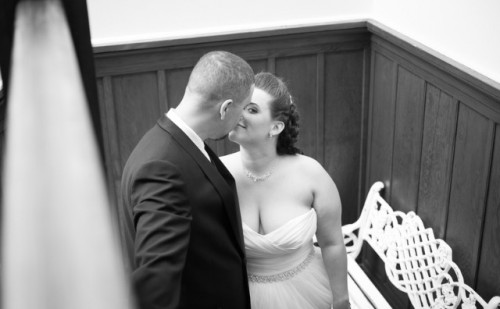 Vendor Shoutout:
Food/Cake/DJ/Hair & Makeup by MC Catering: http://mccatering.vpweb.com/Contact-Us.html
Photography by Nick Leung: http://www.nickleungphotography.com/
Officiant was Kent at A Heavenly Ceremony: http://www.aheavenlyceremony.com/
Bartending by Ginger at Pour Girls: http://pourgirl.com/