This bride described her wedding as magical and boy was she right! The couple's gorgeous beach wedding was full of friends and family that looked super excited to be celebrating in paradise.
The newlyweds and their guests used the WeddingMix app to collect every photo and video throughout the celebration! The couple's favorite moments will be pro-edited into a totally unique wedding video through the perspective of their closest family and friends.
What are you most proud able your wedding planning? 
Planning a wedding in Mexico from Connecticut in just under 4 months was a little nerve-wracking at times, but it turned out beautifully! We couldn't not have been happier with the unique, rustic, and private destination of Las Caletas Beach Hideaway. All of our details and finishing touches matched it perfectly…blown away!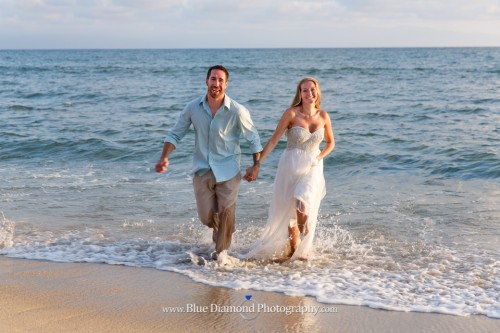 Where did you get married?
Las Caletas Beach Hideaway, Puerto Vallarta Mexico
Why was using WeddingMix appealing for your big day?
The WeddingMix video App was appealing as we didn't want to hire a videographer and wanted to see the wedding from the perspective of our guests!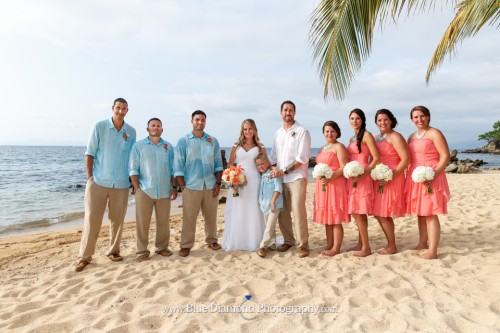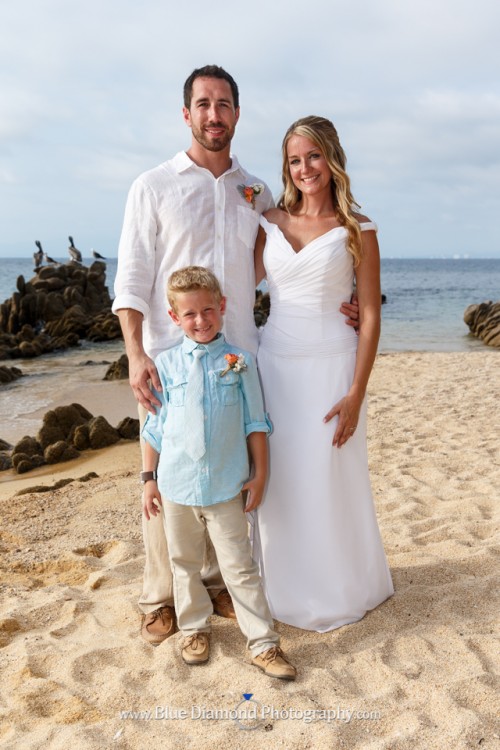 What special moments from your wedding do you want to remember forever?
Can I say all?! Top 5 moments were: walking down the aisle, my son's speech, fire dancers, lantern release on beach, and dancing the night away on the boat during return trip.
How did WeddingMix help capture those moments?
It allowed all of our guests to contribute.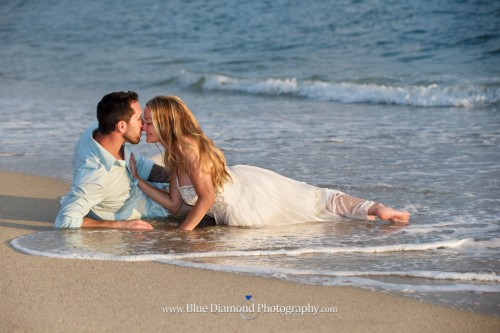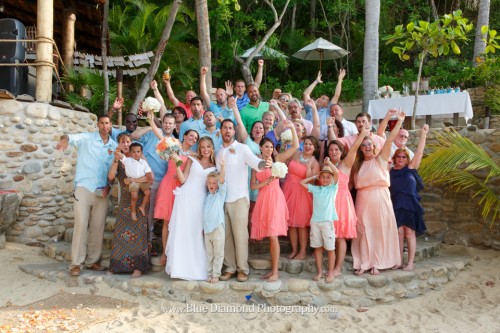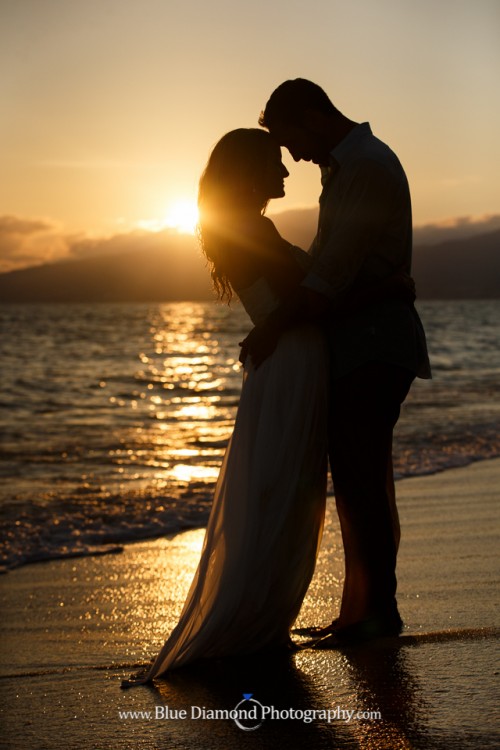 Vendor Shoutout:
Bob Young & Tammy Brown: Blue Diamond Photography