Andrew and Serenity share a love that can't easily be put into words. Listen to their heartfelt messages the night before their wedding and see their beautiful first dance in their Michigan wedding video!
This fun WeddingMix video was filmed by this lovely pair's wedding party. The guests had a blast and captured it all using their own cameras along with the WeddingMix app and rental cameras.

Like their look? Here's how you can do it!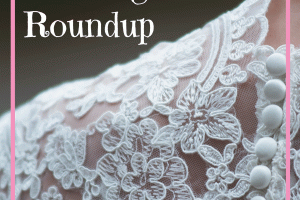 11 Stunning Lace Wedding Dresses AND Where to Find Them
Magnificent Wedding Hairstyles That'll Make You Feel Like a Queen
7 Adorable and Affordable Etsy Bridesmaid Gifts!
[77209]