Lace is a classic wedding look for almost any bride. Explore this list of lace wedding dresses for ideas for your perfect style!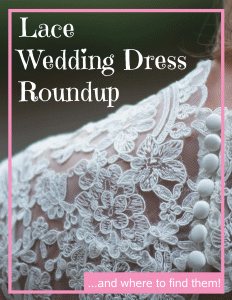 Lace will always be a classic wedding look and there are so many different and modern styles to choose from.  Every bride is a little bit unique, so we've collected 11 of the best lace wedding dresses with a little *something* for everyone! AND we'll tell you where to find them.
1. Something Off the Shoulder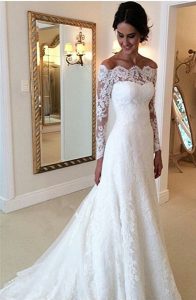 Get it from Cobbdress!
2. Something Backless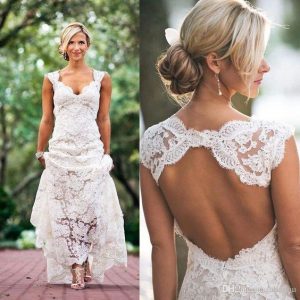 Get it from DHgate!
3. Something Form Fitting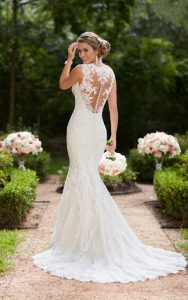 Get it from Essence Design!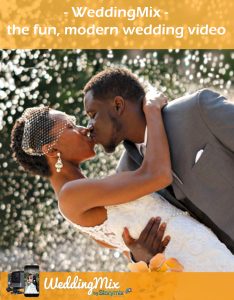 4. Something Vintage

Get it from BHLDN!
5. Something Boho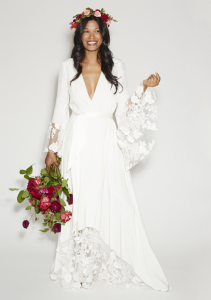 Get it from Stone Fox!

Kiana's stunning low-back lace dress looked amazing on her during her gorgeous Ghanaian wedding!
"Our wedding was in a huge space and we had multiple things going on at the same time (pictures, cocktail dinner, reception, getting ready, etc). With 5 different people involved, we were able to catch each of these moments in detail. Brilliant – especially because I got to see how everything ended up coming together without having to be in ten different places at once. In addition, it was great to see the raw footage and a lot of the "candid" moments that I had no idea were happening! I would certainly recommend this to brides with big weddings. It's a fantastic way to see how every single detail you spent so long planning for came together."
6. Something Two Piece

Get it from Riki Dalal!
7. Something Modest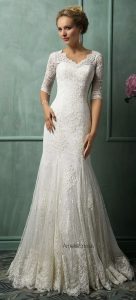 Get it from Amelia Sposa!
8. Something Couture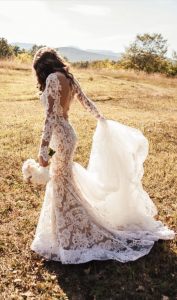 Get it from Berta!
9. Something with Just a Touch of Lace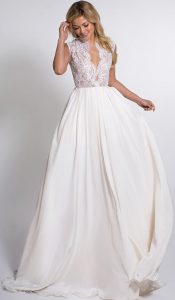 Get it from Lurelly!
10. Something Short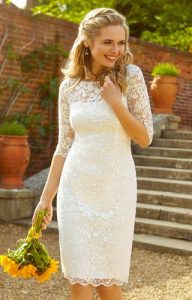 Get it from Alie Street London!
Check out how Courtney's gorgeous lace wedding dress looks on film!
"We really wanted our day documented through the eyes of the people who shared it with us. Real, hilarious and emotional footage – and wanted video from the entire weekend instead of just one day. We absolutely loved the idea of having 4 video cameras to share and to capture the weekend's events. Going through the videos has been a lot of fun because we have perspective from so many different angles…We wouldn't have gotten all of that with a standard videography package."
11. Something That's Not a Dress At All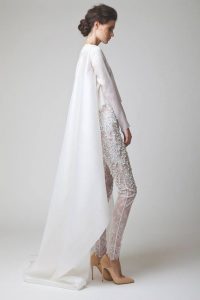 Get it from Elio Abou Fayssal!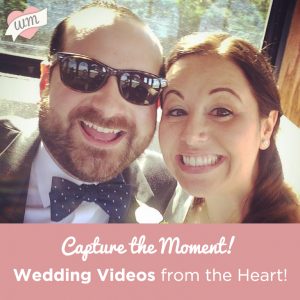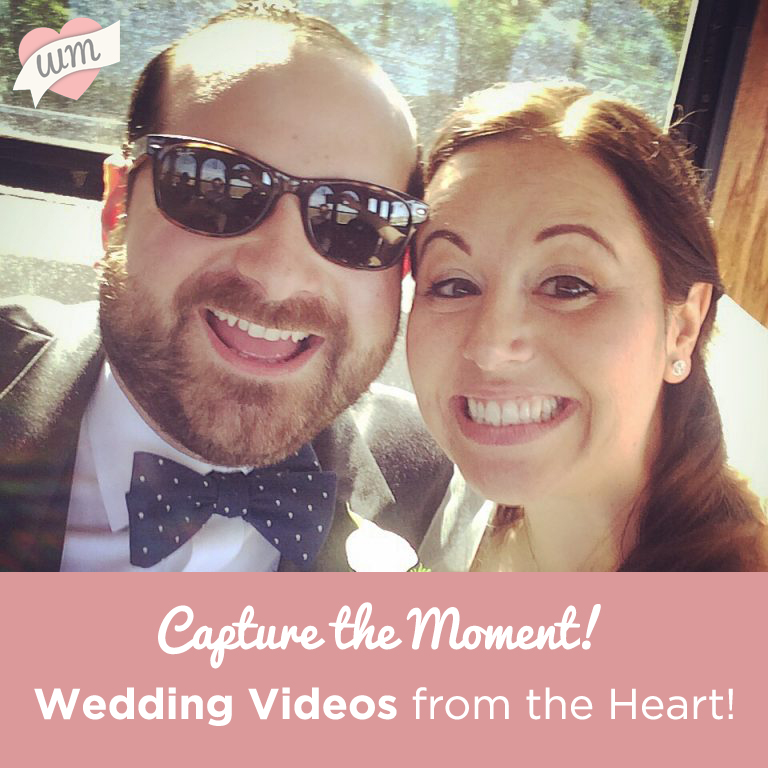 To capture every moment of your big day, including how stunning you look in your lace wedding dress, you just have to WeddingMix your wedding!