Doesn't Jill look absolutely stunning in her dress? Watch the newlywed's wedding video to see the  wedding party get down on the dance floor at the end!
This fun WeddingMix video was filmed by this lovely pair's wedding party. The guests had a blast and captured it all using their own cameras along with the WeddingMix app and rental cameras.

Like their look? Here's how you can do it!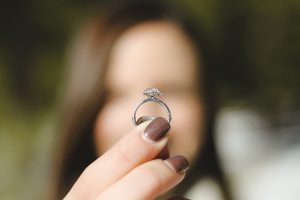 Keen and Clever Ways to Choose Your Engagement Ring
3 Flawless Fall Wedding Favor Ideas For Every Autumn Bride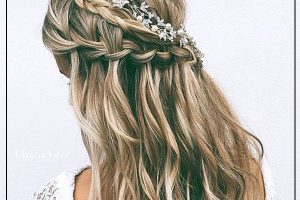 11 Awe Inspiring Wedding Hairstyles for the Modern Bride
[73604]