This couple was so in love at their wedding, and everybody could see it. Congratulations to the bride and groom. Check out their wedding video below.
This fun WeddingMix video was filmed by this lovely pair's wedding party. The guests had a blast and captured it all using their own cameras along with the WeddingMix app and rental cameras.
Like their look? Here's how you can do it!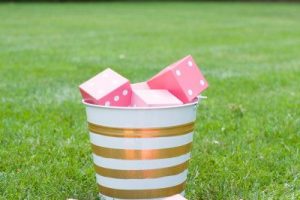 Don't Be a Bore: Fab Wedding Entertaining Ideas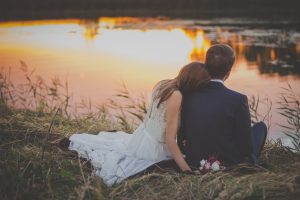 4 Things You May Have Forgotten When Planning A Fall Wedding!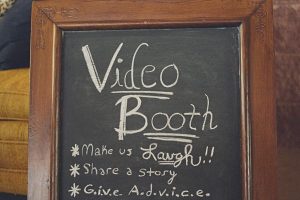 Fun Idea: a Video Booth for Your Wedding
[66298]