Happy couple Jessika and Matt had their perfect wedding on the water in New Jersey! See how they incorporated DIY details to save money and have their dream wedding!
This fun WeddingMix video was filmed by this lovely pair's wedding party. The guests had a blast and captured it all using their own cameras along with the WeddingMix app and rental cameras.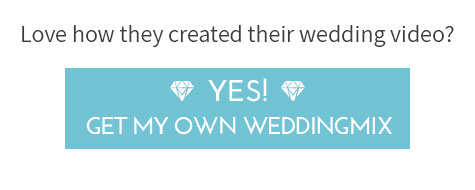 Like their look? Here's how you can do it!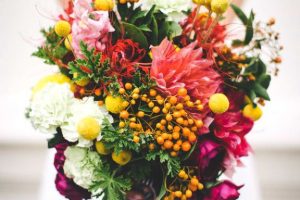 16 Freshest Wedding Bouquet Ideas For Every Season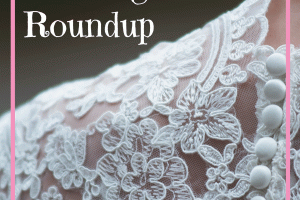 11 Stunning Lace Wedding Dresses AND Where to Find Them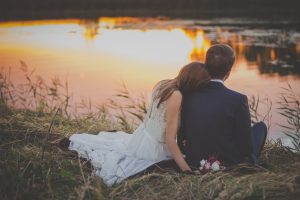 4 Things You May Have Forgotten When Planning A Fall Wedding!
[67776]