"It's about the little moments that lead to the big days." The heartfelt speeches to the bride and groom were so beautiful that you need to hear it all! See the tasty dessert table, first dances, and every little moment in the newlywed's wedding video.
This fun WeddingMix video was filmed by this lovely pair's wedding party. The guests had a blast and captured it all using their own cameras along with the WeddingMix app and rental cameras.
Like their look? Here's how you can do it!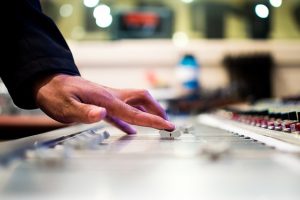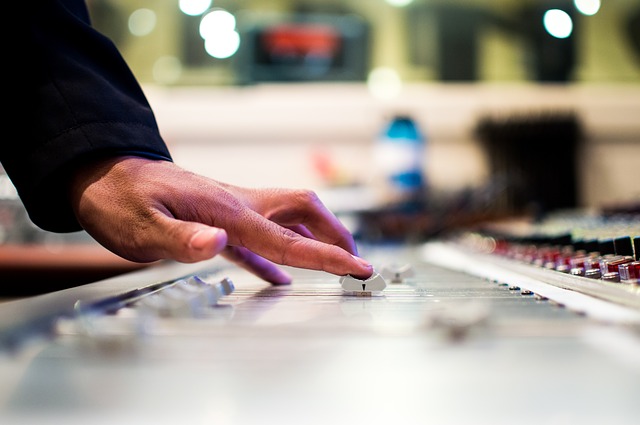 8 Big Things You Must Know Before Choosing a Wedding DJ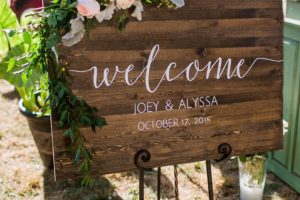 Darling DIY Wedding Signs You Can Actually Make!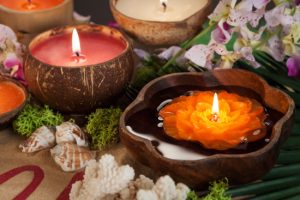 3 Brilliant Wedding Lighting Ideas Every Bride Should Try!
[79025]