To take my mind of the winter chill (read: midwest polar vortex) let's just pretend that spring is in the air….which means that Spring wedding ideas are in full on bloom!
April, May, and June WeddingMix couples always inspire me with their creativity. From vibrant pink and purple color schemes and stunning spring themed decor, they put a ton of time and thought into making their ceremony picture-perfect.
And while pastel blooms may wilt, couples can relive the gorgeous weather, fresh blooms, and their stunning diy decor in the amazing DIY wedding video filmed by their guests using the WeddingMix app.
So whether you're a June bride, a soon-to-be bridesmaid, or are just daydreaming about warm weather and sunflower bouquets, check out this list of my all-time FAVORITE ideas for spring weddings!
1. A spring wedding needs serious DIY flair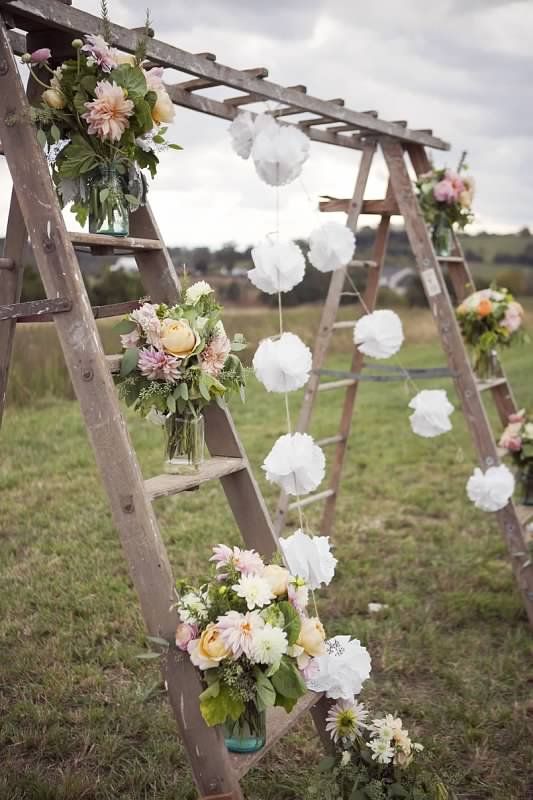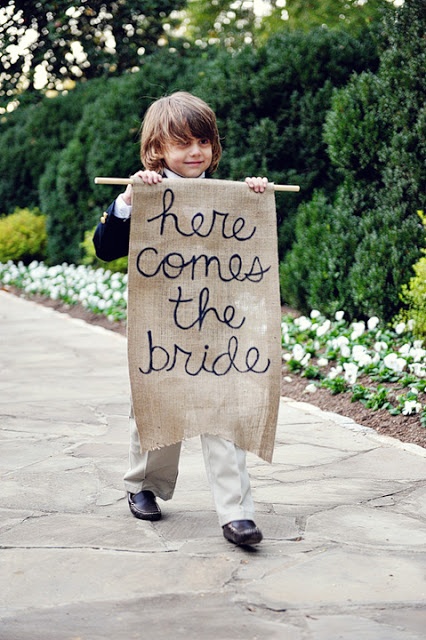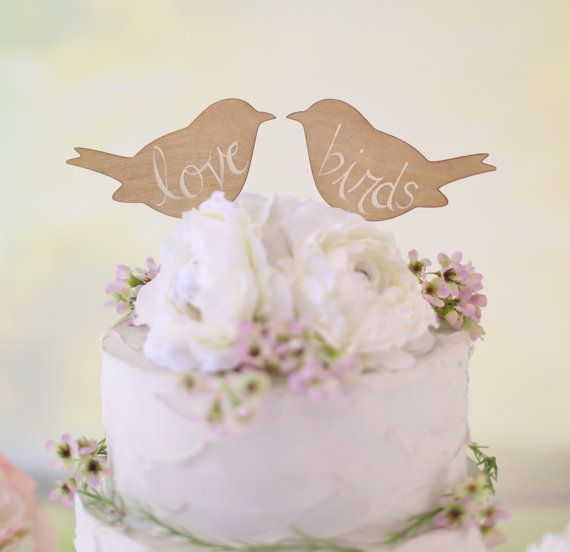 Check out the cheerful swirls of sunflowers in Steve and Karen's springtime wedding! And just wait till you hear the groom's surprise love song for the bride featured in their heartfelt DIY wedding video captured by their family and friends! Cheers to these amazing newlyweds
2. Spring wedding color combos are infinite – pick the one that best matches your personal style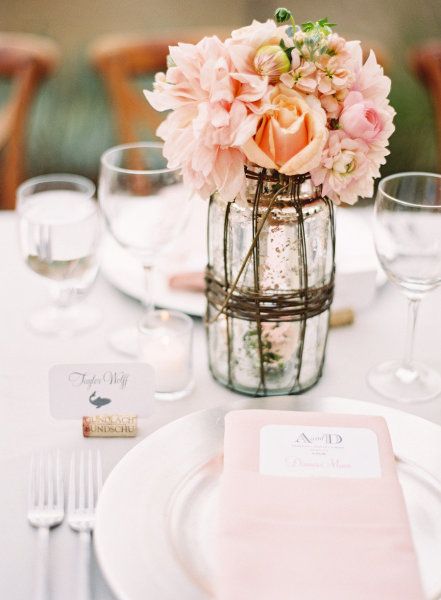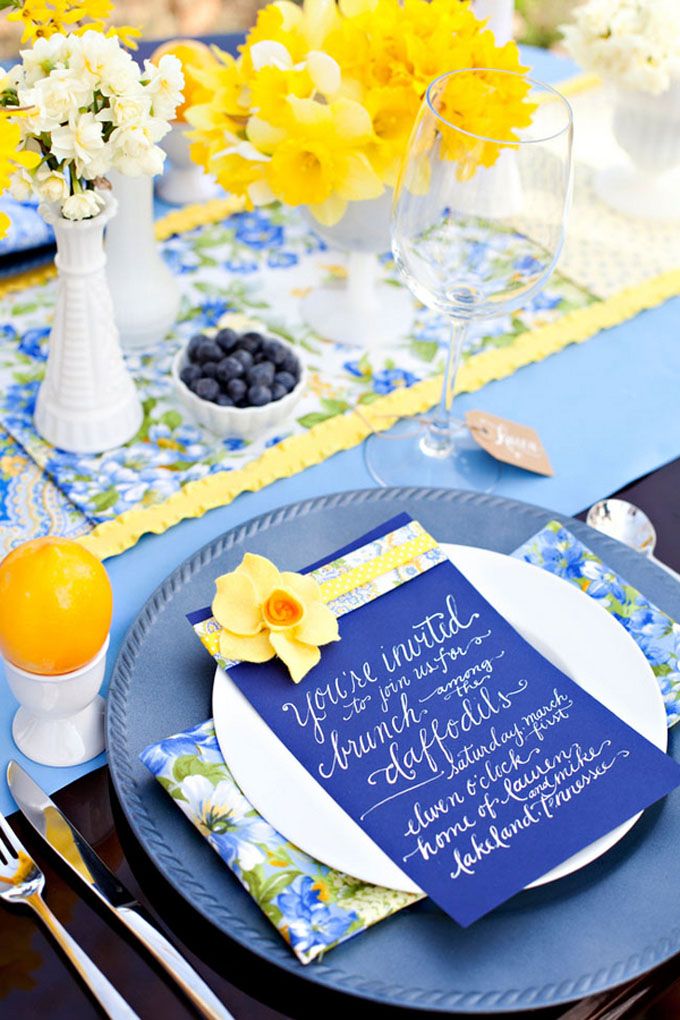 3. Spring means flowers! So why not consider these in-season spring wedding flowers for your big day?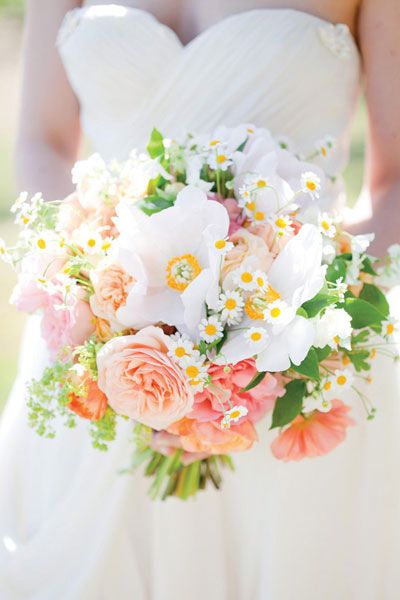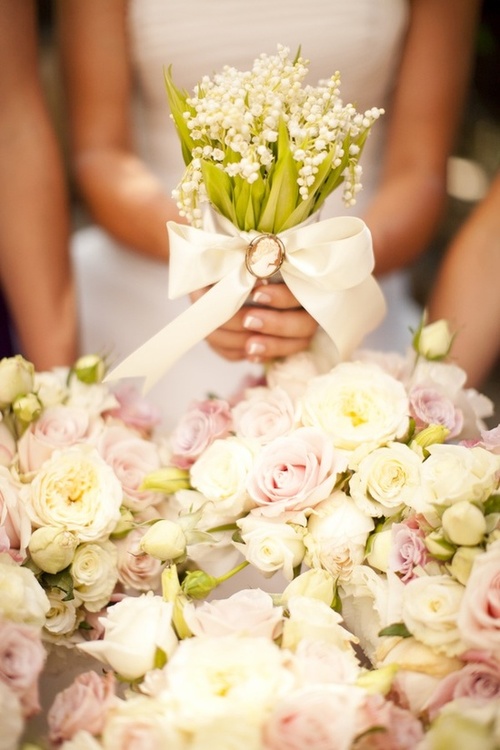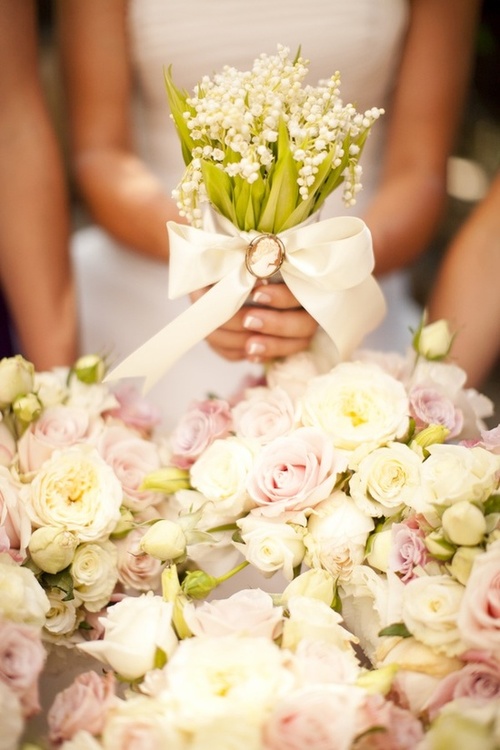 4. Spring wedding dresses should be as graceful and lovely as the brides who wear them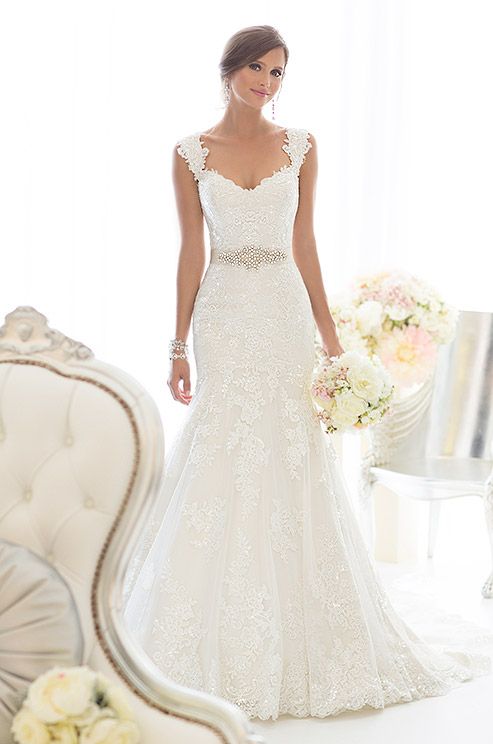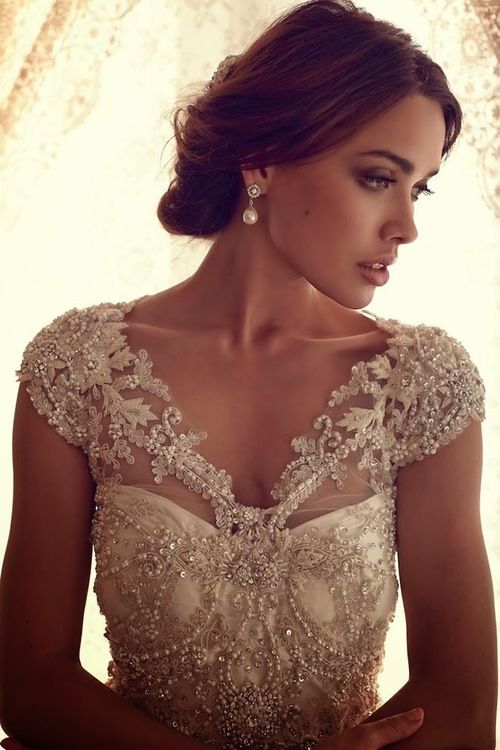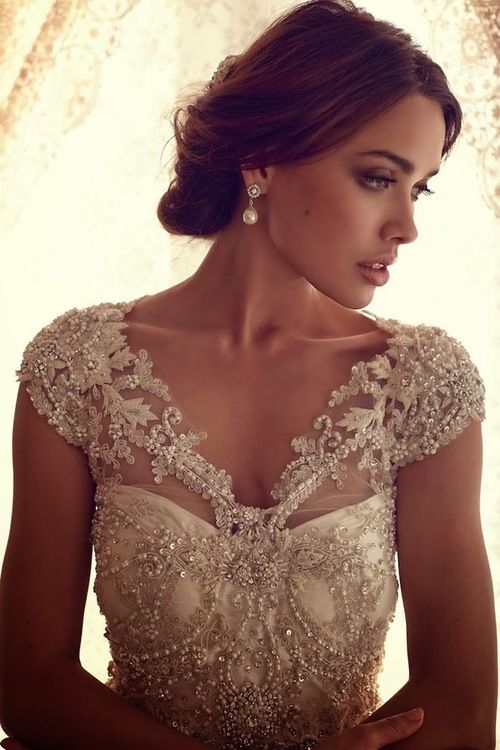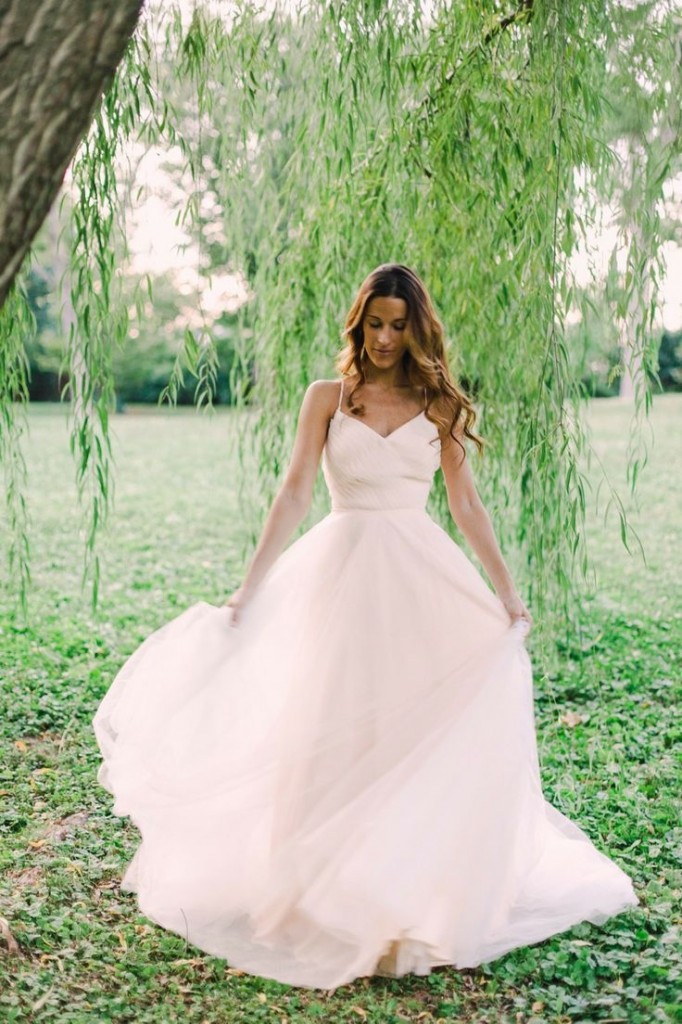 5. Don't forget to thank your guests with these spring wedding favors!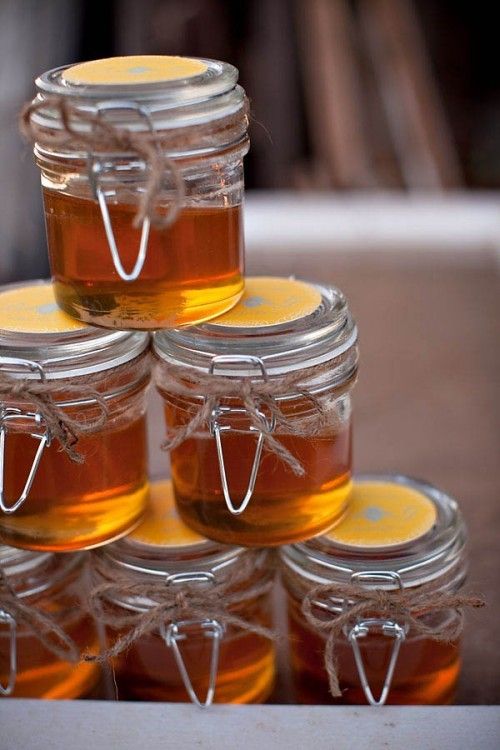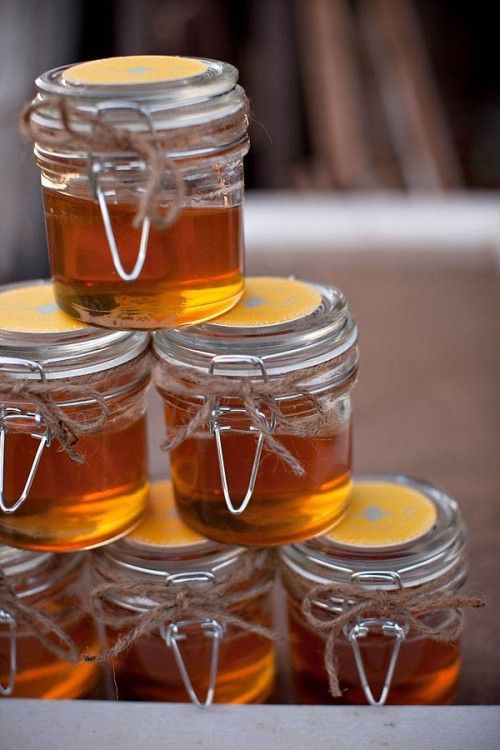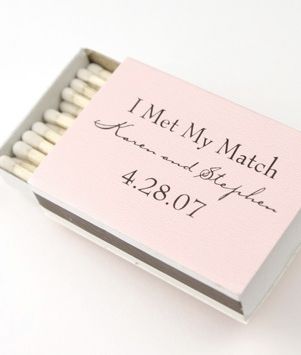 And after all the fun? Your guests did an amazing job creating & capturing your wedding moments! Show they what they helped make by sharing your WeddingMix video with them!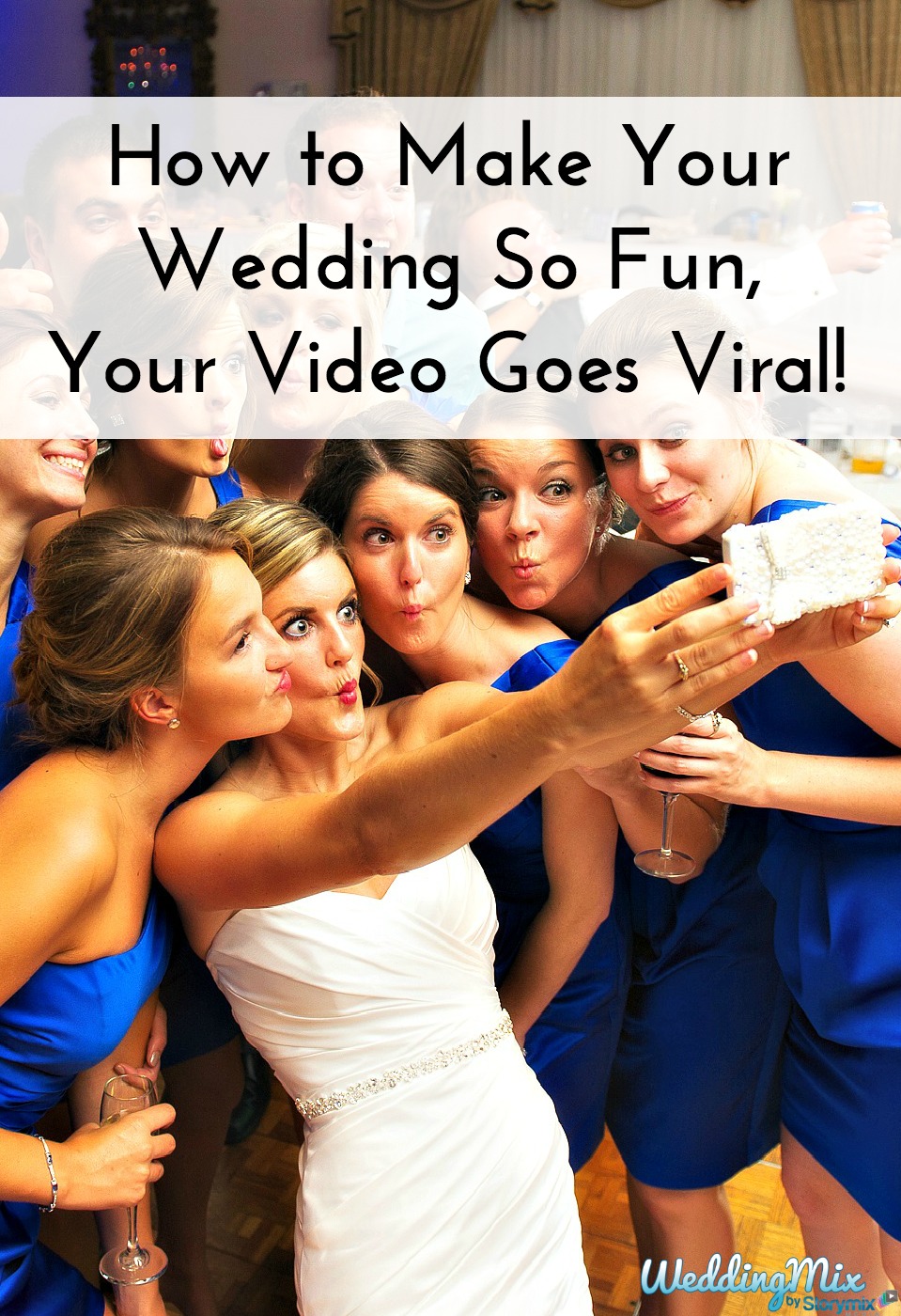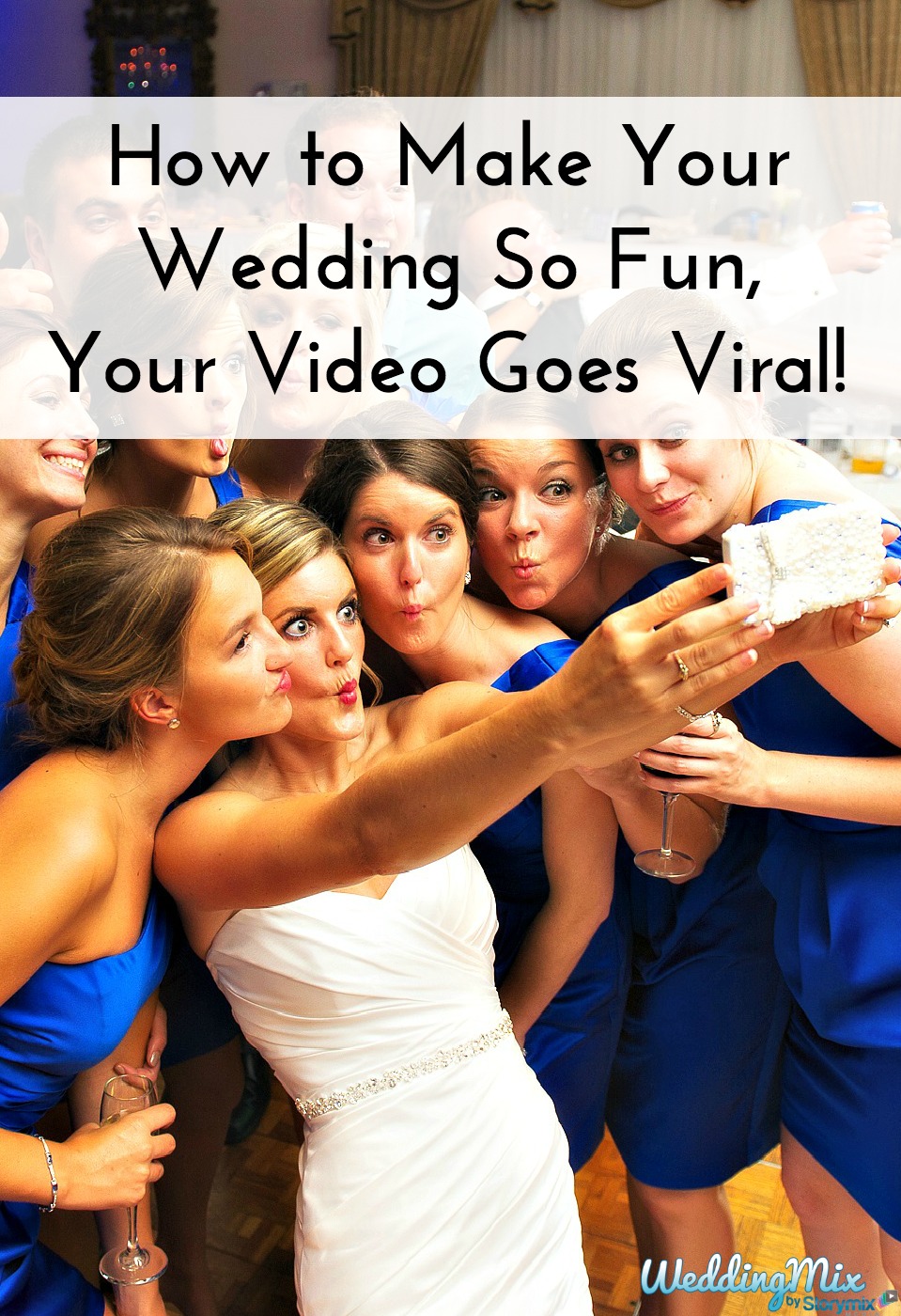 See how we can help you capture and enjoy your big day for a lifetime. Learn more about DIY affordable wedding video at our website or feel free to give us a call at 800-831-1649.
Ariane