This Bryan, TX wedding video is filled with romance and fun. This adorable  bride and groom were able to get a personalized wedding video without spending a fortune. They had their family and friends use the WeddingMix app + HD cameras to document their amazing wedding day. Check out their highlight video to relive all the magic!
 Tell us what part of your wedding planning you are most proud of.
I am most proud of the fact that I planned everything myself. I didn't have a coordinator so I just went with my vision and did it. The wedding was BEAUTIFUL and I was very pleased with how it turned out.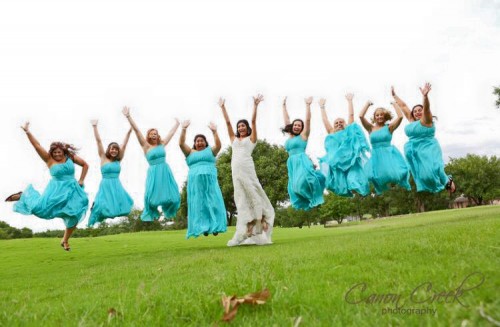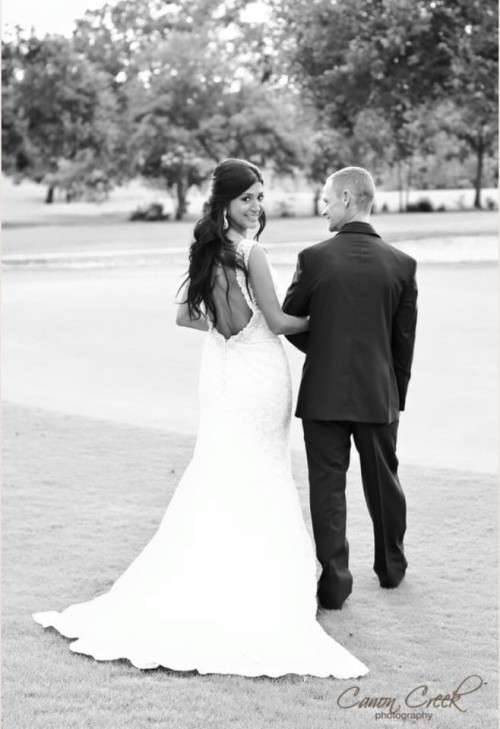 Where did you get married?
We got married at the Phillips Event Center in Bryan, Tx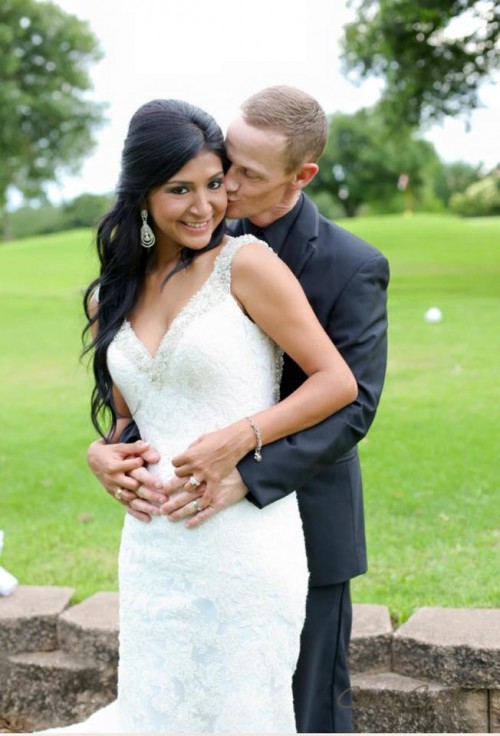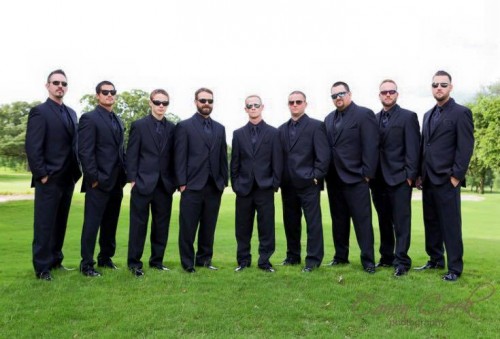 Tell us why using the WeddingMix app was appealing for your big day?
It was appealing because I wanted a video but didn't want to pay a lot of money for it. With WeddingMix I was able to personalize what I wanted for my big day.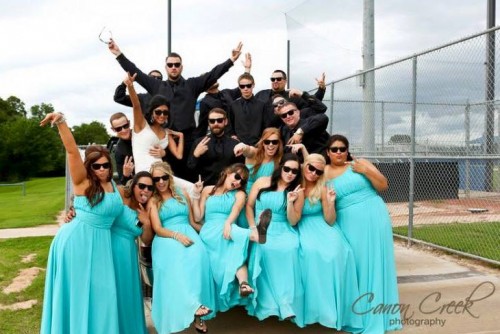 What special moments from your wedding do you want to remember forever?
The ceremony was my favorite. We didn't do a first look so seeing my husbands eyes when he first saw me will forever be embedded in my mind.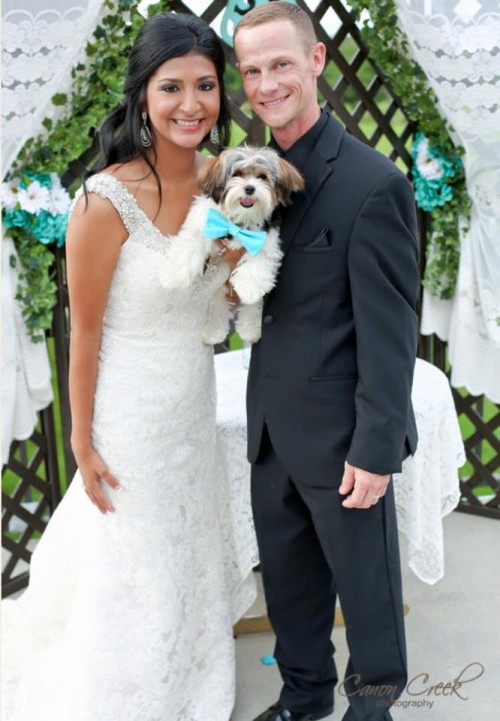 How did WeddingMix help capture those moments?

SnapChat is a huge role in everyone's lives these days and there were quite a few videos that people were snapping that they saved for WeddingMix.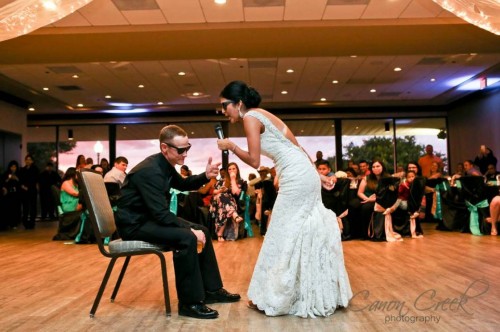 Describe your wedding in one word.
Amazing.