Prepared to be stunned by all the bling wedding details featured in this Arlington, Tx wedding video! The Criss' and their guests used the WeddingMix app and HD cameras to capture every stunning part of their entire wedding. Relive some of the most priceless moments from their big day in their special highlight wedding video below:
One of the most special things about the Criss' big day was all the personality in their wedding! From guests having a grand time goofing off in the hilarious wedding photobooth to all of the epic selfies taken by the excited wedding party, you can tell that everyone who was a part of this wedding was so happy to celebrate the bride and groom.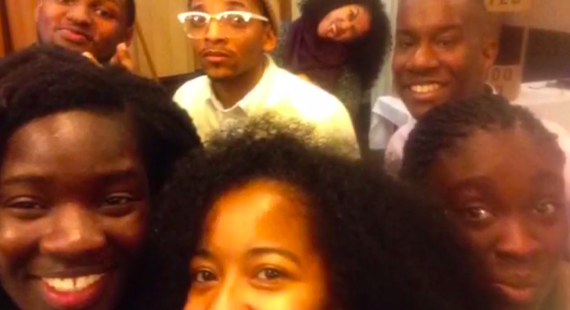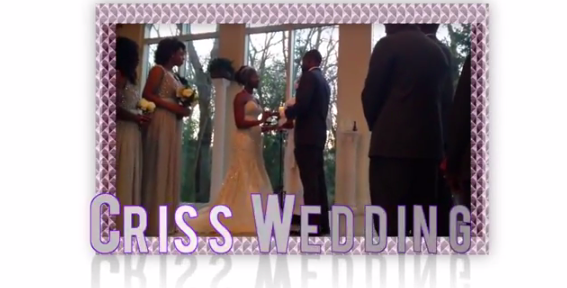 Speaking of the bride — talk about stunning! She had a dazzling dress full of sparkles that added elements of bling to her big day. Her leading ladies were also gorgeous in their shimmery bridesmaids dresses.
After the bride and groom had an upbeat first dance, the whole wedding party got down on the dance floor. This wedding truly looked like such a great time for everyone involved!
Cheers to the stunning couple from the WeddingMix team.