We've had a ton of requests from brides who want to customize their wedding video theme to match their theme of their wedding. Some sport a bohemian theme, some intend to wow everyone with a Disney princesses or fairyland theme, and others prefer to either go with vintage wedding ideas and accents. Take a look at these 12 unique ways to incorporate vintage wedding ideas into your big day!
1. Vintage Wedding Dress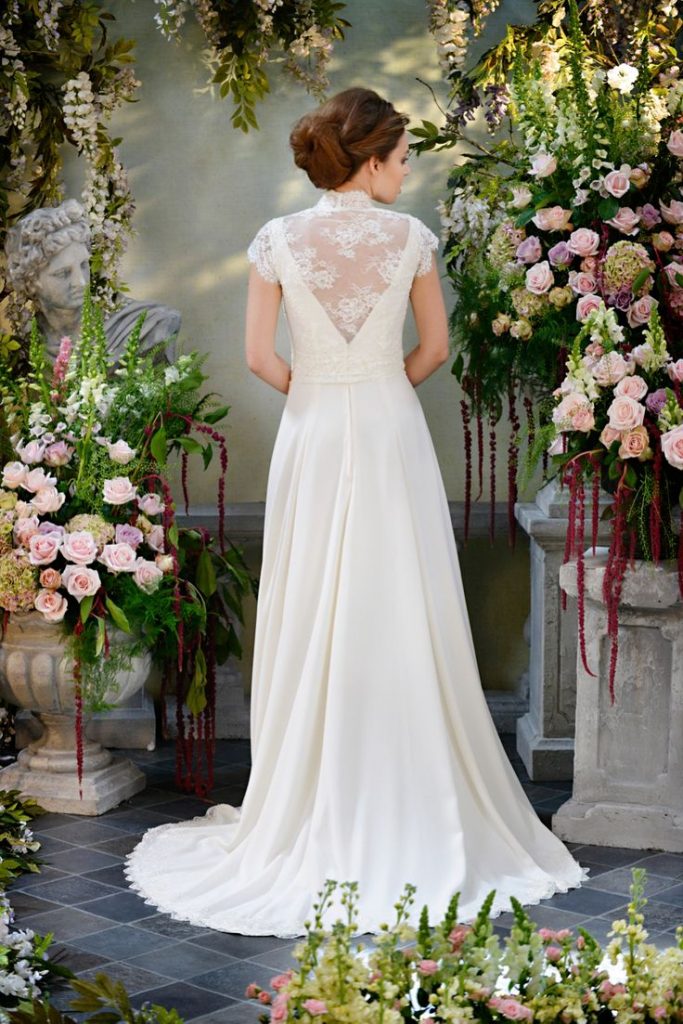 The dress of the bride must be one of the highlighted items that everyone watches out for in any wedding. The bride has to look the most beautiful in her most special day. A vintage dress speaks of class and elegance. The gown can be designed to be conservative while still showing some depth of skin at the back.
2. Vintage Bride Shoes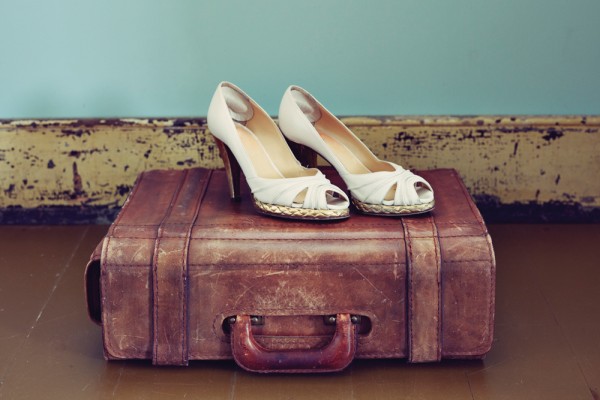 Similar to the wedding dress, the bride's shoes must be always a crowd-pleaser. Drawing attention to the guests, the shoes will be at the forefront when the bride walks down the runway to meet her groom at the altar. Vintage shoes with laces are worn in excellent taste and the style should not be causing the feet to ache.
3. Vintage Dining Tables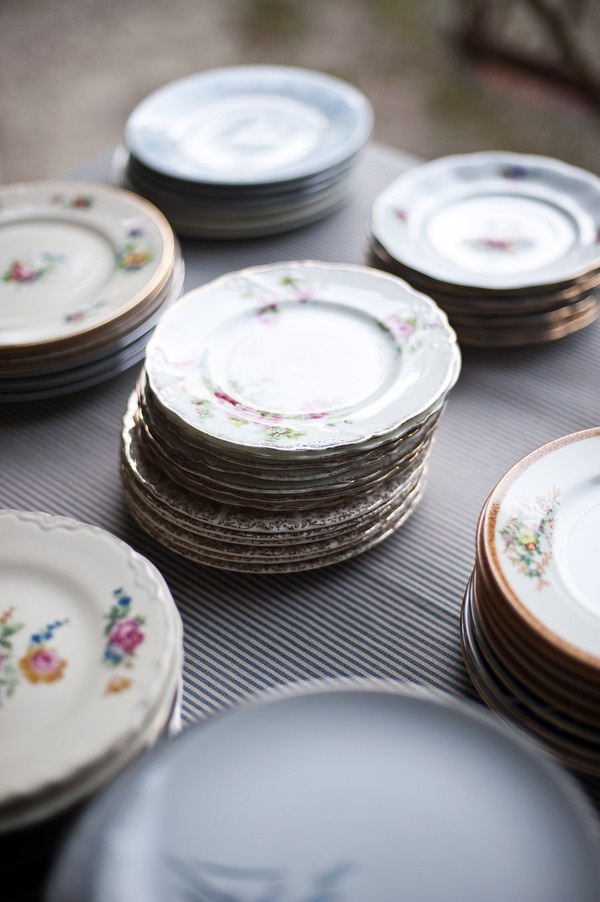 There are lots of ways on how to create a vintage-inspired dining table. In the reception area, the dining tables are fitted with table cloths with several pattern matches. All these materials should contribute to a consistent feel of retro. You can also include a pretty vintage cake stand at the table.
4. Vintage Placemats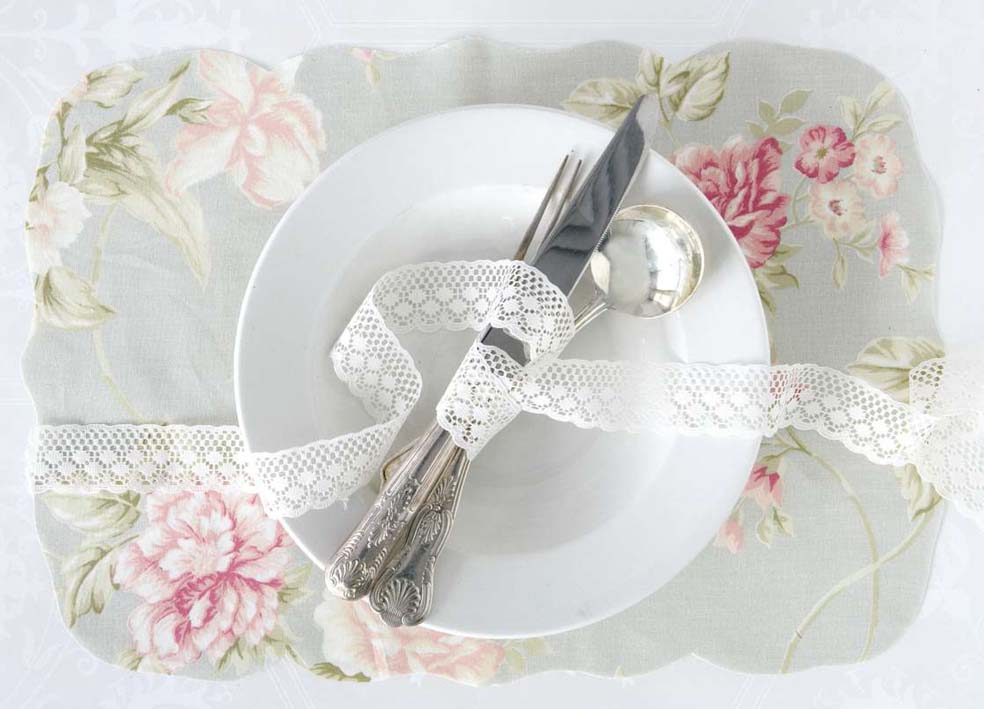 Try creating your own designs for the vintage placemats. The more personalized it is, the better. Accessorize it with fancy ribbons, buttons and crochet napkins on the side.
5. Vintage Car
The wedding car is not only a means of transporting the wedding couple but also a piece contributing to the overall theme of the wedding. You may rent vintage wedding cars at service centers for a range of dates.
6. Vintage Invitation Cards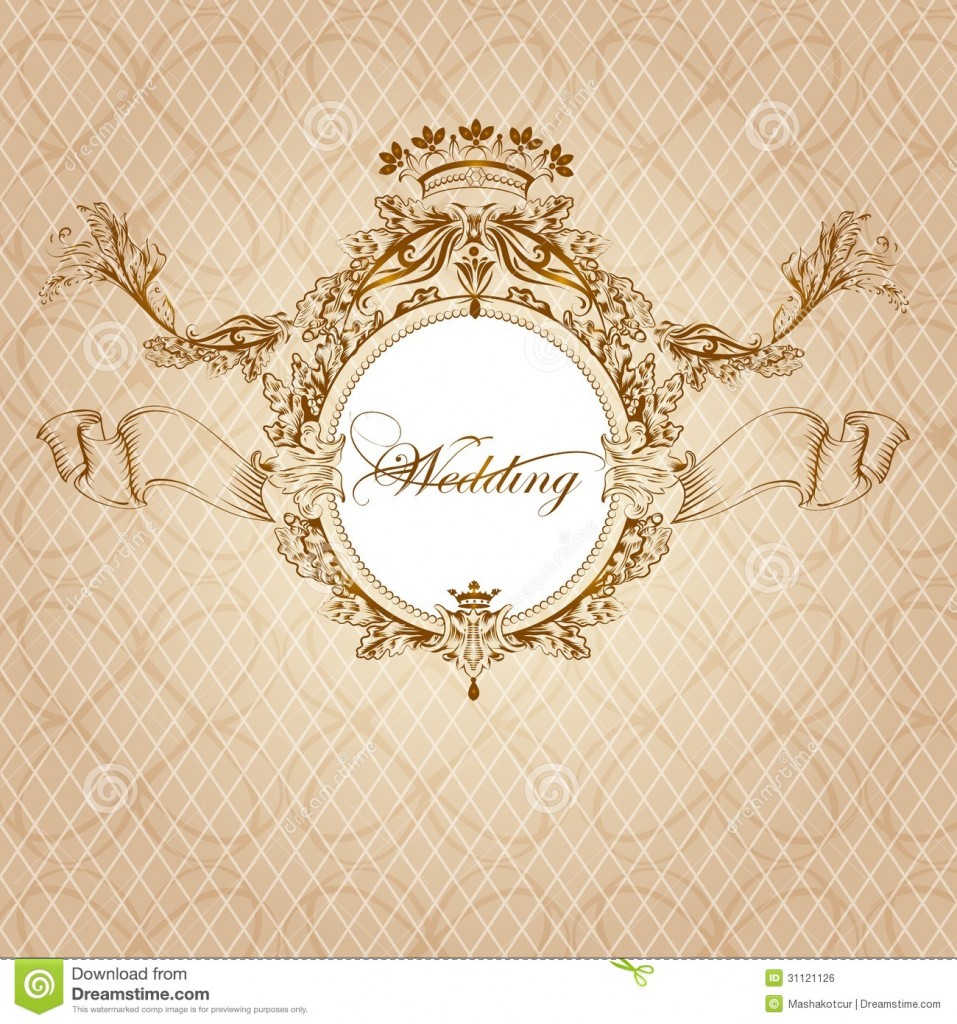 Inviting your guests nowadays don't necessary need to be via physical cards. They can be in the form of digital invitation cards. But regardless of form, if you want to extend a vintage feel to it, have the cards to be designed and formatted with accents such as antique scrolls, rustic prints, roses on the corners of the page, vines as frame, earthy leaves, artistic orchids and calligraphy scripts.
7. Vintage Throw Pillows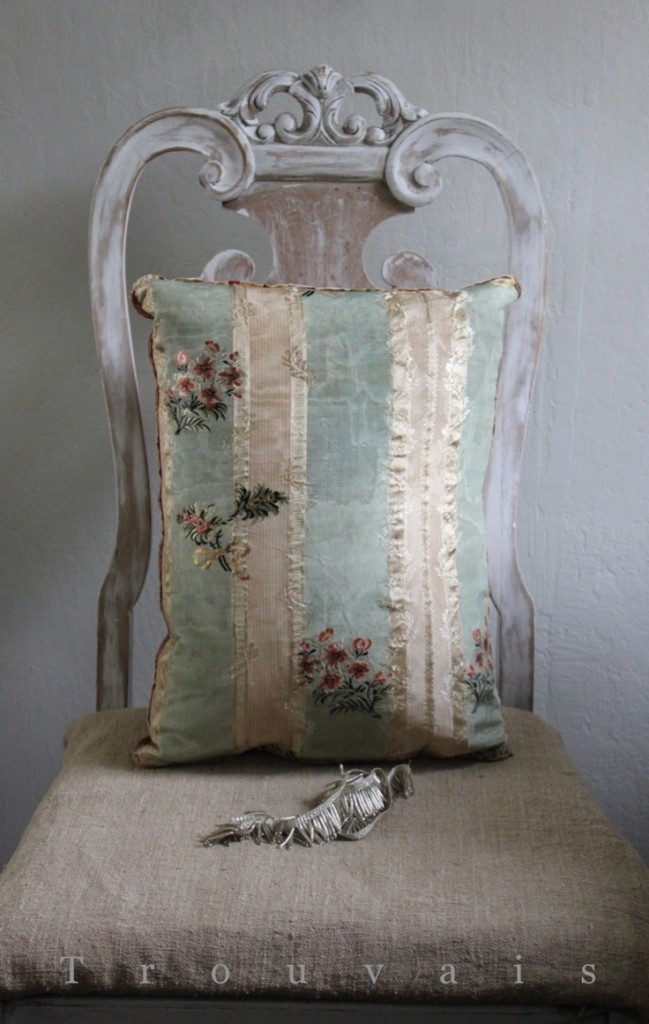 The wedding reception hall must have a waiting area where guests can feel comfortable while waiting for the program to start. Aligned with the color theme, throw pillows with vintage accents can be found lovely at the couch.
8. Vintage Wedding Videos
Inspired by vintage wedding details, The WeddingMix video team created our "Art Deco" wedding video style especially for our vintage-loving brides!
Christina and Matt had a swingin' New Years Eve wedding and chose to incorporate classy jazz, brooch-covered bouquets, and vintage wedding favors into their big day.
All their family and friend's captured their amazing wedding moments with the free WeddingMix app and cameras. After all the fun, the couple got their amazing vintage wedding video created their their loved ones' perspective!
9. Vintage Picture Frames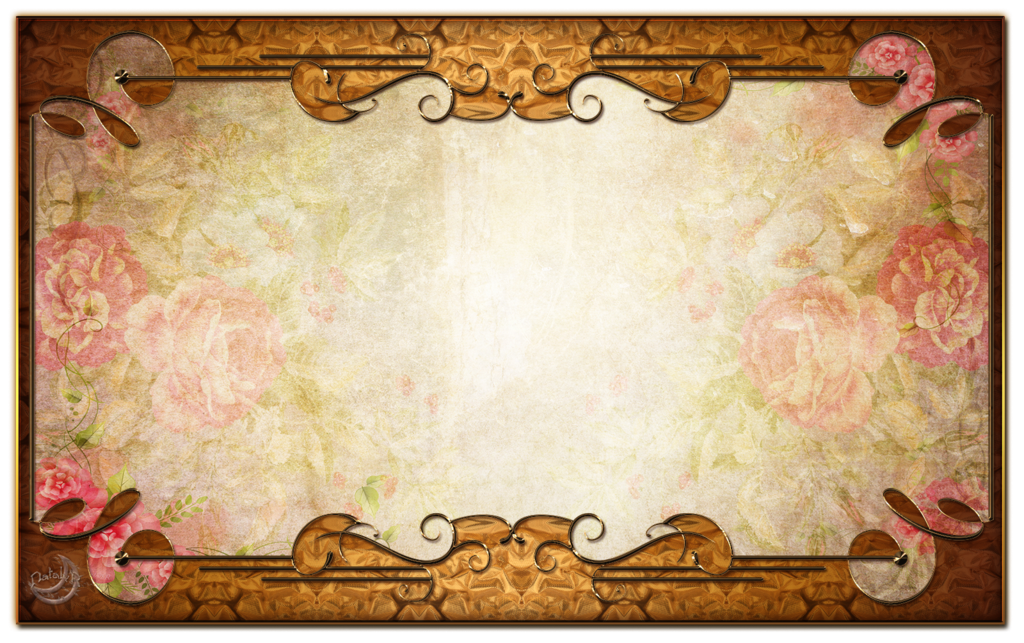 Nowadays, photographers in the wedding move everywhere and take pictures of guests—both candid and planned. At the end of the event, these pictures are distributed and a great way to incorporate vintage accents is to add vintage-designed frames. You may ask and coordinate this concept with wedding catering services in Manila.
10. Vintage Glassware
Charm your guests with vintage glassware all over the dining place. Search around through people's junk at garage sales and you may get lucky to find vintage glassware for your wedding. Pair serving plates, utensils, and wine glasses to achieve coherence and fascinate everyone.
11. Vintage Typewriter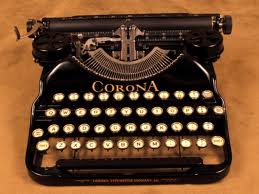 In confirming the presence of guests, instead of using only paper or pen, a computer or a mobile device to tick their names, it's great to put a typewriter in front. This will instantly show off a more vintage look at the onset in the welcoming area.
12. Vintage Hair Accessories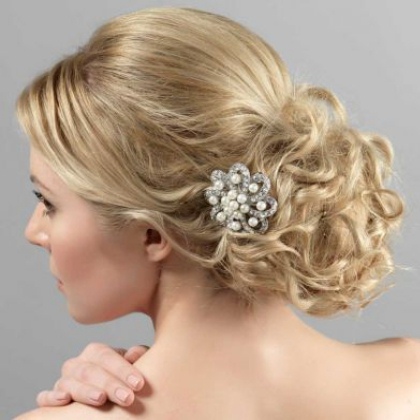 The hair accessories of the members of your wedding entourage can also be incorporated with vintage accents. Vintage headbands, hair pins, bands and even scarves and hats can be put on the head to be combined with pearls, diamonds and flowers.
Author Bio:
Julieane Hernandez is a hotel and restaurant management graduate turned Wedding Planner. When she's not training for advanced tri-athlete competitons, she's writing inspirational wedding content for WeddingMix, The Knot's #1 Rated Wedding Video Alternative. 
Follow her on twitter.