Today's guest post about diy autumn wedding lighting is by Marie Kubin, Founder & CEO, Rent My Wedding
Planning a fall wedding? Uplighting is a great way to accent your venue with fall colors, and instantly create an "autumn ambiance" for your reception. Thanks to new technology, uplighting is a budget-friendly décor item that anyone can setup – no experience required! Here are some tips on how to create a beautiful Fall wedding reception using an orange color palette.
Tip #1: Use orange strategically in your reception décor. For example, pair orange sashes and table runners with white linens.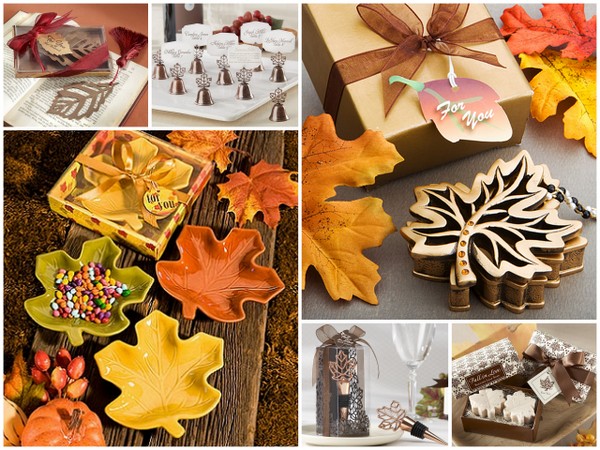 Tip #2: Give the entire ballroom a diy Autumn wedding glow with uplighting, which will illuminate the walls in color.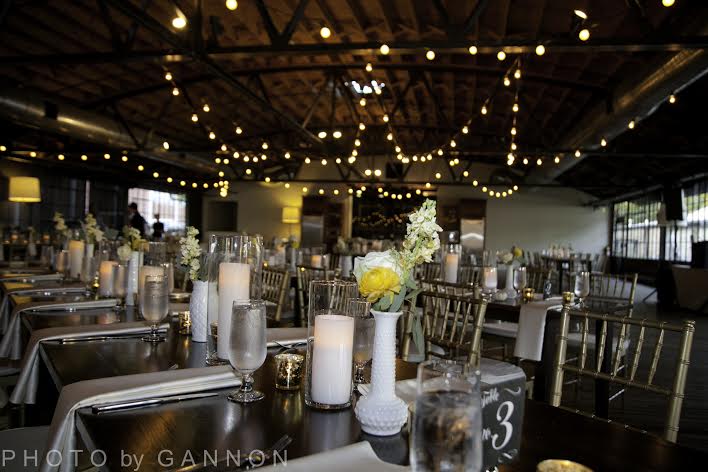 Tip #3: To soften up the look and create a romantic ambiance, choose pretty shades such as blush orange for the uplighting. Check out the example below!
Getting this look couldn't be easier. You can rent uplighting and save money with do-it-yourself setup.
Here's how:
1. Plug the power cord into an outlet.
2. Press a button on the uplight to select any color.
3. Place uplight on the floor, up against the wall.
4. You're done! Uplights can be linked together with power cords so that you only need one outlet. (No outlets? Try battery-powered, wireless uplighting!)
Check out the before and after photos below from an Orlando, Florida bride that used these tips to create a gorgeous diy autumn wedding reception!
Today's guest post is from Marie Kubin, founder and CEO of Rent My Wedding, the leading U.S. provider of do-it-yourself wedding rentals. Marie started the company while planning her own wedding, with the goal of helping brides on a budget create a dream wedding for a fraction of the price. Rent My Wedding provides uplighting, monogram lighting, starry night lighting effects, cake spotlights, DJ equipment, linens, and more. Rentals can be ordered online and delivered to your door, with free shipping nationwide. Learn more at www.RentMyWedding.com.