Celebrating your big day without your deceased loved ones can be emotional, but there are ways to honor them at your wedding like creating a memory table. Even though it can be heartbreaking to tie the knot without your loved one in attendance, there are many unique ways that you can honor and remember them when the special day comes around.
The blog editors at WeddingMix know what it feels like to be missing someone very special in your life. That's why we have compiled a list of creative 20 ways to help remember a departed family and friend that would have been there if they could.
A Personal Story from Ariane, Co-Founder of WeddingMix:
My grandma was one of those rare women who became more beautiful with age. She was incredibly generous with her wisdom and kindness.
I was fortunate enough to have my amazing grandmother be there on my wedding day – but my day also happened to be the last family event she ever attended. While our photographer did capture some beautiful photos of her, I have no video of the great story she shared about her marriage to my grandpa. Or her smackdown challenge to my new husband.
So as the anniversaries go by, I wish more and more that we had a video from our wedding.
Our photos are nice to look at, but the sounds of our band, the laughs from friends, and the hugs with grandmothers can never be truly experienced again.
And that's the biggest reason my husband and I started WeddingMix, now The Knot and WeddingWire's #1 Rated Video service.
We wanted to provide an affordable way for every couple to capture, share, and enjoy their priceless wedding photos and videos for a lifetime in a gorgeous wedding video. Even if your loved one can't make it to your wedding, they can still film marriage advice for you to include in your wedding video later on.
Light a Candle | Remembering Lost Loved Ones at a Wedding
Lighting a candle to remember your lost loved one is a wonderful way to incorporate their memory into your ceremony. You can also have a lit candle on display so that everyone who passes by knows that you are honoring someone special.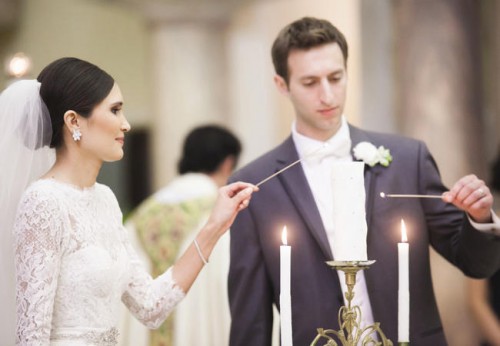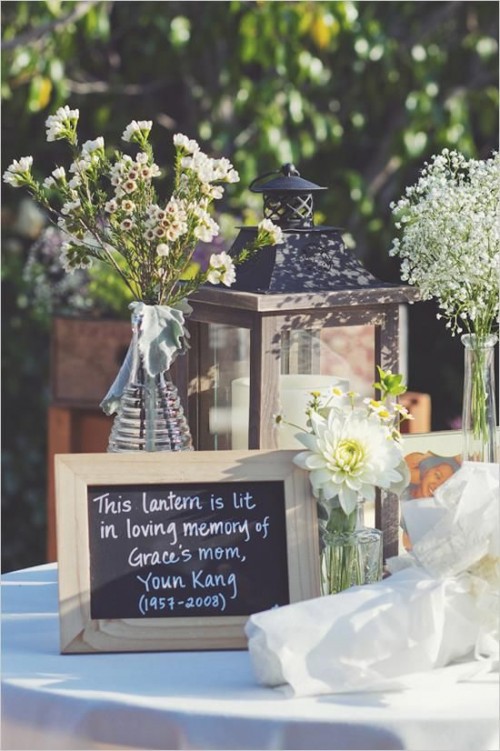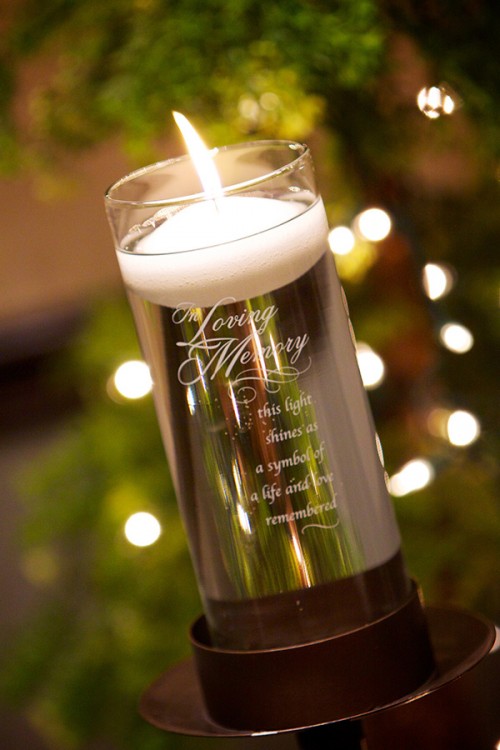 Something Borrowed, Something Blue | Remembering Lost Loved Ones at a Wedding
Sewing a piece of your father or any loved one's blue clothing to your wedding dress can be the perfect "something borrowed" or "something blue" on your special day. It is such an elegant way to incorporate the one you've lost into your wedding. You can even cut the fabric into a heart to show just how much you love them.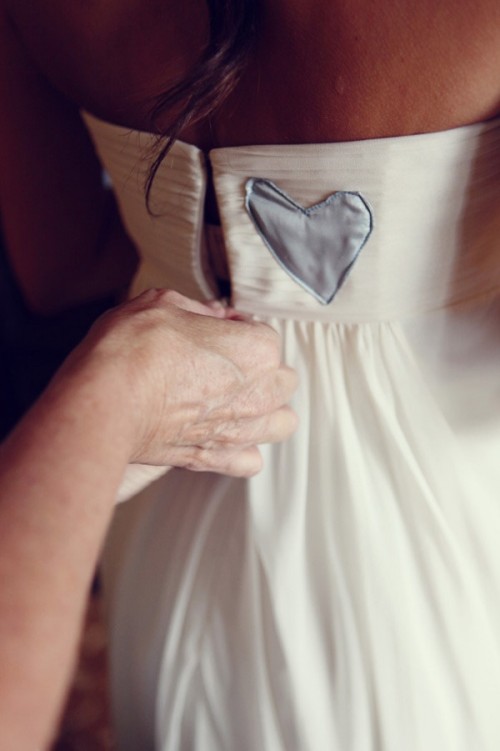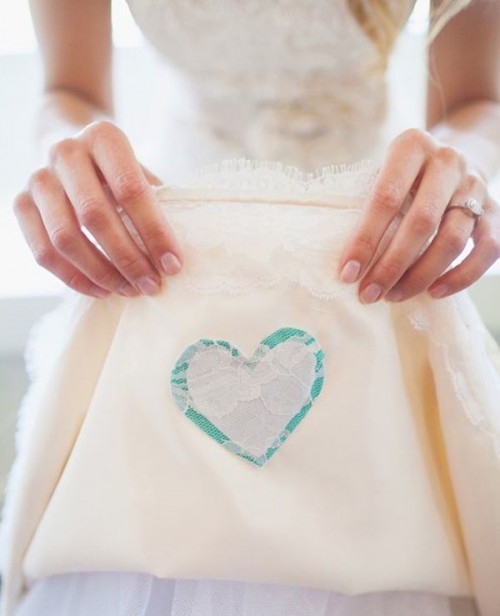 Photo Display | Remembering Lost Loved Ones at a Wedding
Displaying photos of your lost loved ones allows for a great DIY project. Whether you create a table filled with pictures or a handmade wreath, having a display is a nice touch that all of your guests can look at and enjoy.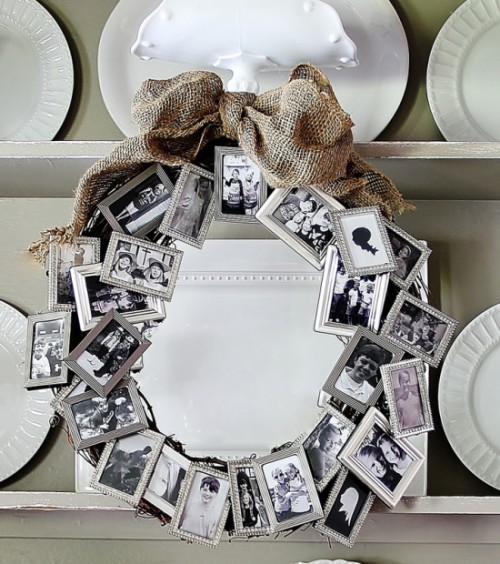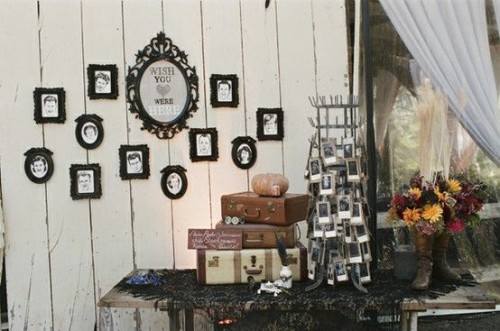 WeddingMix
 couple, the Ross', found the perfect way to honor their deceased loved ones during their wedding. Both of them set up very unique photo displays on a table at their weddings so that their guests could take a look and help them honor the ones they had lost.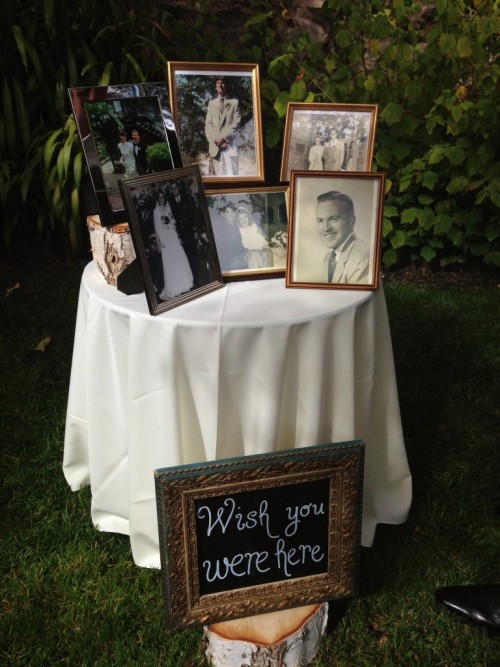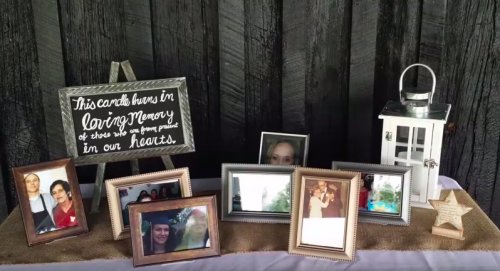 The couple's family and friends used the WeddingMix app to create a
unique wedding video from the guests' best photos and videos
. The lovely sign ideas to honor deceased loved one's were featured in their wedding video highlight. Check it out in their video below:
We were unable to afford videography and the WeddingMix app allowed us to have a small video keepsake that was personalized by our friends and family." – The Bride + Groom 

Save Them a Seat | Remembering Lost Loved Ones at a Wedding
By setting up a seat for your lost loved one during your ceremony, the couple saves a spot of honor for the person that would have attended their celebration.  You can even add a favorite momento or piece of clothing that they owned that will help you remember them.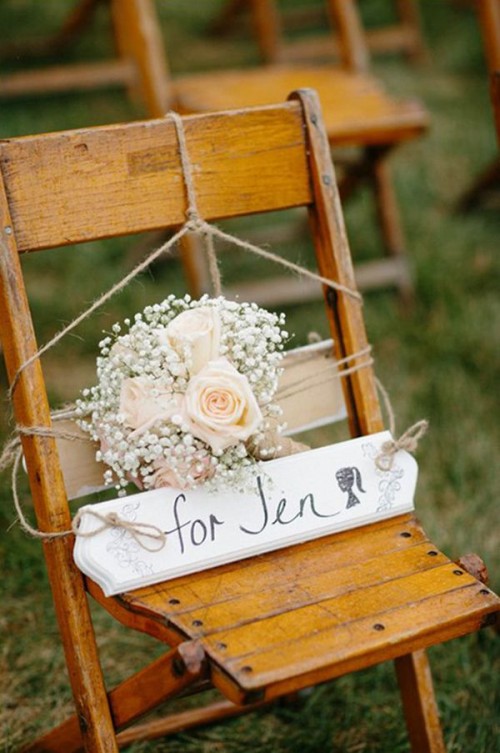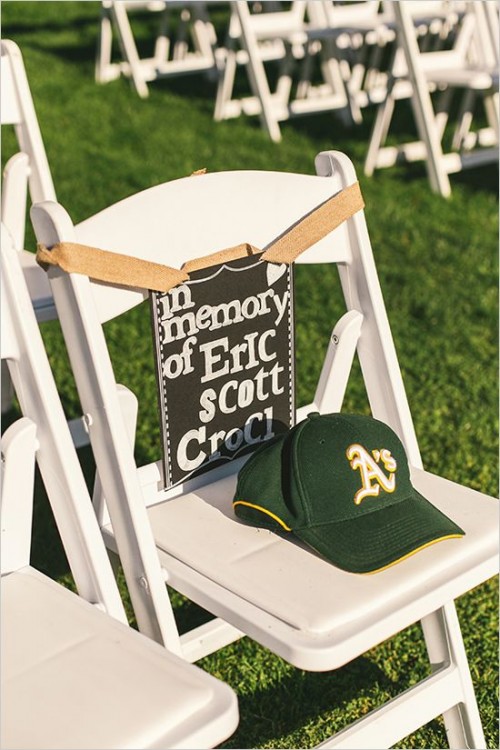 Give Favors in Their Memory | Remembering Lost Loved Ones at a Wedding
Giving out a wedding favor to your guests that honors a loved one that has passed is a wonderful way for every guest to be able to celebrate your amazing wedding day as well as remember who you have lost.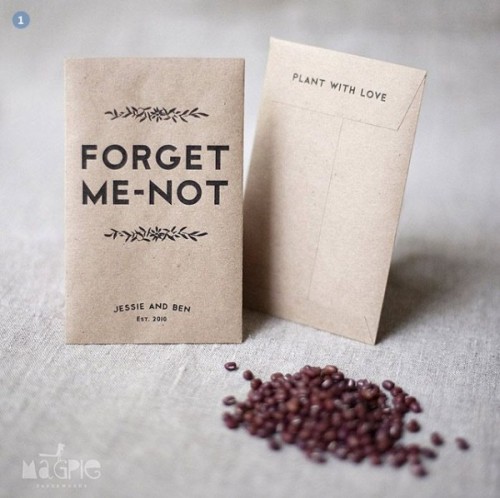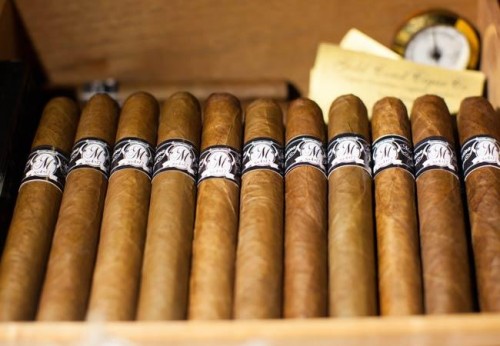 Wear Their Photo | Remembering Lost Loved Ones at a Wedding
Wearing a photo of the loved one that you would like to remember on your wedding day is a wonderful way to keep them close. As you walk down the aisle or stand up at the alter, they will be right there with you, by your side.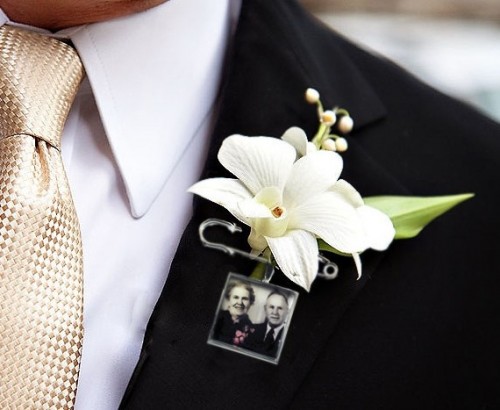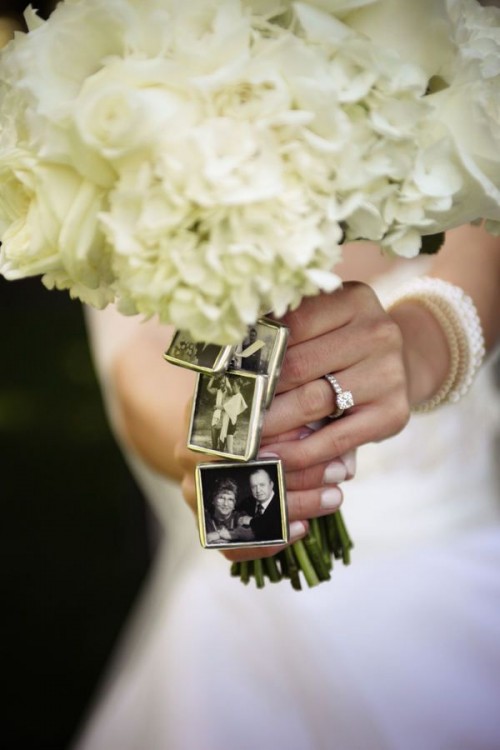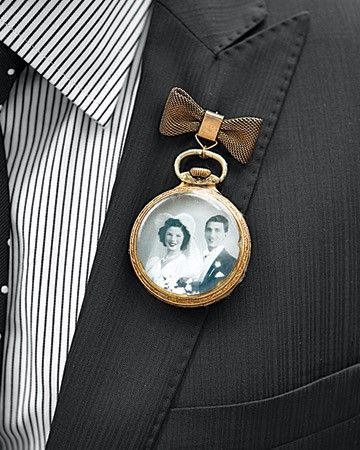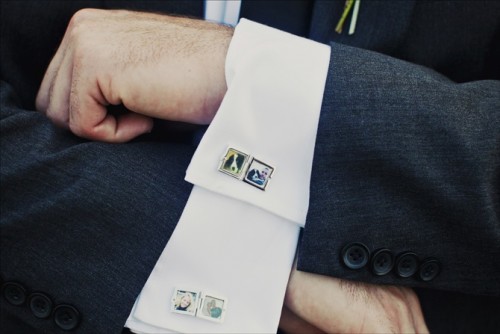 Balloon Release | Remembering Lost Loved Ones at a Wedding
Releasing balloons during your wedding ceremony or reception can be a wonderful way to celebrate the life of someone you have lost. It is a way to release grief as you remember your incredibly special lost loved one. You can even attach notes, poems or messages to the balloons before you release them as a nice touch.