Bride-to-be Jaclyn is clearly DIY wedding master, incorporating her destination wedding in Scottsdale, Arizona into as many adorable desert wedding details as she can!
Bachelor party emergency bags, desert themed welcome bags (cactus included, of course), and desert inspired wedding invitations are only the beginning of her awesome DIY wedding ideas!
Jaclyn and her leading ladies used the free WeddingMix app to capture all the fun and creativity of her DIY extravaganza — check out her video to see how she crafted her bachelor party emergency bag ideas, Arizona wedding welcome bags, and many more creative details.
We are already loving the southwestern décor for all her pre-wedding plans, so we can't wait to see what all her guests capture on her big day!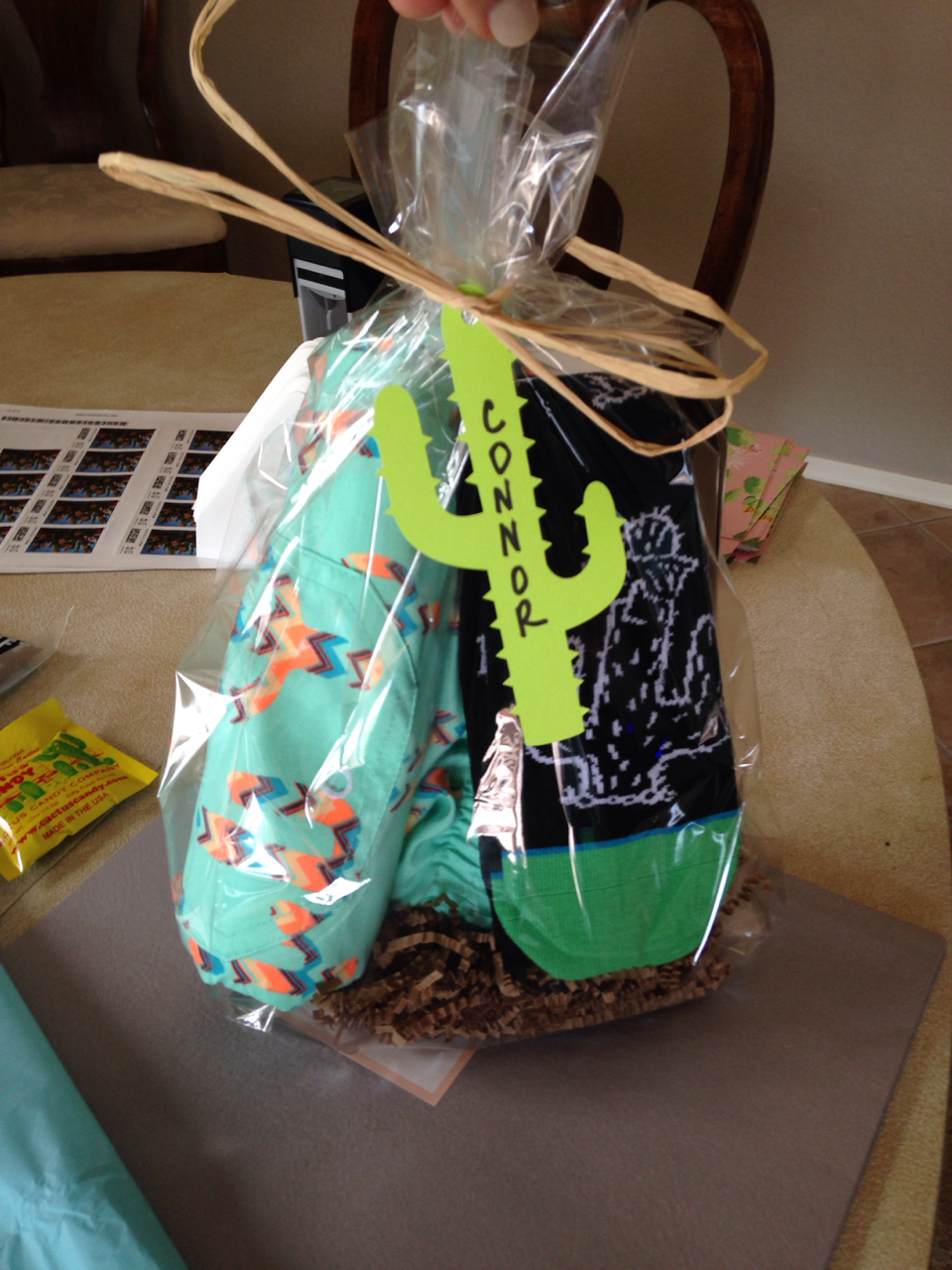 How did you two meet? What did you first think of him?
Jaclyn: We actually knew each other in college from Greek life and circling around the same bars with our larger group of friends, but it wasn't until after college that we really connected. Wade worked for the cupcake company Sweet! and was delivering cupcakes to the Children's Hospital where I work. After talking, I received a Facebook message from Wade inviting me to a party, which I "graciously declined."
Months later, one Friday night when I had no plans, I got up the courage to text him out of the blue. We hung out every day that first week week and six years later, the rest is history!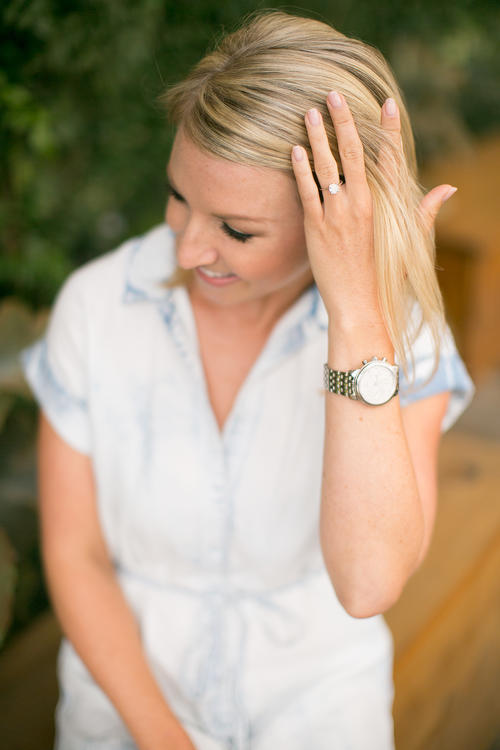 Tell us how you got engaged.
Wade: I woke up the morning of and pretended to get dressed and leave forwork, when I was actually staying home that day to surprise her by hangingthe patio lights she always told me she wanted. When she got home, I had finished hanging the lights and cleaned the entire house. The first thing she asked me was if I got fired! After I assured her I was still employed, she noticed the lights and thought that was the "surprise" part of the evening. We celebrated with dinner on the patio in our PJs with [our rescue dog] Fozzie. I told her this was my idea of a perfect night, and that I wanted to have a lifetime of these nights with her. Then I got down on one knee and asked her to marry me.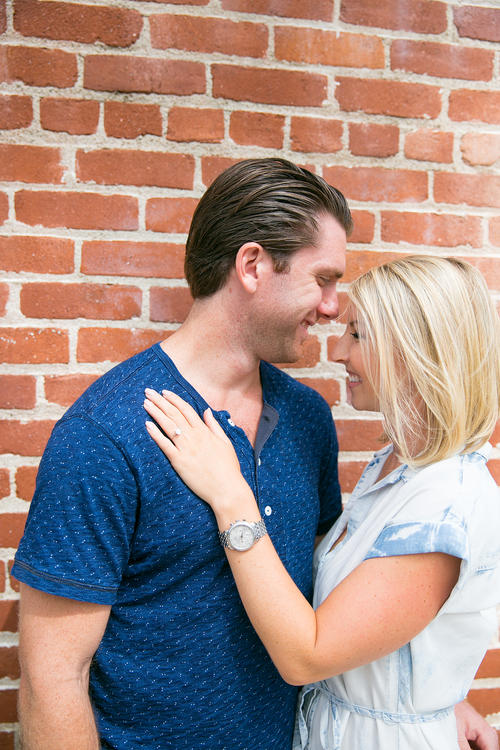 What are you most looking forward to about your upcoming wedding?
Wade: El Chorro's famous sticky buns during cocktail hour, and our first dance song – I can almost guarantee that none of our friends have heard it before and it means a lot to Jaclyn and me.
Jaclyn: I absolutely love our venue. It wasn't even on our radar until it was suggested by another venue that was already booked. When we arrived, I got a pit in my stomach and just knew this is where we were getting married. Wade saw my face and we locked down a date that day.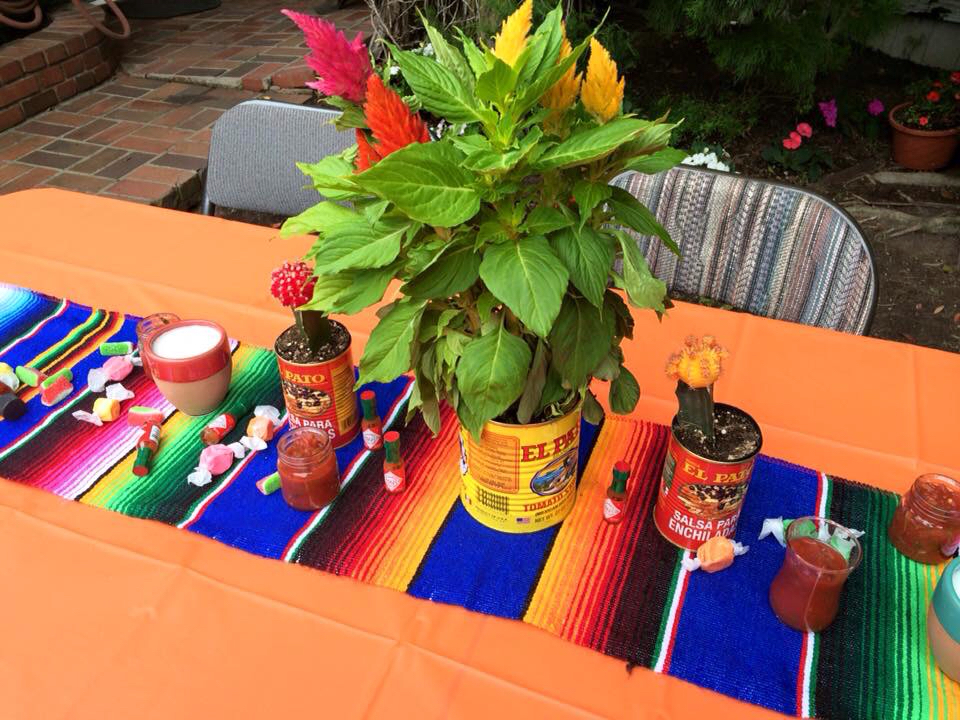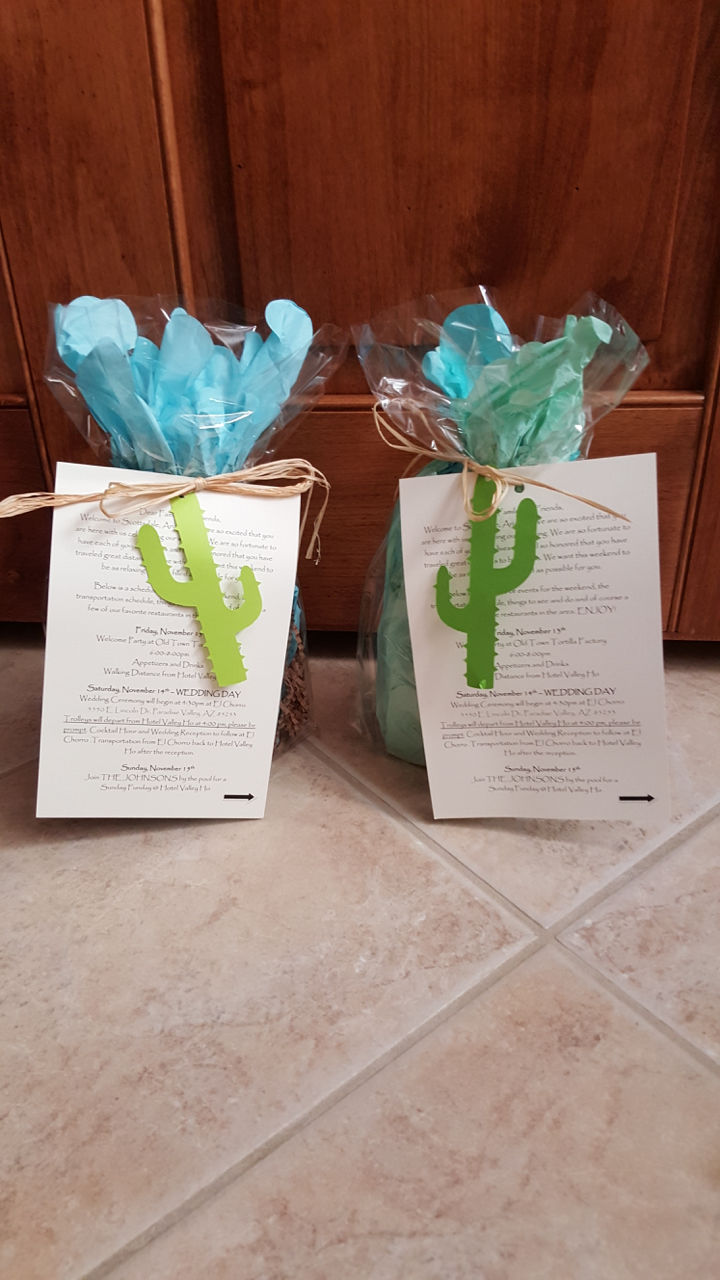 Vendor Shout-Outs
Photography: Allison Maginn
Videography: WeddingMix