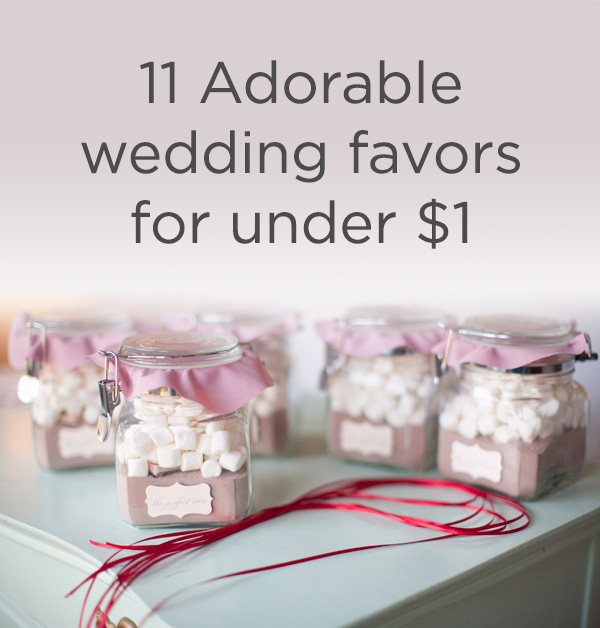 Need an affordable, fun idea for your wedding favors? The cost of planning a wedding can be a big blow to your bank account, especially considering all of the small details there are to take care of. Check out these ideas that cost less than a dollar but your guests will love!
1. Customized Wedding Chapstick
This is a simple, but useful favor that your guests would surely come in handy to your guests. Find these creative favors here: nicepricefavors.com
2. Perfect Matches for Your Wedding Guests
Here's a creative way to show off that spark you and yours share! Find matchbook favors here: myweddingfavors.com
3. Vending Machine Capsules
Now these are creative, and your guests will enjoy the prizes that you can put inside! Find them here: popusgar.com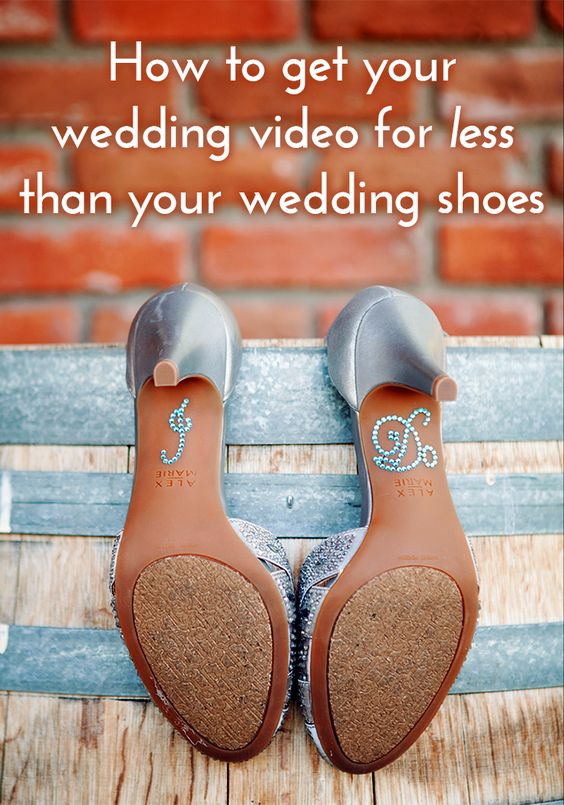 For us, our budget was tight, so a videographer was off the table, but we still wanted a beautiful wedding video. WeddingMix was the perfect option! – Rachel
4. Customized
Outdoor wedding? Keep your guests cool with some nice hand fans! Find them here: wrapwithus.com
5. Coasters
Who couldn't get use out of some custom coasters? Not only can you commemorate your big day, but these favors are useful for everyone! Find them here: myweddingfavors.com
6. Cookie ingredients in a mason jar
There's no better way to keep your guests happy than to feed their sweet tooth, and these easy to bake cookies in a mason jar will do just that! Find them here: weddingfavorsmarket.com
7. Customized wedding water bottles
Between the ceremony and busting out dance moves at the reception, guests will be exerting a lot of energy on your big day. Help keep them hydrated with some custom water bottles! Find them here: myweddingfavors.com
8. Wedding placard frames
Give your guests a souvenir that they can use after your big day. Find them here: elegantgiftgallery.com
9. Hot Cocoa in a jar
Who wouldn't love a little bit of hot cocoa? This favor is not only cheap, but delicious! Find them here: elegantgiftgallery.com
10. Christmas ornaments
If you're wedding syncs up with the holiday season, nothing would be cuter than a customized ornament that your guests can take home! The best part about this favor is that you can personalize them yourself– just go to your local thrift store and hand pick some ornaments.
11. Recipe instructions
Help your guests satisfy their taste buds with some adorable recipe instructions! They are quick, easy, and more importantly, cheap to create.