Congratulations to the lovely bride and groom! Their 30k modern Staten Island Wedding was a gorgeous affair with a beautiful church setting, and stunning decor. Hear the groomsmen make a hilarious toast, and see the bride get raised on the dance floor in their video below!
This WeddingMix video was captured by the couple's family and friends. Their wedding party had such an amazing time and filmed these unforgettable moments by using their own cameras along with the WeddingMix app and rental cameras.

Like their look? Here's how you can do it!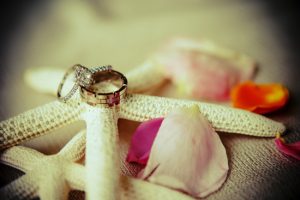 Is a Destination Wedding Right For You? Find Out With These Four Questions!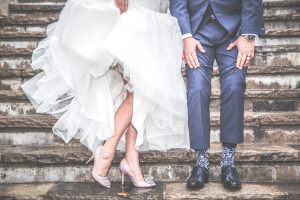 5 Wedding Budget Tips Your Best Friend Never Told You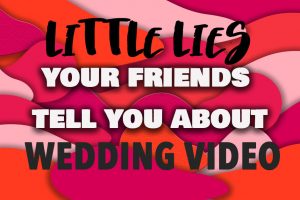 Little Lies Your Friends Tell You About Wedding Video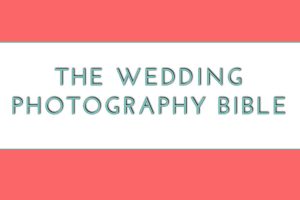 The Wedding Photography Tips Bible: Everything You Need to Know about Wedding Photography
Real advice from the bride and groom!
1.What part of your wedding planning are you most proud of?
That I was able to plan this wedding from a different state without a wedding planner! (I was living in Ohio and got married in New York).
2. Where did you get married?
Church: St. Charles Church on Staten Island. Reception at Casa Belvedere; Staten Island, NY.
3. Why was using WeddingMix appealing for your big day?
It is less expensive than a videographer.
4. What were the most important moments that WeddingMix was able to capture on your special day?
The ceremony and the speeches
5. What is your top wedding budget tip?
The easiest way to save money on a wedding is to cut down the guestlist!! I know that is not possible for everyone but, another tip would be to only spend money on the things that matter to YOU; do not go by what other people tell you.
Another wedding tip in general is limit your options for every choice you have to make; venue, dress, photographer, everything! There are endless options out there and if you try to explore them all it leads to more confusion and stress.
Lastly, everyone is going to have an opinion on what you "should do"; focus on the things that are important to you and your fiancé. You will never make every single person happy but regardless it will all come together. My most important advice is to ENJOY THE DAY, I know it's cliché but it goes way too fast.
6. What was your wedding budget and guest count?
Our budget was approximately $30,000. We had 85 guests.
Vendor Shout out!
DJ Mike DeMaio with Sound Explosion
Father Jerome at St. Charles Church
[81125]