Cheers to Mel and Kevin! They had a fabulous $40K traditional wedding in Cook County, Illinois. Their wedding showcases the lovely bond between family that ceremonies create. Watch them, have her first dance, and even see the bride's mom get crazy with a Champagne pop in their video below!
This WeddingMix video was captured by the couple's family and friends. Their wedding party had such an amazing time and filmed these unforgettable moments by using their own cameras along with the WeddingMix app and rental cameras.
I thought the idea was such a cool concept. Videos and pictures captured through the eyes of your closest and dearest. Candid shots that only those most special to you will take. Now that made sense to me. So, after a few calls with Ariane Fisher, I booked it!" – Melissa

Love their style? Here's how you can do it!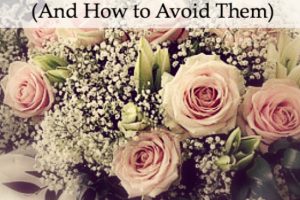 7 Major Mistakes Brides Make With Wedding Flowers (And How to Avoid Them)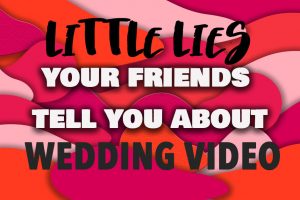 Little Lies Your Friends Tell You About Wedding Video
Hysterically Harsh Wedding Tips The Experts Won't Tell You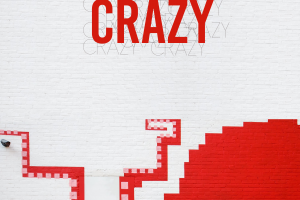 5 Wedding Ideas to Inspire You Without Making You Crazy
Advice from the bride and groom!
1. What part of your wedding planning are you most proud of?
I am most proud of the vendor partners we picked. You hear a lot of horror stories about this. I went into it trusting my gut and aligning with people I thought could help me pull off my vision in a beautiful way. There was not one partner who assisted in my wedding day amazingness that I would not recommend. I am forever grateful for everyone who helped me pull off my best day ever.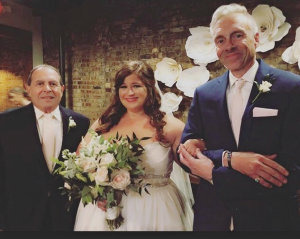 2. Where did you get married?
3. Why was using WeddingMix appealing for your big day?
4. What were the most important moments that WeddingMix was able to capture on your special day?
Vendor Shoutout!
[80626]