Justin and Kate's wedding at the Commons in Alberta was absolutely phenomenal! From the gorgeous venue to the pretty dresses to the sweet flower girls and ring bearers, everything was perfect! See what hubby Justin had to say about this special day- and make sure to watch their incredible Alberta wedding video!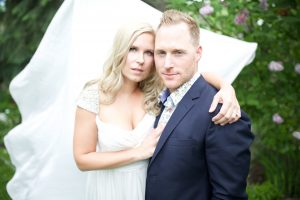 1. What part of your wedding planning are you most proud of?
How my wife was able to plan and schedule everything from another country. Everything turned out perfect.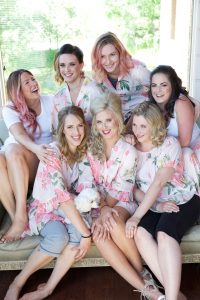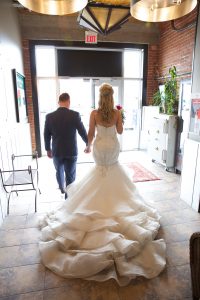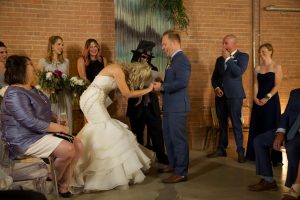 2. Where did you get married?
The Parlour Room at the Commons in Alberta – it's an old style brick building with a lot of character.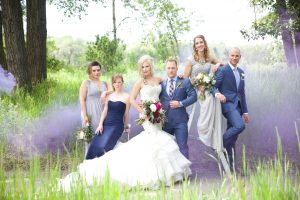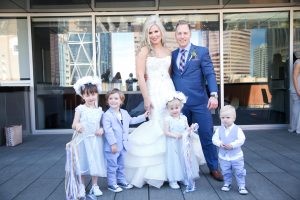 Check out Justin and Kate's Alberta wedding video to see even more from their special day!
3. Why was using WeddingMix appealing for your big day?
We were able to capture live moments, speeches, dances, interviews, etc.. It plays a vital part in putting a memorable video clip together.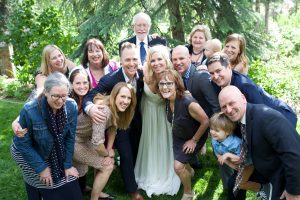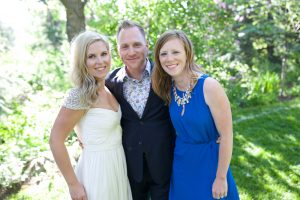 4. What special moments from your wedding do you want to remember forever?
The venue, how Kate was able to set up and decorate, saving a dog during our wedding photos, our vows, and the dance.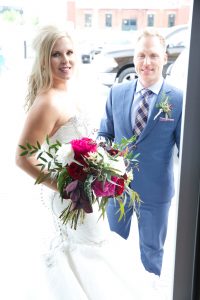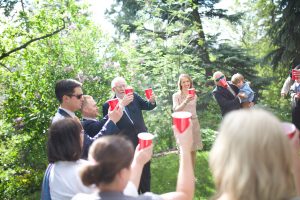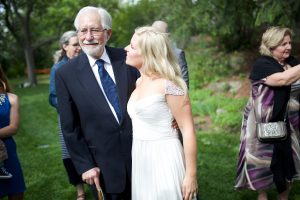 5. How did WeddingMix help capture those moments?
It took a bit of stress off of us as we gave a few people cameras at the beginning and they were able to shoot and pass them around.