This Antioch, TN wedding video is bursting with love! Ami and Eamonn had their friends and family use the WeddingMix app + HD cameras to capture all the amazing moments that took place during their special day. Take a look at their highlight video to see all of the fun and excitement!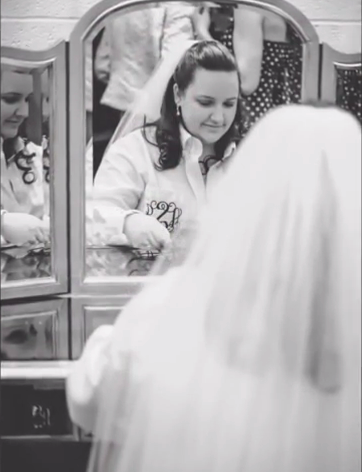 It is so easy to see how madly in love this couple is! This outdoor ceremony was so beautiful. The bride looked stunning as she walked towards to her hubby-to-be standing up at the alter. I fell in love with the the pretty navy blue dresses that the bridesmaids were wearing. Everything about this wedding was romantic. The guests did a great job capturing the bride and groom exchanging their vows. This is a moment that they will be able to cherish forever. After the ceremony, it looks as though everyone had a blast at the reception! It was so nice to see Ami and Eamonn celebrating tying the knot with all of their closest friends and family!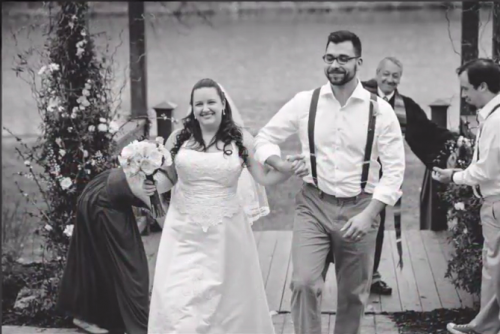 Thanks to their friends and family along with the
WeddingMix app + HD cameras
, this newlywed couple is going to have a personalized wedding video that they can watch as many times as they'd like! For anniversaries to come they can sit back and reminisce on all the fun they had while they watch their totally awesome wedding video. Best wishes to this bride and groom!!