"For better or for worse, for richer or for poorer, in sickness and in health, to have and to hold, and to cherish so long as we both shall live." Ian and April vowed to each other on their special day. You're going to be blown away by the beautiful Nova Scotia scenery and the exquisite tent in this wedding video.
This fun WeddingMix video was filmed by this lovely pair's wedding party. The guests had a blast and captured it all using their own cameras along with the WeddingMix app and rental cameras.

Like their look? Here's how you can do it!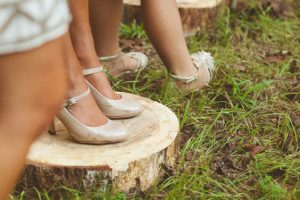 Outdoor Wedding Inspiration Sure to Take Your Breath Away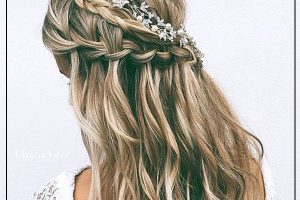 16 Romantic Hairstyles for Spring & Summer Weddings
5 Wedding Ideas to Inspire You Without Making You Crazy
[61112]