Talk about a group of good looking people! Rose and Wayne's gorgeous Hamburg NJ wedding was choked full of amazing memories and candid moments. Check out the couple's one-of-a-kind wedding video to see bride getting ready, their romantic reception lighting, and all the guests having fun and dancing the night away!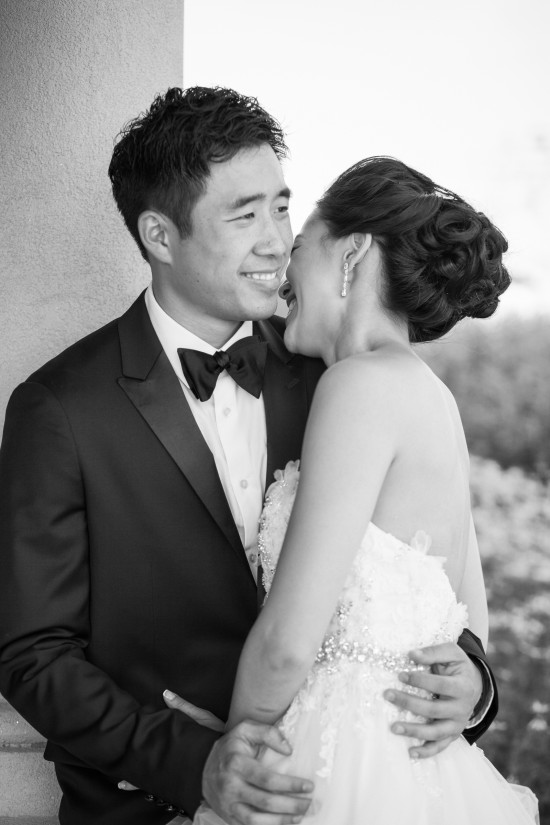 Our wedding was held at Ballyowen Golf Club in Hamburg NJ. To be honest, after visiting venue after venue, we were pretty discouraged at the astronomical prices of everything and was set on booking the next venue that was within our budget. Luckily Ballyowen was not only within our budget, but it ended up being my dream Hamburg wedding venue. The ceremony was held outside with the beautiful golf course in the back drop. They even let us use the golf carts for our pictures which was fun!
I feel like there were so many special moments, and wish I could remember every single bit of it forever! One thing that was very special to me personally was being walked down by my mom. She has been such a solid foundation and rock in my life. I think that walk down the aisle really symbolized our journey together and my future journey in my life with my husband.
Another amazing part of the wedding was to see all our friends and family from different parts of our lives all under one room for the first time as one family, partying it up like there was no tomorrow! It didn't matter if they were friends of the bride or family of the groom. The room was just filled with so much love and no word can really capture that moment.
After doing some research on videographers, we realized hiring one was pretty much out of the question. Weddingmix was such a great option, because it was super affordable, and I loved the idea of watching the wedding through the eyes of the guests who would be doing all of the recording. I think the guests had a lot of fun participating as well. The final video was amazing and I loved how it turned out looking very vintage and candid rather than polished like a fake music video.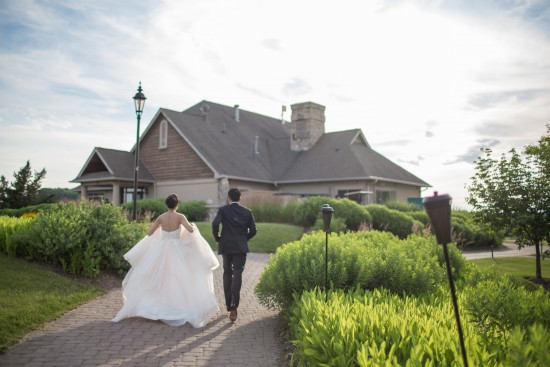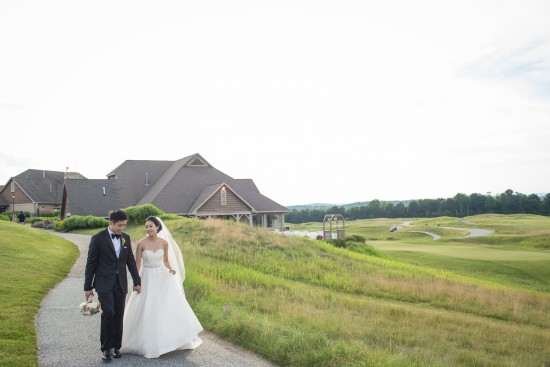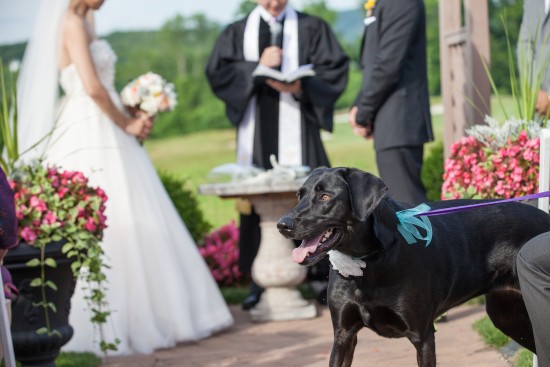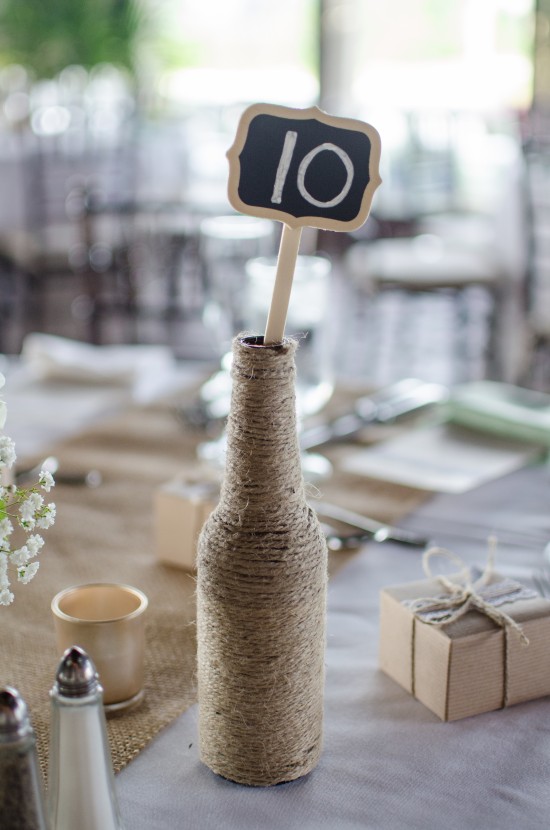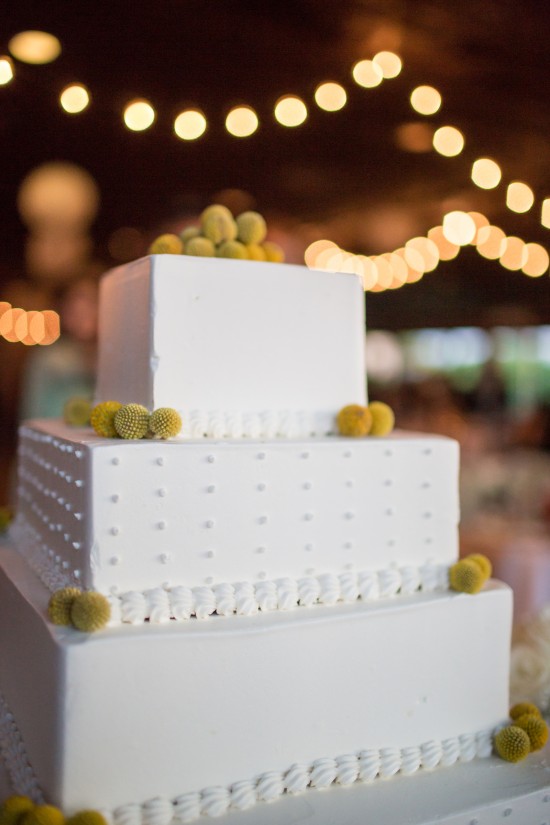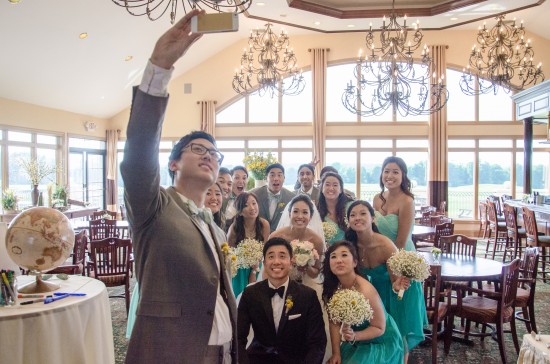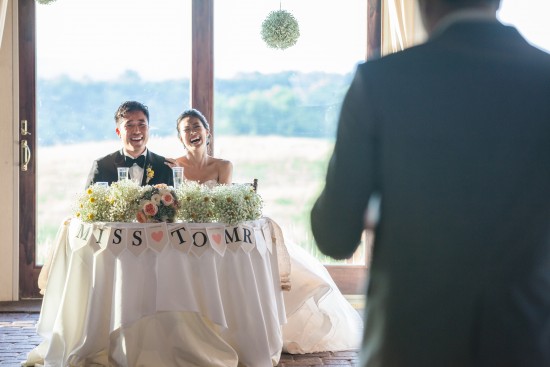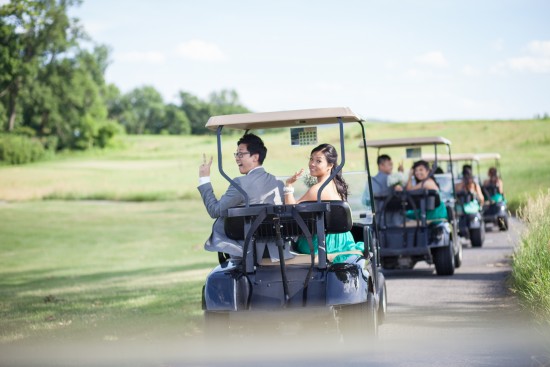 Congrats to Rose + Wayne!
– The WeddingMix team