Cheers to bride, Elli! She tied the knot at her gorgeous rocky mountain wedding in Dupuyer, Montana. The ceremony was a gorgeous scene as the bride and groom said "I do" with the gorgeous mountains in the backdrop. Hear a few epic speeches from the wedding party, and see Elli sing her groom a song in this Montana wedding video!
This intimate wedding video was shot by the bride and groom's guests. They had a fabulous time capturing all of the candid moments with their own cameras along with the WeddingMix app!

Like their style? Here's how you can do it!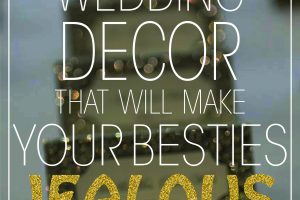 Wedding Decor That Will Make Your Besties Jealous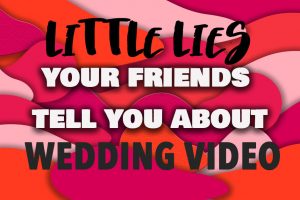 Little Lies Your Friends Tell You About Wedding Video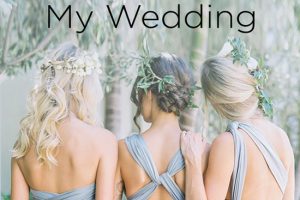 5 Things I Wish My Best Friend Told Me When Planning my Wedding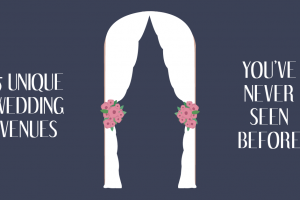 5 Unique Wedding Venues That You've Never Seen Before
Advice from the bride!
1. What part of your wedding planning are you most proud of?
How organized I was. I had planners and apps and made sure I got everything done in timely matters. Nothing was ever rushed and I gave vendors and others a lot of time so I was able to get what I needed.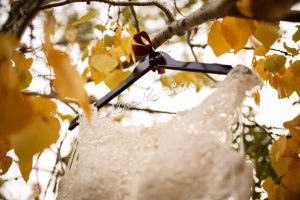 2. Where did you get married?
Up on the Rocky Mountain Front near Dupuyer, Montana.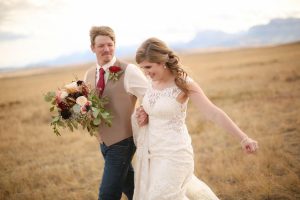 3. Why was using WeddingMix appealing for your big day?
The price and user friendly abilities!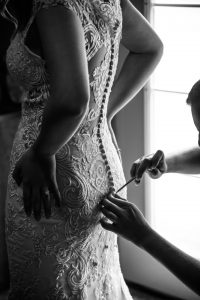 4. What were the most important moments that WeddingMix was able to capture on your special day?
Our ceremony and the speeches at the reception.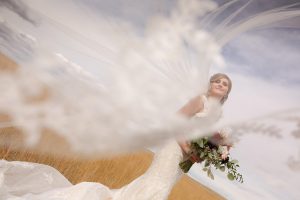 5. What is your top wedding budget tip(s)?
Our wedding budget was around $10,000. We went over it a little bit, so my tip is to be prepared to do that and to try and be as flexible as possible and realistic with what you really want on your big day!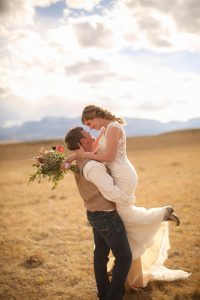 Vendor Shoutout!
Photography – Dax Photography
Officiant – Weddings with Wenda
Music – Joes Mobil DJ
[86200]