This bride and groom's wedding is filled with sweet moments that they'll remember forever. Watch Brittany and her husband share their first dance in this romantic Tennessee wedding video!
Guests had a fantastic time filming the bride and groom's wedding moments with the WeddingMix app and cameras.
WeddingMix was best for out option and is also a great way to get our friends and family involved!" – Brittany
Like their style? Here's how you can do it!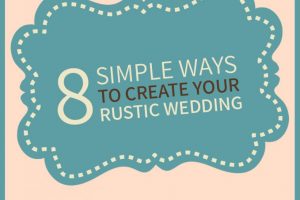 8 Simple Ways to Create Your Own Rustic Wedding Details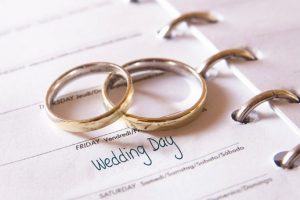 9 Ridiculously Obvious Wedding Budget Tips You Wish You Knew Before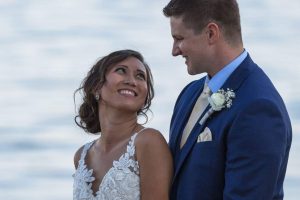 Best Budget Wedding Advice From Real Brides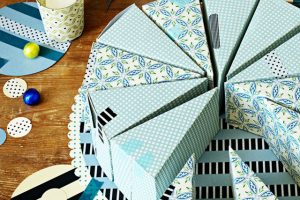 17 Super Fun and Creative Wedding Ideas

Real Advice from the Bride & Groom!
1. What part of your wedding planning are you most proud of?
I am most proud of the decorations! The venue turned out to be beautiful!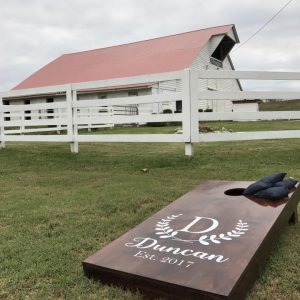 2. Where did you get married?
We got married in Pinewood Church of Christ in Nunnelly, TN.
3. Why was using WeddingMix appealing for your big day?
It was the best option for our budget and was a great way to get our friends and family involved!
4. What were the most important moments that WeddingMix was able to capture on your special day?
Our wedding ceremony and our first dance were the best moments that
WeddingMix
captured.
6. What is your top wedding budget tip(s)?
I would say to go for a simple yet elegant cake and look for bulk tulle!
7. If you're comfortable, can you share your wedding budget and number of guests?
We had around 150 guests and spent around $7,000.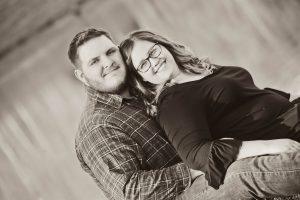 Vendors
[78235]