If you are just starting to plan your wedding or your big day is a few months away, it's always helpful to have advice from someone who has been in your shoes.  We've asked our WeddingMix brides for their best budget advice, all to help YOU! Their fabulous budget advice will help you organize and prioritize to make your wedding day everything you've ever wanted. We've included their real budgets where available too!
1 – Automatic Budget Change Notifications!
"Make a serious budget spreadsheet and update it religiously. Organization was key to make sure we didn't overspend." Keep your spreadsheet in your Google Drive and add a notification roll, so that when new items are added, you avoid the "why didn't you tell me" conversation later.
Megan (Magical Wedding in Durham NC)
($20-$30k)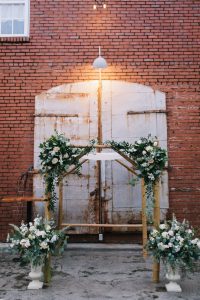 2 – Surprise Guests? No Problem!
"Plan for the maximum number of guests that you might have. Chances are, that number will go down, but it will save a lot of stress to -over budget-." If you end up with an extra plate or two, you can always donate to your local food-bank.
Also, this may leave you with a little more money than expected during those crazy 2 weeks before, so if there are last minute guests added, you realize you need more decorations, etc., you'll have the cash!"
Michelle (Epic Wedding in Ipswich, MA)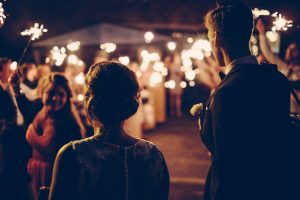 3 – Capture It All!
"Don't over-do it. Its gone so fast, you hardly even have time to see the decor and small details. Spend money on things you will cherish forever, like photography and videos. WeddingMix made it so easy to keep within a small student wedding budget, while still being able to having a wedding video that shows the best day of my life."
Kaitlyn (Intimate Wedding in Ontario)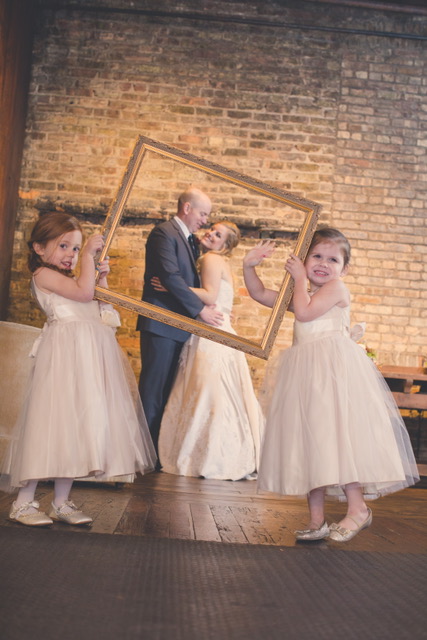 4 – Sunday, Fun-day!
"Don't be afraid to schedule an "off day" such as a Sunday or even a Friday. We were married on a Sunday, which was a big money-saver for us."
Mandy (Playful Wedding in New York City)
($10-$20k)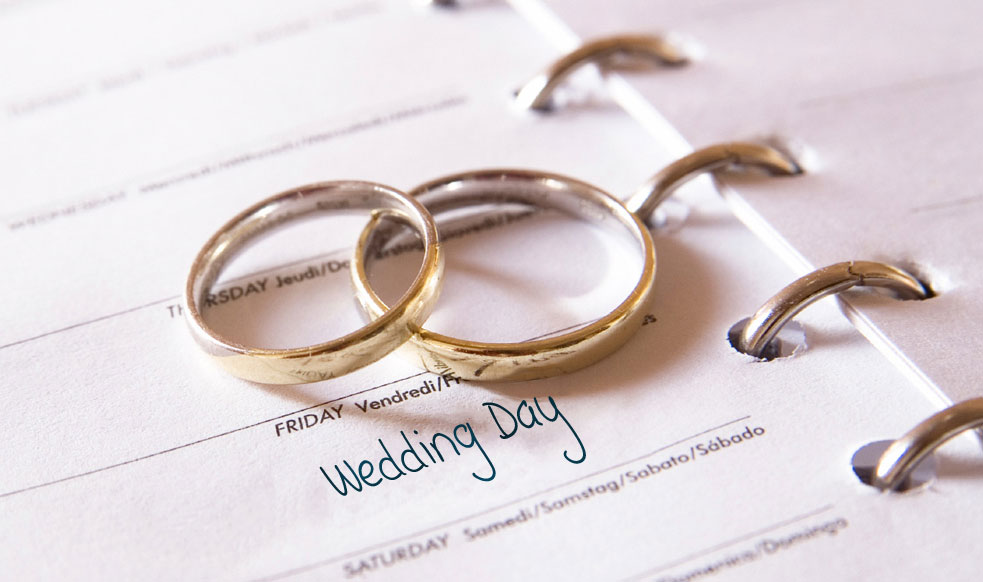 5 – DIY or DI-Don't?
"Don't be afraid of DIY — but be mindful, because sometimes DIY can cost more money than it's worth."
Mandy (Playful Wedding in New York City)
($10-$20k)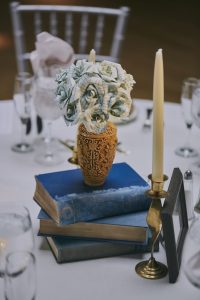 6 – Professional Prioritizer!
"Prioritize beforehand: Start your planning from the top of your list and spend where it's important to you. We knew what venue we wanted, and we knew we wanted to spend more on food & drink so our guests to enjoy themselves." Have you considered having a brunch wedding? Brunch foods are delicious and MUCH less expensive than a traditional dinner menu!
Angela (Unique Wedding in Liberty, MO)
($20-$30k)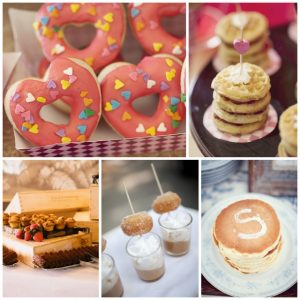 7 – Think Small!
"Find small ways to save! Make a list of what's important to you in order and try to allocate less money to those things on the bottom of the list. Flowers and favors were on the bottom of ours so that's where we saved the most!" Instead of flower decorations, try out lace. It can be reused later on!
Caitlin (Entertaining Wedding in Grand Rapids)
($10-$20k)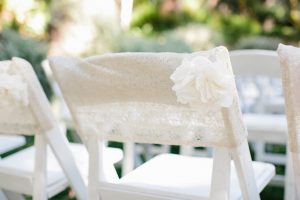 8 – Pinterest isn't Always the Answer!
"Be realistic and don't try to do everything you see on Pinterest."
Kristina (Perfect Wedding in Hartford, CT)
9 – The Early Bird Gets the Worm!
"Start planning as early as possible so you can shop around for the best deals. I was able to get special rates by booking well in advance."
Shannon (Classy Wedding in Chicago)
($65-80k)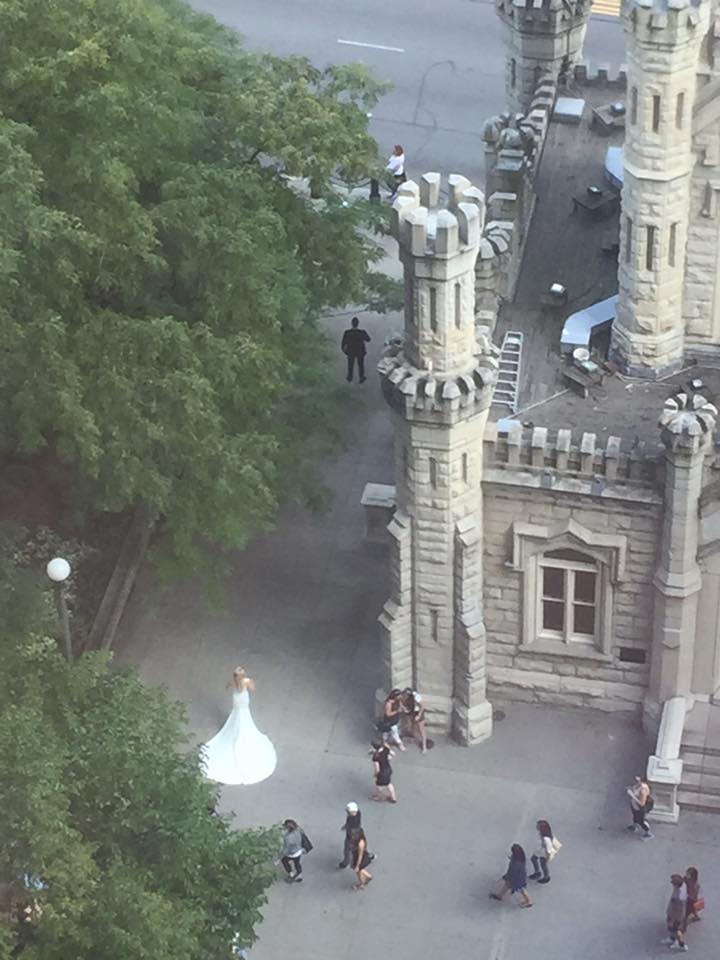 All of these budget savvy brides used WeddingMix to capture their beautiful wedding days. With WeddingMix, you can capture every intimate and unscripted moment of your wedding day for much less than the price of a professional wedding videographer!