Sarah and Holly's perfect lakefront wedding was so fun and energetic! From their beautiful ceremony to their fun reception (ft. swimming in a huge pool), their special day was absolutely…well, perfect! Make sure to watch their Washington wedding video to see it all for yourself!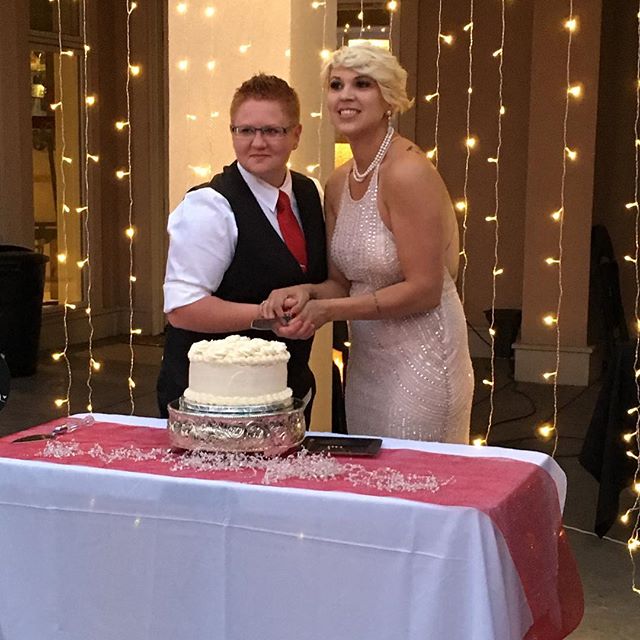 1. What part of your wedding planning are you most proud of? 
It was fun! I just start glowing every time someone tells me it was the "best" wedding they've ever been to, and that's happened a LOT! From the beginning my biggest fear was that our guests would be bored or uncomfortable and that was certainly not the case. I don't know if had anything to do with "planning" or if it was just that we had a lot of loving, fun people all together, but it was a blast from start to finish.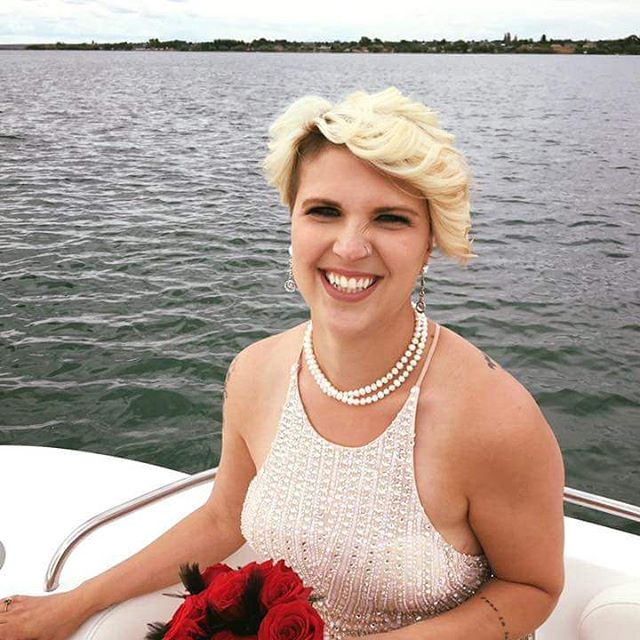 2. Where did you get married?
We were married at a friend's beautiful lakefront home. The ceremony was overlooking the lake on a beautiful cloudy day and the reception was on the huge back patio by (and, eventually, in) the pool.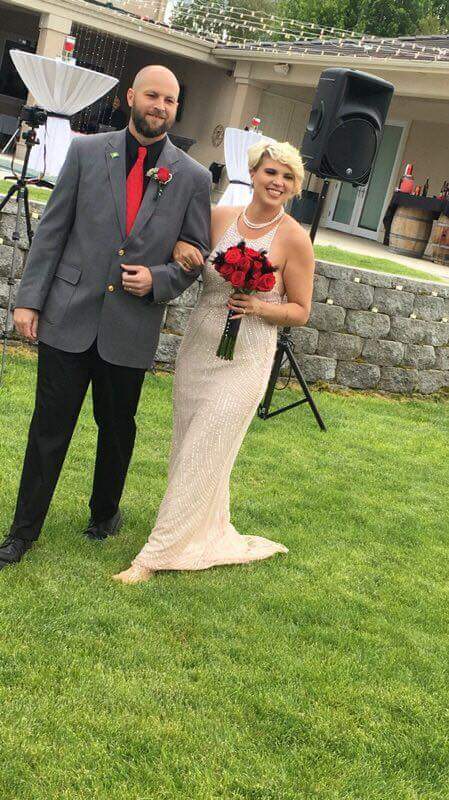 Check out Sarah and Holly's Washington wedding video and see everything from their special day for yourself!
3. Why was using WeddingMix appealing for your big day? 
We had a limited budget and had spent a good portion of that budget on a truly amazing wedding photographer. I don't regret that decision at all, but I was really mourning the fact that we couldn't afford a videographer as well. Since we consider our wedding guests' pretty media savvy, WeddingMix was a pretty perfect solution.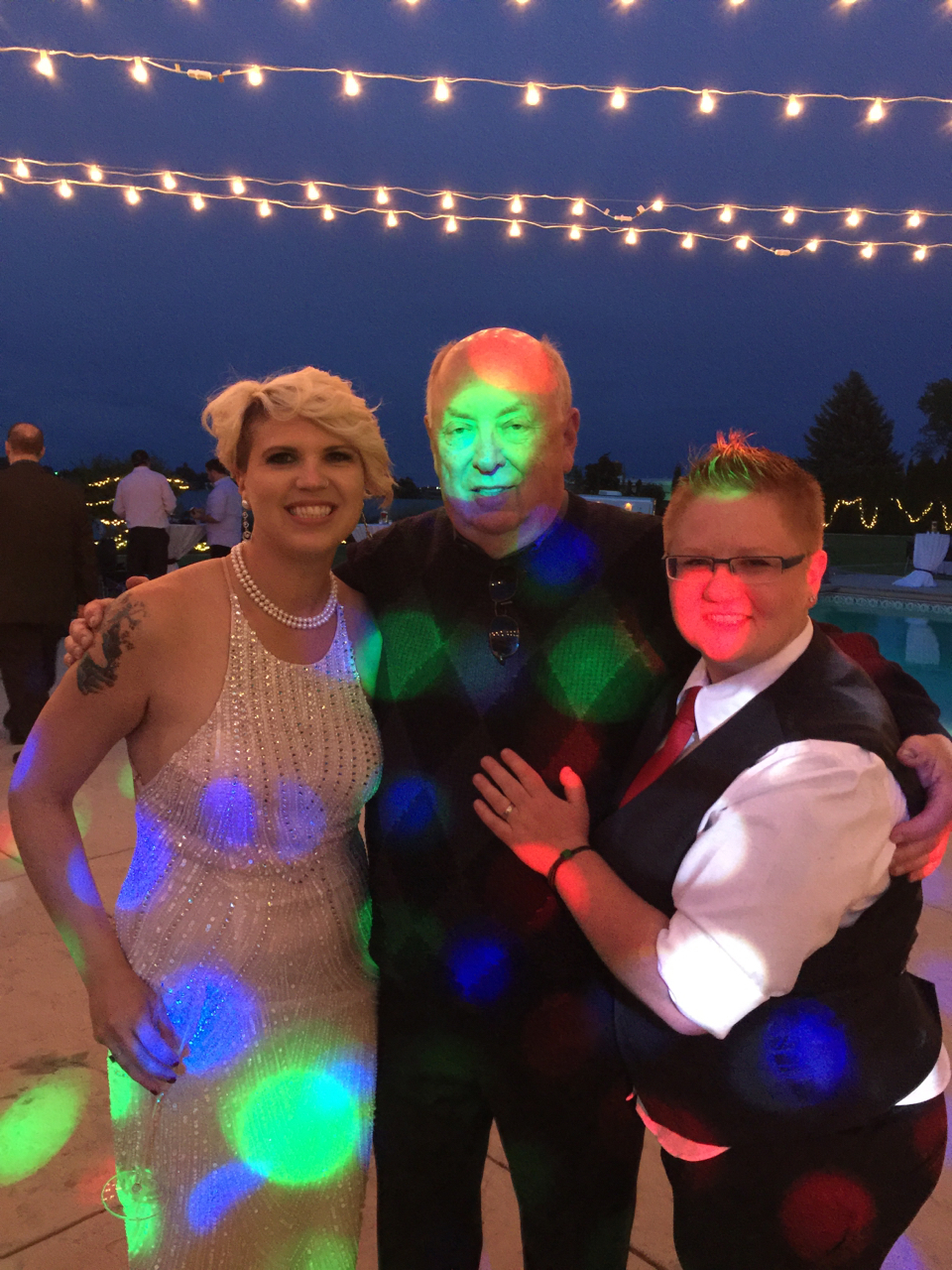 4. What special moments from your wedding do you want to remember forever? 
Our wedding toasts and first dances were pretty special. I'm excited to see them in the video.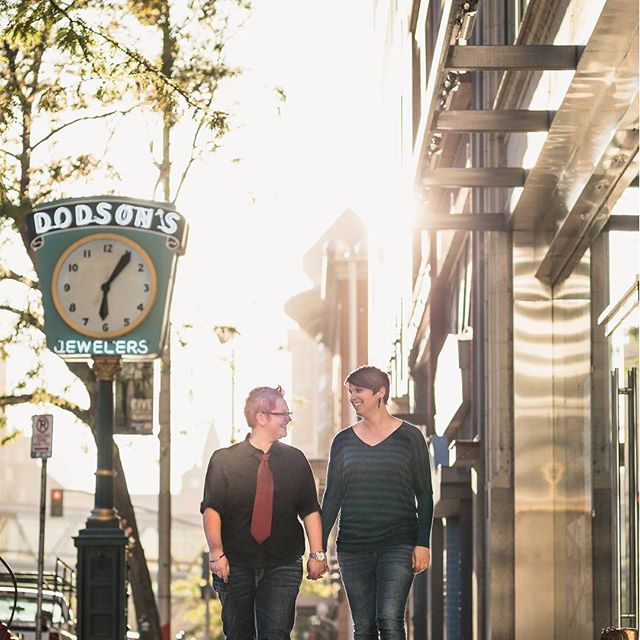 5. How did WeddingMix help capture those moments? 
Several of our guests were already filming these moments on their cameras, it was really easy to just upload them to the app.