Olivia and Justin tied the knot at Columbus Botanical Garden in Georgia! These two had an intimate ceremony, getting married in front of their closest loved ones. Check out their WeddingMix highlight video to see the warm smiles from family and the adorable little flower girl!
This adorable wedding video was shot by the bride and groom's guests. They had an amazing time capturing the ceremony, and behind the scenes moments with their own cameras along with the WeddingMix app!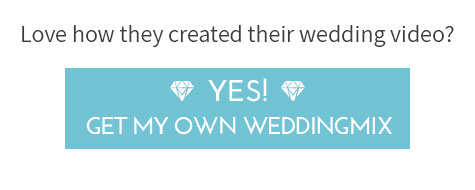 Like their look? Here's how you can do it!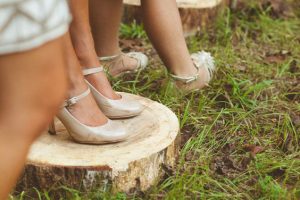 Outdoor Wedding Inspiration Sure to Take Your Breath Away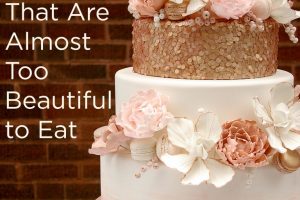 8 Wedding Cakes That Are Almost Too Beautiful to Eat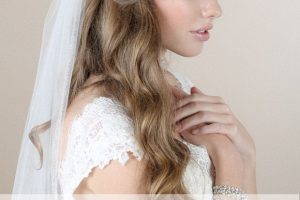 16 Romantic Hairstyles for Spring & Summer Weddings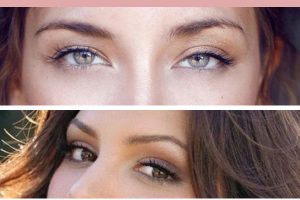 10 Refreshingly Natural Wedding Makeup Looks
More about the bride and groom's wedding day!
1. Where did you get married?
They got married at the Columbus Botanical Garden in Columbus, Georgia. It was a beautiful setting for such an event. The ceremony was just outside of the main farmhouse on a brick patio with an evergreen backdrop. The reception followed indoors in a beautifully decorated farmhouse.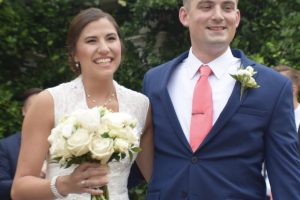 2. What was your guest count?
Olivia and Justin's wedding was very small and intimate. Because of the small size, the 35 or so guests very much enjoyed the whole experience!!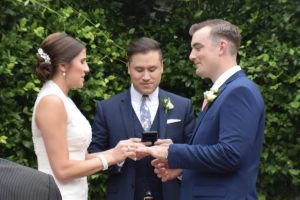 3. What was the best part about wedding planning?
The best part of the planning was minimal decorating necessary because the decor was already in place with vintage furniture and accents!!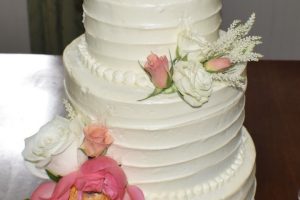 Vendor Shout Outs!
Photography: SJS Photography
Wedding Video: WeddingMix
The wedding was officiated by Olivia's older brother…another added touch!!


[87411]