Sarah and her true love said their "I do's" in a gorgeous celebration filled with love and friendship. Their spectacular wedding is one you will not want to miss – just wait until you see their stunning Lake Tahoe wedding video! We're speechless over how beautiful this celebration was!
Just check out these incredible shoe stickers – such a fun wedding idea!

1. What part of your wedding planning are you most proud of?
We are proud of all of it as a whole because we had a vision and planned it out ourselves! But the decorations coming together, and the outside ceremony and the inside reception, was a win!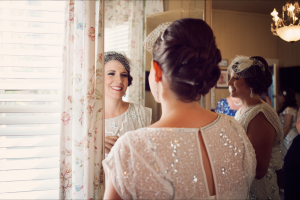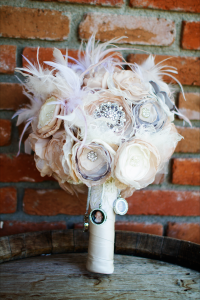 2. Where did you get married?
We got married at 1862 David Walley's Hot Springs and Resort in Genoa, NV.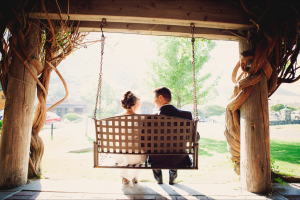 Make sure to check out the couple's stunning Lake Tahoe 
wedding video
! Their spectacular wedding is one you will not want to miss!
3. Why was using WeddingMix appealing for your big day?
WeddingMix was appealing to us for our wedding because we thought it would provide us with a fun, unexpected look at our wedding… Through the eyes of our guests! We think it will be a fun keepsake that we will never grow tired of re-watching!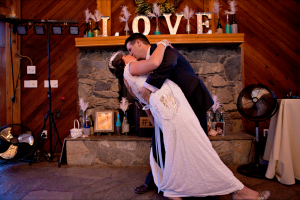 4. What special moments from your wedding do you want to remember forever?
We want to remember the vows and family ceremony, the special dance moments (first dance, daddy-daughter dance, dance with my sons) and the people who came to join us and share in our joy!
5. How did WeddingMix help capture those moments?
Only WeddingMix allows for up close and personal views of the events. Our best man held a camera during the ceremony (hopefully he turned it on!)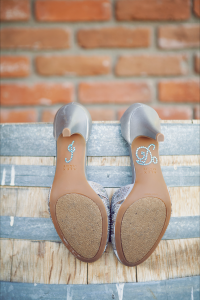 Wow, that celebration is one for the storybooks – we're in love with the personal touches the couple employed for their big day. Those shoe stickers? Genius! Their Lake Tahoe wedding video is such a treat – we can't get over it!