Cheers to bride Sarah! She said "I do" at her McHenry County, Illinois wedding. The reception was complete with gorgeous garden decor that every bride would fawn over. See her fabulous DIY decor, and a tear-jerking first dance in her video below!
This fabulous wedding video was shot by the bride and groom's guests. They had an excellent time capturing the ceremony, and the reception using their own cameras along with the WeddingMix app.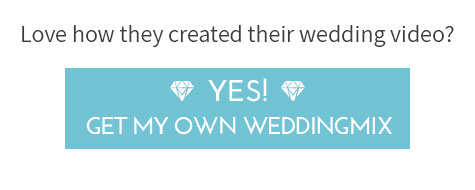 Like their style? Here's how you can do it!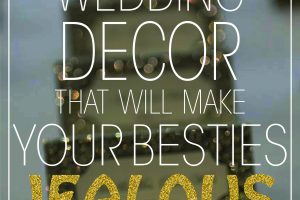 Wedding Decor That Will Make Your Besties Jealous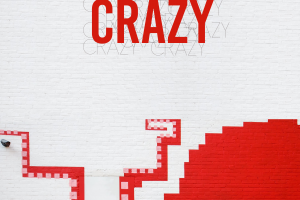 5 Wedding Ideas to Inspire You Without Making You Crazy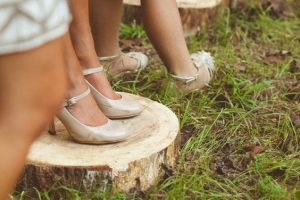 Outdoor Wedding Inspiration Sure to Take Your Breath Away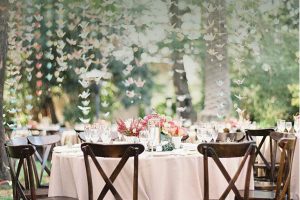 13 Wedding Budget Ideas from Real Brides You Haven't Heard Before
Advice from the bride!
1. What part of your wedding planning are you most proud of?
I always dreamed of a beautiful garden wedding and that is exactly how it turned out!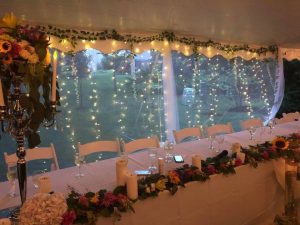 2. Where did you get married?
Algonquin, IL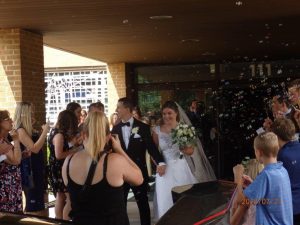 3. Why was using WeddingMix appealing for your big day?
It was so easy and less expensive than hiring a videographer.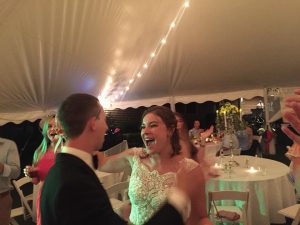 4. What were the most important moments that WeddingMix was able to capture on your special day?
The speeches and first dances during the reception.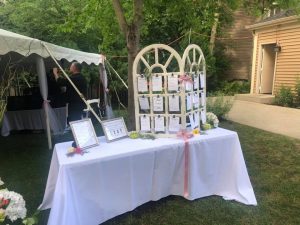 5. What is your top wedding budget tip(s)?
Prioritize the most important things to spend money on, we decided that food, alcohol and music were the most important for us.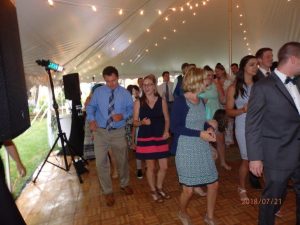 Vendor Shoutout!
Photographer- Shayla Loring Photography
DJ- DJ Damien